Back to the Burgh and Beyond Book Review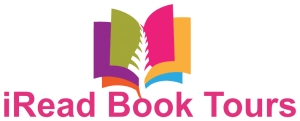 Meet Alexa Owl. She's returned home to Pittsburgh after a divorce to start a new life and a new business, The Owl's Nest Couturier Shoppe. Much to her surprise, she's getting more than she ever bargained for.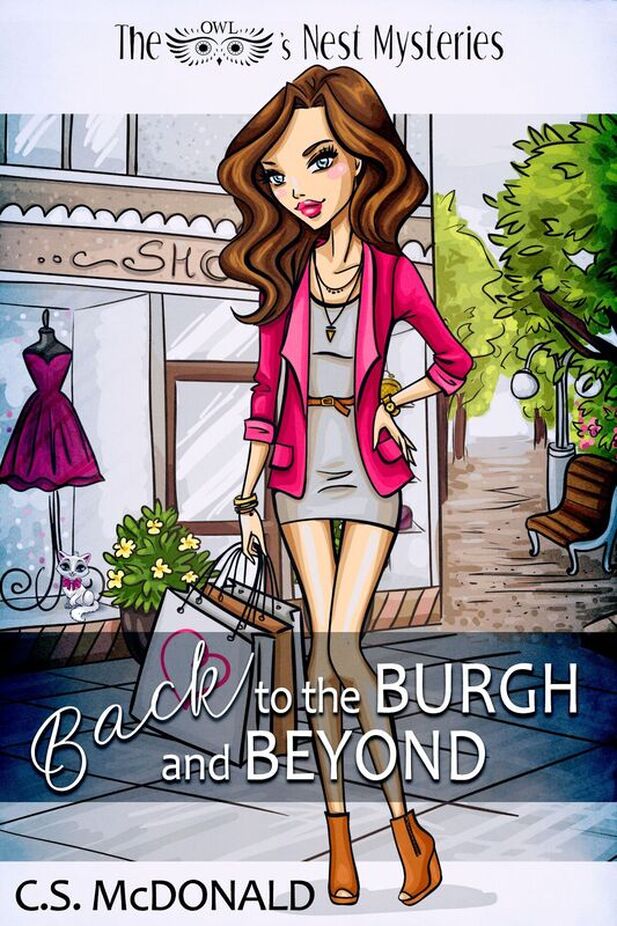 About Back to the Burgh and Beyond
Meet Alexa Owl. She's returned home to Pittsburgh after a divorce to start a new life and a new business, The Owl's Nest Couturier Shoppe. Much to her surprise, she's getting more than she ever bargained for: Detective Bobby Starr, and he's no ordinary sleuth. Bobby is an angel who's returned to Earth in hopes of earning his way into the Guardian Angel Squad. He's been sent by none other than Saint Pete to acquire Alexa's help to solve three cold case murders he left behind. Except, here's the catch: he's only been allotted four days to solve the first case! How in heaven's name is she supposed to do that? Alexa is a professional seamstress—not a detective. Bobby insists the only way to solve the first case is to return to 1953, and Alexa's not in love with that idea at all!
My Thoughts
I could not put this wonderful novel down! It made me laugh, it made me curious and I fell in love with the characters (they were just irresistible and Bobby just made you shake your head).
In this novel, Alexa Owl (love her name) is returning to her home town after a pretty pleasant divorce. She has started up her business, The Owl's Nest Couturier Shoppe, in a beautiful older part of town (with a mix of old and new clients). What she doesn't expect? A bunch of visitors from the building's past! A beautiful but haunting cat that has long since passed away but whose spirit remains, an older woman whose family used to run a business in the building and the ghost that this story centres around – Detective Bobby Starr. Bobby Starr was not the world's greatest detective (but he had a great heart most of the time) and had left three cold case murders unsolved. He is tasked with solving one of them in this novel and needs Alexa's help to do so.
This is where the novel becomes hard to put down – Alexa travels to the past to help Bobby solve the murders. As Alexa spends time in the past solving the crimes, a copy of her continues to be in the present as she travels between the past and present. Alexa does an amazing job solving the murders, as she puts the pieces together and even saves an innocent man from being charged.
I loved the unique plot, it was well written and I loved the way the story developed. It was exciting and kept you on the edge of your seat, and while they were solving murders, Alexa and Bobby's characters added some comic relief to the story throughout. This was an excellent read from start to finish, and one that I have already re-read.
You can purchase a copy of this book on Amazon and Barnes & Noble.
Rating: 5/5
About the Author
For twenty-six years C.S. McDonald's life whirled around a song and a dance. Classically trained at Pittsburgh Ballet Theater School, The Pittsburgh Dance Alloy, and many others, she became a professional dancer and choreographer. During that time, she choreographed many musicals and an opera for the Pittsburgh Savoyards. In 2011 she retired from her dance career to write. Under her real name, Cindy McDonald, she writes murder-suspense and romantic suspense novels. In 2014 she added the pen name, C.S. McDonald, to write children's books for her grandchildren. In 2016 she added the Fiona Quinn Mysteries to that expansion. She decided to write the cozy mystery series that everyone, including teens and tweens, can read and enjoy. Presently, the Fiona Quinn Mysteries nine books with a tenth slated for 2021. The books are also available on audio, narrated by Maren Swenson Waxenberg. Cindy's newest venture is The Owl's Nest Mysteries. Once again, she has set her cozy mystery in Pittsburgh. The female protagonist, Alexa Owl, is much different from Fiona Quinn. The Owl's Next Mysteries has a little grit, a little time travel, a little romance, and a whole lot of cozy! Ms. McDonald resides on her Thoroughbred farm known as Fly by Night Stables near Pittsburgh, Pennsylvania, with her husband, Bill, and her poorly behaved Cocker Spaniel, Allister.
You can connect with her on her website, Twitter and Facebook.
The Giveaway!
a Rafflecopter giveaway
Disclosure: I received a digital copy of this book in order to facilitate this review. All opinions expressed are my own.