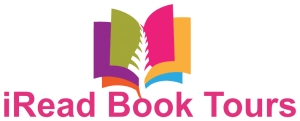 Had Bossy Flossy finally met her match?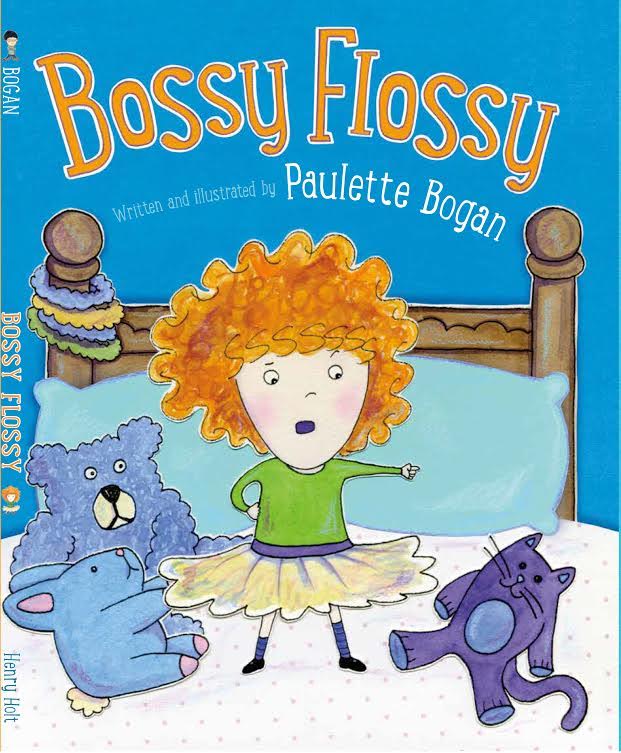 About Bossy Flossy
Flossy is the bossiest girl around. She's bossy at home and she's bossy in school. She's bossy to her friends and she's bossy to her cat. Sometimes she's even bossy to her teacher! Flossy doesn't understand why no one will listen to her. One day, Flossy meets Edward, a boy who may be just as bossy as she is. Has Flossy finally met her match?
My Thoughts
It is hard not to be bossy as a child, sometimes they can't control their own emotions or even making up with their own perceived disadvantages of being smaller by being bossy. I know my youngest can sometimes be quite bossy but he doesn't always mean it. When children first meet someone with the same personality they can get quite a shock. Are they really that mean and pushy??  (I know adults can have quite a shock to when they meet their match!). But in some ways this is a good thing, they can learn from these encounters. Children can learn how not to behave and how words can hurt. This is the perfect book for toddlers and young children alike who are entering school or daycare. They can learn so much about behaviour, words and actions and how they can hurt others. It opens up so much discussion  between parent and child.
Bossy Flossy is well written, age appropriate language and sentences. The illustrations are bright, bold and perfect for young children. We fell in love with the title of this book and made it into a catchy tune when someone in the house was being too bossy ('who is a bossy flossy, bossy flossy!'!). A well written, fun book for children that will be perfect to add to your child's library!
You can purchase a copy of the book on Amazon, Barnes & Noble, Chapters and Indigo.
Rating: 5/5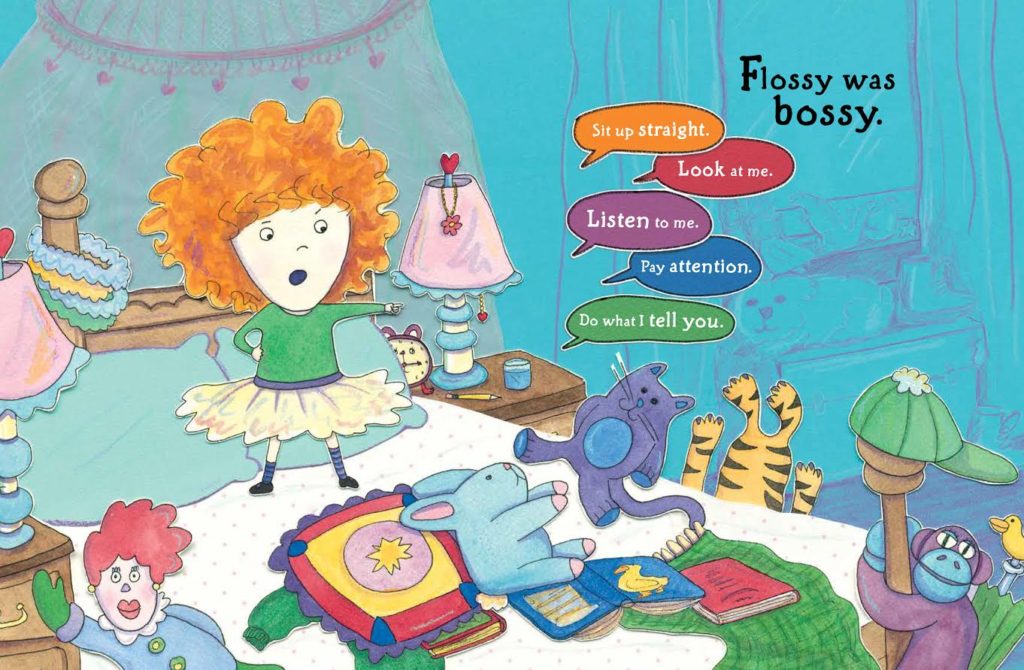 About the Author
Paulette Bogan admits she was bossy as a child. She is the author and illustrator ofVirgil & Owen, which was chosen as one of Bank Street Best Children's books of the Year 2016, Virgil & Owen Stick Together, which won a Mom's Choice Award Gold Medal for Picture Books, and Lulu The Big Little Chick, which won a Children's Choice Book Award. She lives in New York City with her husband, three daughters, and two dogs. They ALL think she is STILL bossy. But they've never told her to go to her room! You can connect with her on her website, Twitter and Facebook.
The Giveaway!
Disclosure: I received a copy of this book in order to facilitate this review. All opinions expressed are my own.