Five Before Rome: 5 Preludes to the Roma Series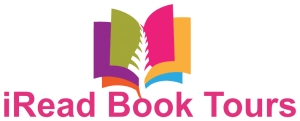 Learn all about the five men who the Roma Series centres around in Five Before Rome.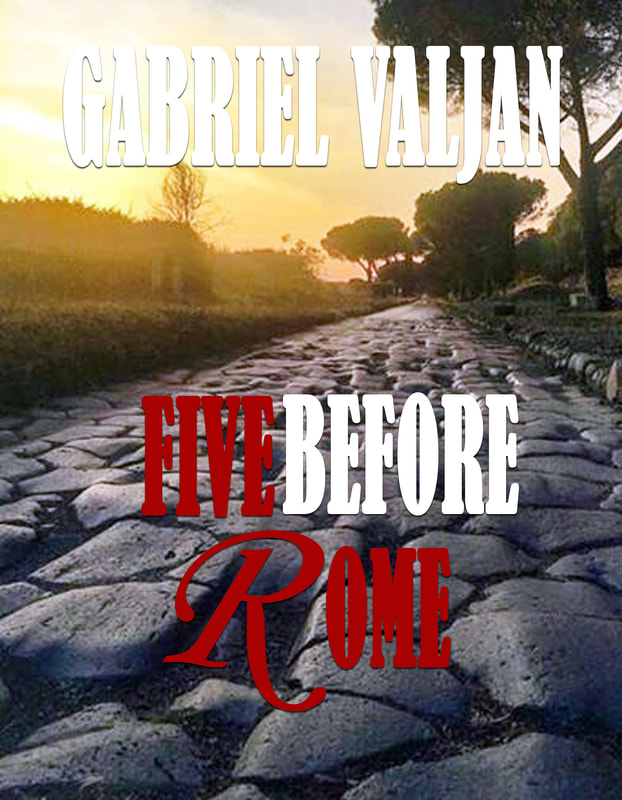 About Five Before Rome
These five novellas precede Roma, Underground, the first novel in the Roma Series. Meet the five men, who form the team around Bianca, and learn about their personal history, their respective parts of Italy, and why they each have a stake in the fight against organized crime.
My Thoughts
I loved the Roma series and the way that Gabriel writes his stories. The stories keep you on your toes, always guessing what would happen next and the characters are well developed and realistic. I couldn't wait to pop open this book to see how these five men began their careers fighting organized crime. I love to learn about that turning point in a persons life that sets them down their current path and this novel does not disappoint.
Gabriel packs a lot of background and history into each of the five novellas, which is no easy feat. Sometimes I worry when I read a novella that it would feel rushed and have gaps but these ones were perfect. The novellas introduce us to slightly younger versions of our favourite characters and their exposure to organized crime. We follow along in these novellas as they solve the crimes in each of their regions. We learn more about their personal history and how they came to their current region, their family life and more.
Five Before Rome is an excellent read that is not overwhelming but weaves a great story around organized crime, murder, lies and more. The novellas are well written and engaging, and are a great prelude to the Roma series.
You can purchase a copy of this book on Amazon.
Rating: 5/5
About the Author
Gabriel Valjan lives in Boston's South End where he enjoys the local restaurants. When he isn't appeasing Munchkin, his cat, with tuna, he documents the #dogsofsouthendboston on Instagram. His short stories have appeared online, in journals, and in several anthologies. Gabriel is the author of two series, Roma and Company Files, with Winter Goose Publishing. He was nominated for the Agatha Award for Best Historical Mystery for Company Files: 2. The Naming Game in 2020. Gabriel has been a finalist for the Fish Prize, shortlisted for the Bridport Prize, and received an Honorable Mention for the Nero Wolfe Black Orchid Novella Contest in 2018. Dirty Old Town, the first in the Shane Cleary series, was published in 2020 by Level Best Books. Gabriel attends crime fiction conferences, such as Bouchercon, Malice Domestic, and New England Crime Bake. He is a lifetime member of Sisters in Crime. Connect with him on his website, Twitter and Facebook.
The Giveaway
a Rafflecopter giveaway
Disclosure: I received a digital copy of this book in order to facilitate this review. All opinions expressed are my own.