Her Sister's Shoes by Ashley Farley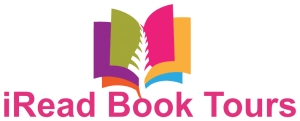 In Her Sister's Shoes, three sisters try to balance the demands of careers and family, while remaining true to themselves.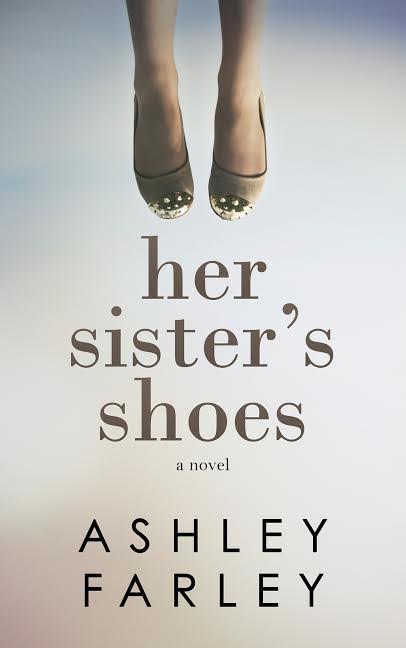 About Her Sister's Shoes
Samantha Sweeney has always been the glue that holds her family together, the go-to girl for love and support. When an accident leaves her teenage son in a wheelchair, she loses her carefully constructed self-control.
In the after-gloom of her dreaded fiftieth birthday and the discovery of her husband's infidelity, Jackie realizes she must reconnect with her former self to find the happiness that she needs to move forward.
Faith lacks the courage to stand up to her abusive husband. She turns to her sisters for help, which in turn places all their lives at risk.
In the midst of their individual challenges, the Sweeney sisters must cope with their mother's mental decline. Is Lovie in the early stages of Alzheimer's, or is her odd behavior normal for a woman her age? No one, including Lovie, understands her obsession with a rusty key she wears around her neck.
My Thoughts
Remember the saying, to truly understand a person, you need to walk in their shoes? This saying holds true in this story. Even though the three women are sisters, they have different personalities, different communication styles and different lifestyles. All of which combines to make it hard to appreciate and understand the depth of what each other is going through. Isn't it always easier to just assume that someone's life is so much easier than our own? That they can not possibly understand hardship?
Throughout the novel, each one of the sisters experiences a life changing event, that gives each the opportunity to learn a lesson or to withdraw from each other. Their unique personalities show through the decisions that they make and react to a situation. The strong one crumbles and the passive one grows strong but through it all they learn that they need each other and that their bonds are stronger than they could have ever imagined. .
I loved how each of the women come through this book and how Ashley Farley uses life experiences that are very real (an affair, an accident and an abusive husband) to help us relate to the characters. You are drawn into the story and feel an emotional connection to each one of the women. At times you want to hug them, at other times you want to shake your head. But in the end, they provide valuable life lessons that we can all learn from. Her Sister's Shoes will be a book you can cherish with your girlfriends, sisters and co-workers for a long time.
You can purchase a copy of the book on Amazon or Barnes & Noble.
Rating: 5/5
About the Author
Ashley Farley is a wife and mother of two college-aged children. She grew up in the salty marshes of South Carolina, but now lives in Richmond, Virginia, a city she loves for its history and traditions.
After her brother died in 1999 of an accidental overdose, she turned to writing as a way of releasing her pent-up emotions. She wrote SAVING BEN in honor of Neal, the boy she worshipped, the man she could not save. SAVING BEN is not a memoir, but a story about the special bond between siblings. You can connect with her online, Facebook and Facebook.
The Giveaway!
Disclosure: I received a digital copy of this book in order to facilitate this review. All opinions expressed are my own.