In the Nick of Time Book Review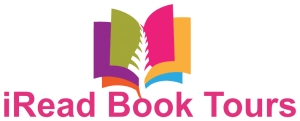 A timely tale about a little brown boy who saves Christmas.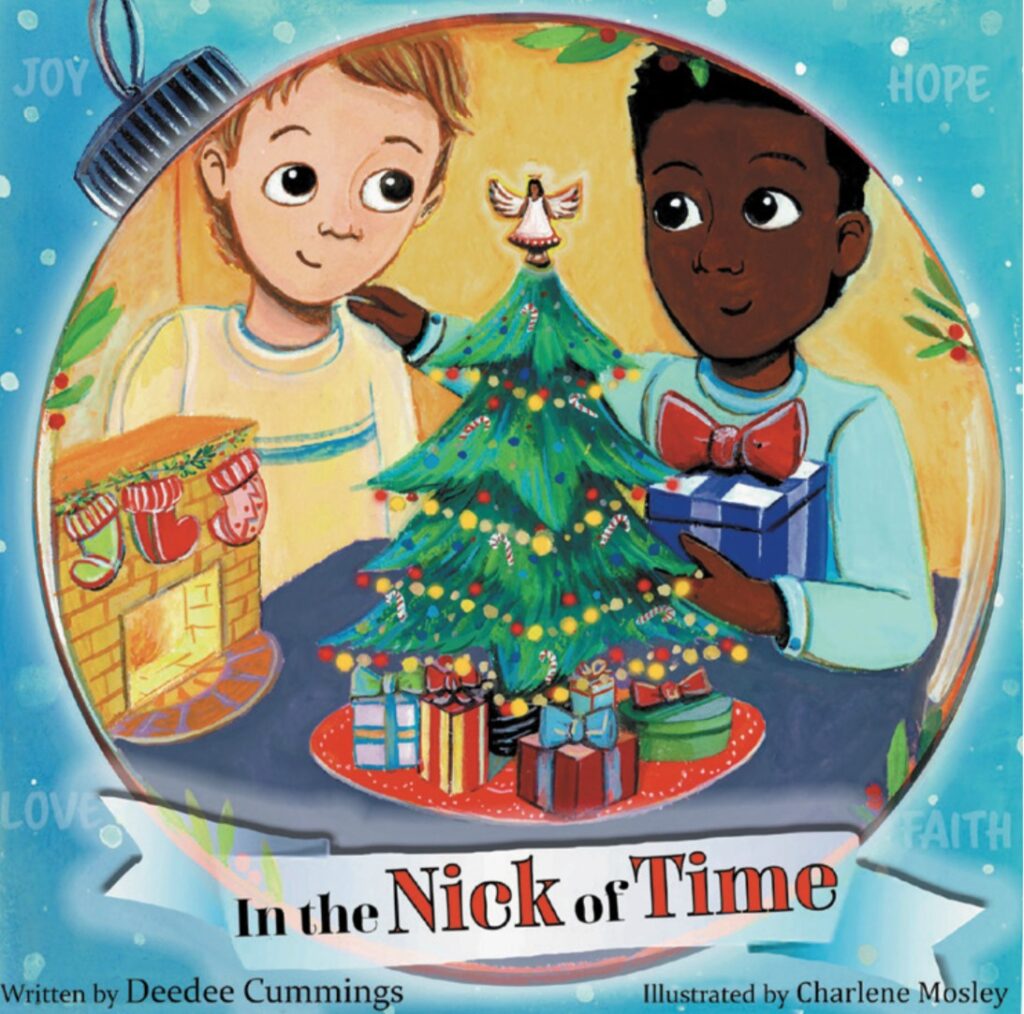 About In the Nick of Time
Nick Saint never really put a lot of thought into his name until one snowy day in December when he accidentally receives a letter meant for Saint Nick. Realizing there is not much time left until Christmas, Nick opens the letter. The unexpected message inside ultimately leads him on a journey of understanding poverty, gratitude, and service to others while discovering the real meaning of the holiday spirit.
Our Thoughts
In the Nick of Time is a beautiful reminder of the importance of Christmas, of helping others, not judging a book by their cover and how we can all make a difference in the lives of others regardless of our age. The book starts off with a special message from Deedee to her son. Deedee had found that too often, so many young children of colour do not see themselves in the stories they read (especially around holidays), and she hopes that this book shows them that they too can be a leader, and save Christmas.
Nick is very much your typical young child – loves his video games and gives very honest answers (I love his Mom's response to his usage of the word stupid – one of my least favourite words too!). The mailman accidentally drops off a letter meant for Saint Nick (not him, Nick Saint) and this sets him off on a special journey of kindness and understanding. Nick realizes that we don't always know what is going on in someone else's life. From the outside, their life may look perfect, they may not look like they are struggling or living in fear of not being able to provide for their family. But as Nick learns, we should never judge a book by their cover and the importance of helping others. Nick goes above and beyond for those in his school as they lead a drive to collect food, toys and even host a job fair.
There are so many important lessons for young children in this book delivered in a way that they can understand. Children can find it hard sometimes to understand that others may not have as much as them or take for granted what they have (not on purpose but just due to their age). I loved how his Mother encouraged him and guided him but ultimately, he made some very important decisions on his own. I loved how Deedee shared the importance of having a young brown male character as the lead and hero in this story. This is an excellent holiday (and year round) story for young children.
Book Trailer
About the Author
Deirdre "Deedee" Cummings believes literacy is a fundamental human right. She is the founder of Make A Way Media, It Pays to Read & the Louisville Book Festival, as well as, an attorney, therapist, and CEO of Abi Behavioral Health in Louisville, Kentucky. Abi is an intensive therapy agency that works to prevent the placement of children in out of home care, such as foster care, hospitalization, and incarceration. Deedee attended Bennett College in Greensboro, North Carolina, one of only two all-female Historically Black Colleges in the country. After graduating from Bennett, she earned a master's degree and a law degree from the University of Louisville. All of her writing focuses on sharing inspiring messages that remind us all it is never too late to begin again. Deedee encourages the children she works with to write as a way to process emotions, document their journey, and express themselves more clearly. In addition to presenting on multiple topics around the country, Deedee donates hundreds of books and volunteer hours every year to families, children, churches and the local school system. She is excited to announce the launch of her tenth children's book, This is the Earth. The inspiration for this book came from overwhelming negative media coverage about race relations in our country and across the world. This is the Earth is a book about peace, respect, and diversity inclusion: a message that must be heard and repeated often. She and her husband Anthony live in Louisville with their three children Kayla (an actress in New York), Anthony (a college student and athlete), and Nick (in elementary school).
You can connect with her on her website, Twitter and Facebook.
The Giveaway!
a Rafflecopter giveaway
Disclosure: I received a copy of this book in order to facilitate this review. All opinions expressed are my own.