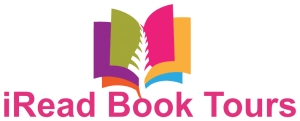 In Sky Throne, on his way to becoming king of the Greek gods, Zeus will learn to seize power, neutralize his enemies, and fall in love.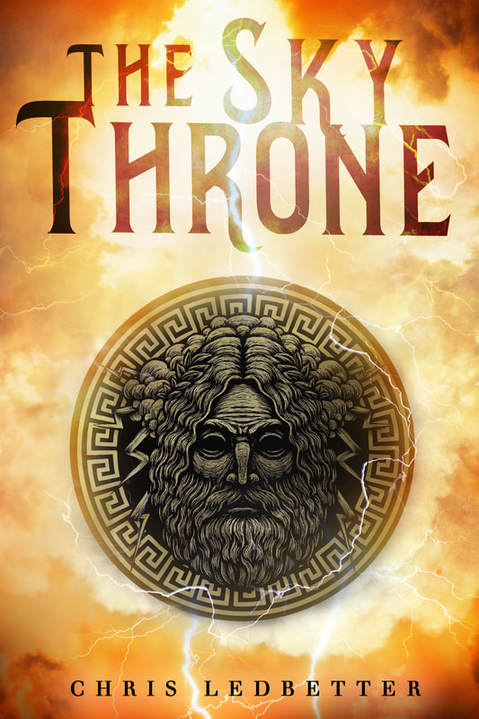 About Sky Throne
Duality dwells at every turn, and an adolescent Zeus will learn that all too well when Hyperion attacks his family on Crete.
When the dust settles, his mother is unconscious and his best friend left for dead.
Stacking epic insult upon fatal injury, Zeus discovers the woman who raised him is not his biological mother. But to ensure her safety while she recovers, a heavy-hearted Zeus leaves her behind to seek answers at Mount Olympus Preparatory Academia.
Zeus embarks on a quest to discover who ordered the attack on his home, avenge the death of his friend, and find his birth mother. When some of his new schoolmates vanish, Zeus's quest is turned upside down, and the only way to make things right is to access the power of The Sky Throne, confront a most dangerous enemy, and take his life back.
My Thoughts
I LOVE Greek history (well all history in general) and this book had all of my favourite Greek Gods but from a whole new view-point – before they became the Gods that grace the pages of history books and classes.
The story focuses around Zeus who is a light-hearted prankster who yearns for more than the life of taking care of sheep that he is leading. He is such a funny sweet young man who it is almost hard to imagine in the beginning that this young man will become the great Zeus. It is when his best friend is murdered and his Mother injured that Zeus sets out on a quest to learn more about his past, avenge his friend's murder and to find his place in the world.
This is when we meet with some of the other God's and get an intimate look into their youth and personalities. Zeus enters a very special and elite school with very few of the other God's. They are in a constant competition with the neighbouring school who broke apart from Mount Olympus Preparatory Academia. This is when the story gets really exciting! The plot begins to centre around the Sky Throne, the disappearance of his friends and a battle between (what felt like) good and evil.
I loved every moment of this exciting story and felt it would be great for young adults and adults alike. It gave such a unique and different look at the lives of the Gods before they became famous in history. We saw them as they begin to grow into their roles, as somewhat normal teens trying to find their place in the world. It was definitely a novel that I could not put down and have read several times over since receiving this book. It is a definite must read!
You can purchase a copy of this book on Amazon, Amazon Canada, Barnes & Noble and Book Depository.
Rating: 5/5
About the Author
Chris Ledbetter is an award-winning author of short fiction and novels for young adults. "Jason's Quest," a short story retelling of the Jason and Medea Greek myth was published in the anthology, Greek Myths Revisited. His first full-length novel, Drawn earned him two awards, Library of Clean Reads Best YA 2015 and Evernight Publishing Readers' Choice Award Best YA 2015, as well as a USATODAY "Must Read" recommendation. His second novel, Inked, concludes that duology. The Sky Throne is his newest young adult novel. The second book in the series is set to release in 2018.
He's a proud member of SCBWI (Society of Children's Book Writers and Illustrators) and a strong supporter of the Need for Diverse Books. He now writes and lives in Wilmington, NC with his family, including three cats.
Book Trailer
The Giveaway!
Disclosure: I received a digital copy of this book in order to facilitate this review. All opinions expressed are my own.