Sockeye Silver, Saltchuck Blue
With vibrant illustrations and a glossy tactile finish, this sturdy board book introduces babies and toddlers to a kaleidoscope of colours and the rhythm of changing seasons on the West Coast.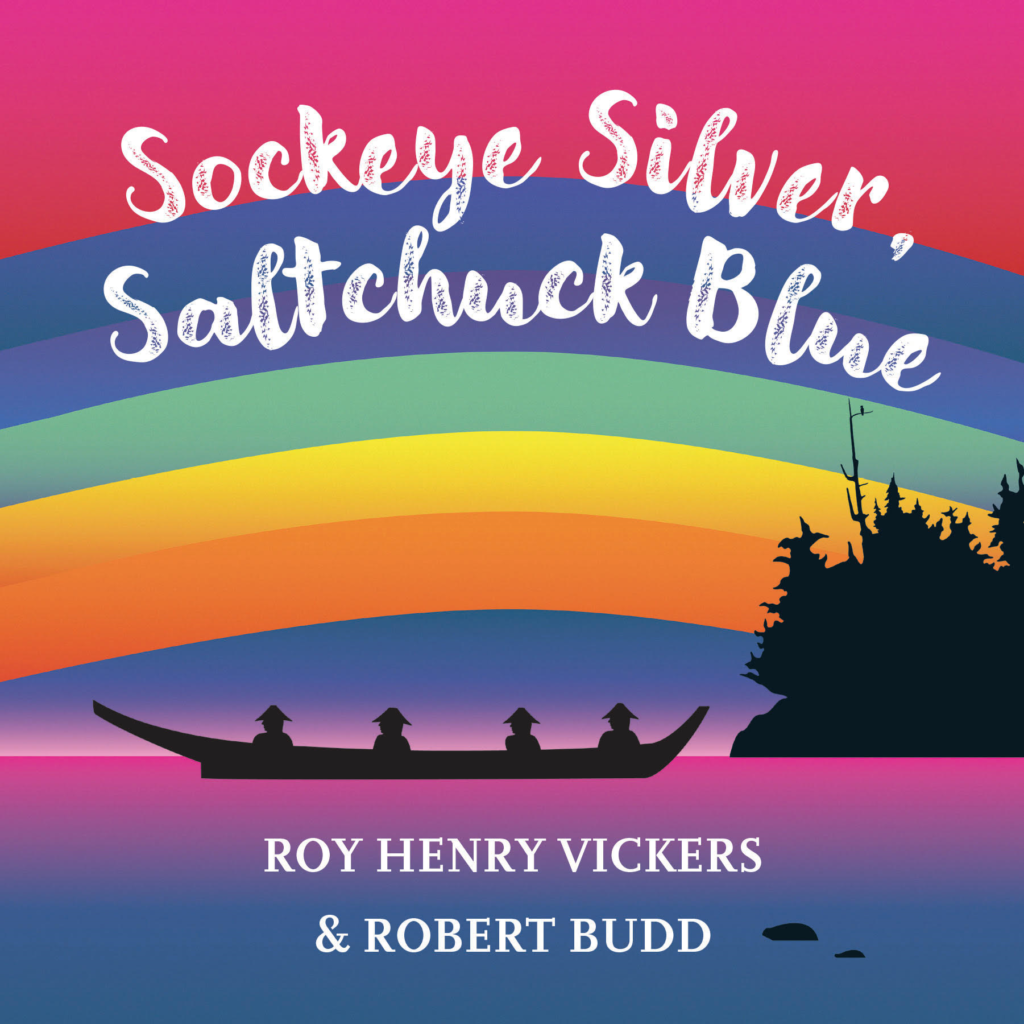 About Sockeye Silver, Saltchuck Blue
Sockeye Silver, Saltchuck Blue follows the shifting spectrum of the Pacific Northwest including the quiet grey rain of winter, the verdant growth of spring, the jewel red tones of tart summer huckleberries and the shimmering scales of a spawning sockeye salmon as it turns from silver to red in fall. Like Hello Humpback! and One Eagle Soaring, this board book will be sure to enthrall the very youngest readers while introducing the delights of the natural world.
Our Thoughts
This is a beautiful, stunning work of art that you will just treasure.
You have bright, bold colours with great contrast which is perfect for young readers but that adults can appreciate too. The imagery is simple but full of expression and meaning at the same time. We are taken on a journey through the Northwest as we discover its seasons and wildlife. We experience the bright, warmth and the chillier side of all that the Northwest has to offer.
The words are simple which is perfectly suited to the imagery of the book. It really helps to drive home the perfectness and simplicity of nature – we can truly appreciate the beauty of the land. Make sure you run your hands across each page, as some of the images are raised. This should bring some delight to young readers who love to also touch and feel as they read along.
This book will make a perfect gift and addition into a child's library which will be cherished for years to come.
You can purchase a copy of this book on Amazon.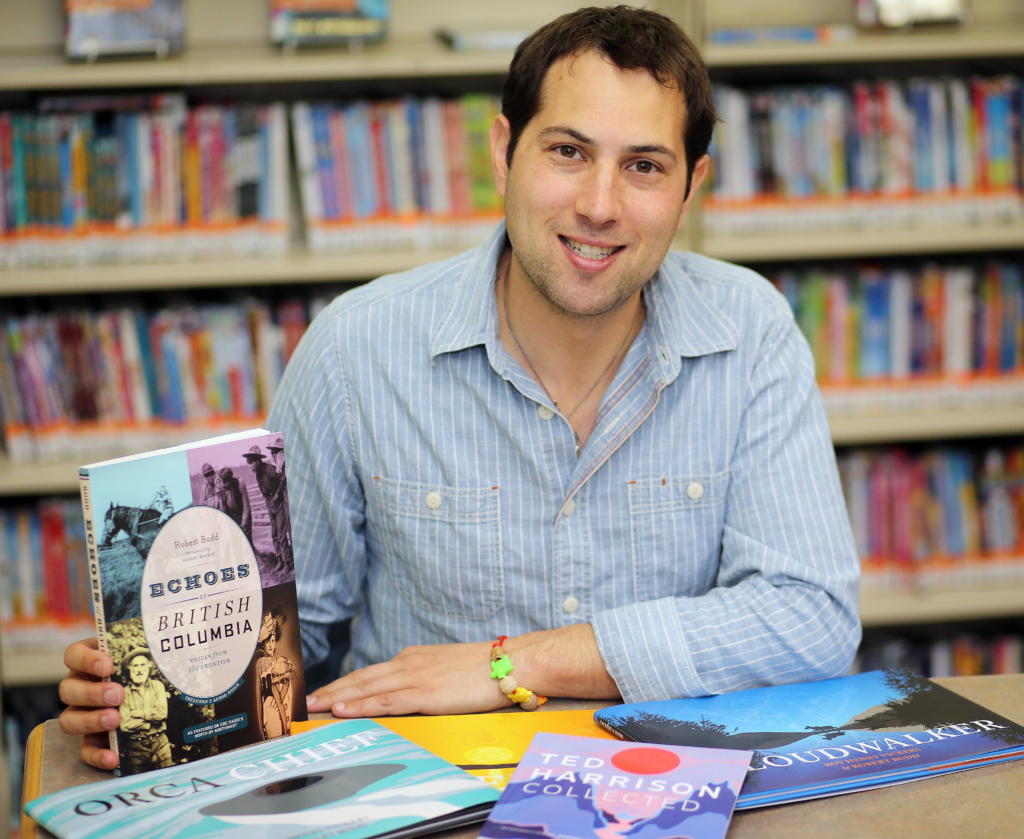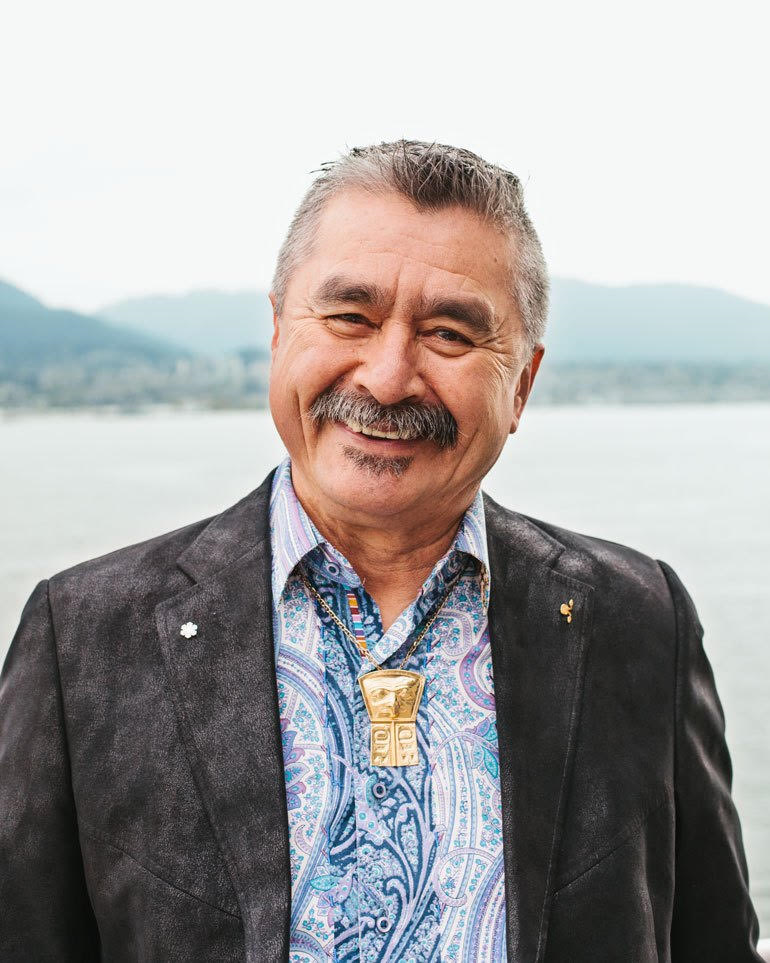 About the Author
Roy Henry Vickers is a renowned carver, painter and printmaker. He is the co-author of Harbour Publishing's popular children's Northwest Coast Legends series, all of which were shortlisted for the Bill Duthie Booksellers' Choice Award: Raven Brings the Light in 2014, Cloudwalker in 2015, Orca Chief in 2016 and Peace Dancer in 2017. He lives in Hazelton, BC.
Robert (Lucky) Budd is the co-author of the Northwest Coast Legends series and the author of Voices of British Columbia (Douglas & McIntyre, 2010), which was shortlisted for the 2011 Bill Duthie Booksellers' Choice Award, and its sequel, Echoes of British Columbia (Harbour Publishing, 2014), which won second prize in the BC Historical Federation's writing competition in 2014. He lives in Victoria, BC.
Disclosure: I received a copy of this book in order to facilitate this review. All opinions expressed are my own.