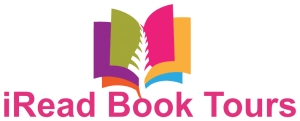 In this humorously touching novel, Ten Thousand I Love Yous, by the critically acclaimed author of Degrees of Love, a woman is blindsided when her high school sweetheart abandons her after eighteen years of marriage.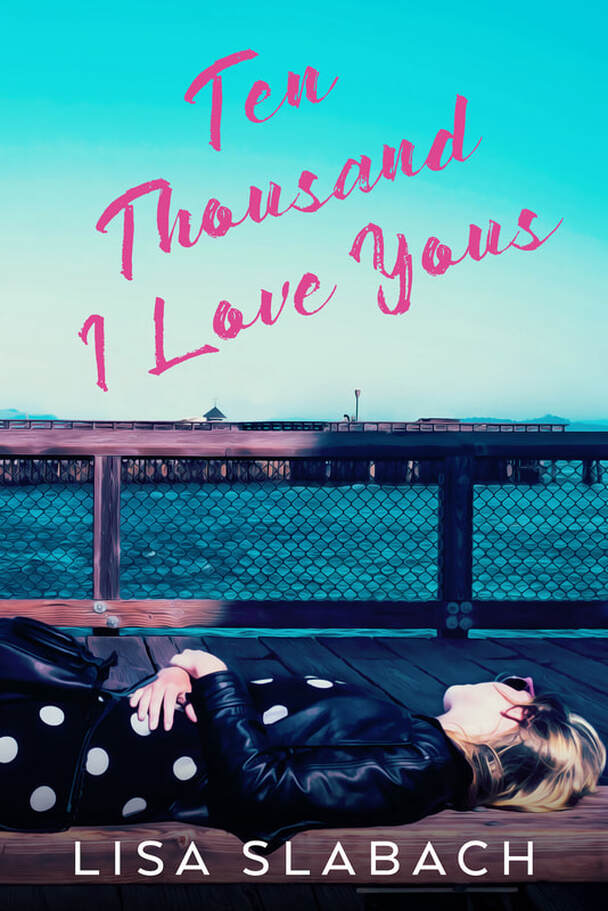 About Ten Thousand I Love Yous
In this humorously touching novel by the critically acclaimed author of Degrees of Love, a woman is blindsided when her high school sweetheart abandons her after eighteen years of marriage.
At sixteen, Kimberly Kirby thought the only thing she needed to be perfectly happy was to spend the rest of her life with Jay Braxton. Twenty years later, she still believes it. As they proudly watch their daughter, Haley, graduate from high school, she imagines her life is as perfect as anyone could reasonably expect. Jay is a formidable attorney, she a freelance writer, and their love as strong as ever. With Haley heading to UC Berkeley in the fall, Kimberly fantasizes about making love on the kitchen table. She has no clue that Jay's bags are already packed.
Now divorced and determined to squelch her love for Jay, she accepts a gig writing a sex and dating blog for divorcees. As the Virgin Dater, she is on the hunt for love. No-strings-attached nights with a sexy fireman and moving to San Francisco are just what she needs to boost her battered ego and mend her shattered heart.
But just as she falls hard for a talented young chef, Jay fights to win her back. Torn between her bold new life and the comfort of Jay's strong arms, she questions if there is too much to forgive. The ten thousand I love yous that had passed Jay's lips can't be dismissed, but nor can her newfound freedom and the knowledge that her happiness doesn't depend on Jay.
My Thoughts
Wow, just wow. This novel had me crying, laughing, crying again and just unable to put the story down. The story focuses on Kim who had her whole life ahead of her watching her daughter graduate from high school and how that came crashing down the day her husband left her.
After allowing herself to fall apart and pity her situation, Kim takes a hard look at herself (forced upon her by her good friend) and realizes she needs to take her life back into her own hands and rediscover herself. This is not an easy journey for her, she struggles, she fails, she picks herself back up, she has doubts and makes mistakes (she finally enjoys her youth that she missed out on raising her daughter). I think this is what makes her character and story so relatable and real. You just can't help but love Kim. She feels like so many of us – and while I haven't had the same experience, I can see the valuable lessons in the story. What happens when we stop appreciating the people we love, how we can grow apart, the family dynamics that bind us and even society expectations. While it was a great read that makes you laugh and cry, there are so many valuable lessons in those pages that we can learn so much from. It made me pause and re-examine my own life and how I treat others.
I did not want this novel to end. I fell in love with Kim and the journey she was on finding herself. You kept rooting for her throughout this story, hoping she sees her worth and how amazing she truly is. I loved the pace and the way the story unfolds – Kim shares parts of her past with her ex-husband at various stages in the novel which helps her with her own growth as well as our understanding and context of their relationship and how it evolved (especially as Kim ponders everything she thought she knew).
This is an amazing book that you will not want to put down, a definite must read!
You can purchase a copy of this book on Amazon, Apple, Barnes & Noble, Target.
Rating: 5/5
About the Author
Ten Thousand I Love Yous is Lisa Slabach's second novel.
Prior to publication, her first novel, Degrees of Love was recognized as a Best Book of 2014 by Kirkus Review. Degrees of Love made its publishing debuted December 1, 2017 and was nominated for a 2017 Reviewer's Choice Award by RT Book Reviews.
In addition to writing, Lisa is a Fintech Relationship Executive for a Fortune 500 Company. She is a long-time resident of Northern California and lives with her husband, one-hundred-forty-pound puppy and numerous goldfish. In her free time, she enjoys wine tasting, shopping with her daughters, and cooking in her pink kitchen.
Disclosure: I received a digital copy of this book in order to facilitate this review. All opinions expressed are my own.