The Inheritance by Marianne Perry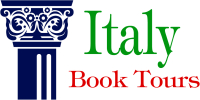 A family is torn through loyalties in the novel, The Inheritance.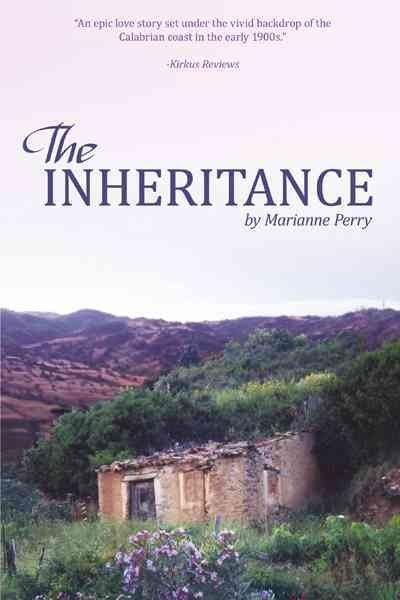 About The Inheritance
Set during the period 1897 to 1913, the Calabria region was subject to earthquakes and tsunamis; the land harsh and poverty the norm. Superstition clashed with religion and a class system ruled the people who lived there. Calabria is the perfect backdrop for the tragedy that unfolds in The Inheritance.
Caterina is an atypical woman, and The Inheritance chronicles her life from birth to young womanhood. Born with an inheritance of loss into a society that has predetermined what she can and cannot do, she vows to live a life of her choosing. Caterina refuses to allow the limits of her gender, the constraints of her class and the demands imposed by those in power to stand in her way. Caterina remains steadfast in her commitment to become the woman she imagines. Her decisions ignite conflicts and fuel a chain of events that result in dire consequences for all whose path she crosses.
My Thoughts
Wow. My first thoughts after I finished this novel, was just wow! It was far more intense and powerful than I had ever imagined. Living in our times, it is hard to imagine the rules that were imposed on people by others who assumed control by force and violence. Women were expected to do as they were told but yet in this novel we see a young woman try to break out of this control and live life as she wants to. The repercussions of these actions are shocking and heart breaking.
Her life is intertwined with a young man who ultimately his family becomes her demise. It is her love for him that gives her strength and courage. He to is forced into the constraints and expectations of Italian men during this era, of putting family and blood first. He was always viewed as the outcast, the weak one and it is unclear as to how far he will go to either gain his Father's acceptance or to defy him. The ending was difficult but promising at the same time. It shocked me with its probable truth and pain. It was full of raw emotions and heart ache but also hope. I definitely would love to see and find out what happens to Caterina. The Inheritance is a novel that you will definitely not want to put down until you find out what happens to our two main characters.
You can purchase a copy of the book on Amazon, Barnes & Noble and Chapters.
Rating: 5/5 +++
About the Author
Family dynamics, genealogical research to solve ancestral mysteries and international travel are Marianne Perry's priorities. A second-generation Canadian-Italian, she is the author of The Inheritance, a historical fiction set in Calabria, Italy from 1897 to 1913 inspired by her grandmother's early life in Calabria. With a thirty-year career in education and communications, Marianne holds a Master of Education Degree from The University of Western Ontario (Canada).
A past member of the Board of Trustees, the Canadian National Arts Centre Corporation, she has also published non-fiction genealogical articles throughout North America. As a girl, Marianne fell in love with The National Geographic Magazine and dreamt of exploring the world. With her recent visit to Antarctica, she achieved her goal of stepping foot on every continent. The mother of two grown children, Marianne and her husband live on the shores of the St. Mary's River, which drains Lake Superior on the outskirts of Sault Ste. Marie, Ontario, Canada. She continues to research family history and write non-fiction genealogical articles. In addition, she is working on her second novel and planning further adventures.
The Giveaway!
Disclosure: I received a copy of this book in order to facilitate this review. All opinions expressed are my own.