The Lady Who Cried Murder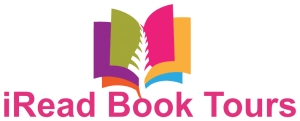 In The Lady Who Cried Murder, fame comes at a price. Some pay with their privacy. Others pay with their pride. Khloe Everest paid with her life.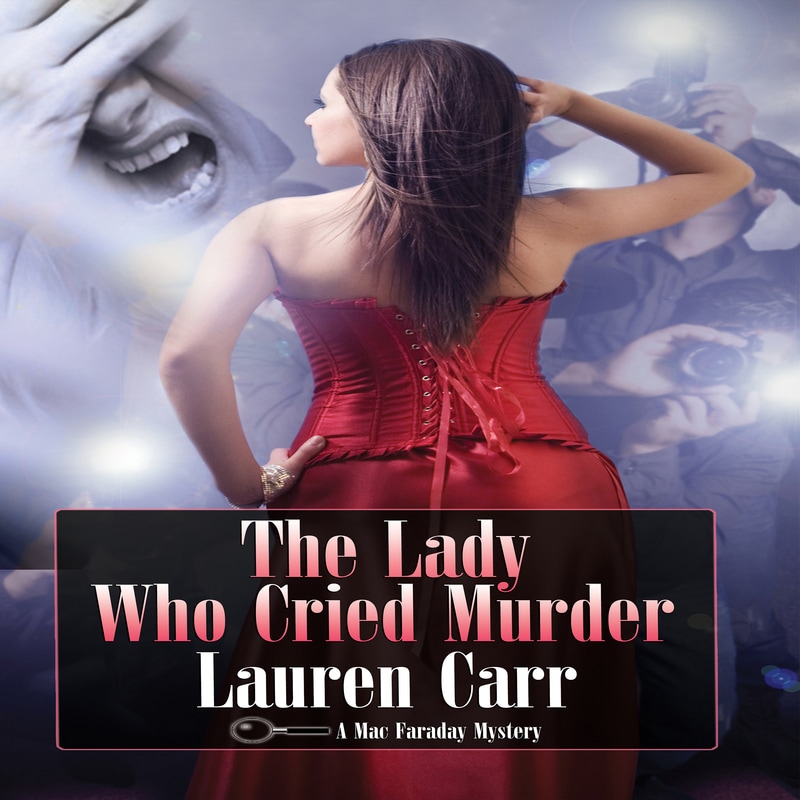 About The Lady Who Cried Murder
Determined to get her pretty face in front of the cameras, Khloe Everest fakes an abduction only to make a grand entrance in the midst of a press conference held by Spencer's Police Chief David O'Callaghan.
Three years later, after failing to catapult her notoriety into a long-lasting celebrity, Khloe Everest returns to Spencer upon her mother's sudden death and seemingly finds another weapon to propel herself into the spotlight. Unfortunately, someone kills her before she can make this entrance.
In Lauren Carr's sixth Mac Faraday Mystery, Mac and his friends come up against reality stars, politicians, has-beens, and wannabes. Mac also finds himself face-to-face with an old foe from his past who had managed to escape arrest during their last encounter. Now, Mac sees that his adversary has only become more powerful, and dangerous, with the passage of time.
Intent to not let this killer escape again, Mac and his friends need to put all of their talents together to put a stop to a cold-blooded lady killer.
My Thoughts
This Mac Faraday mystery is just as exciting and suspenseful as you have come to expect from Lauren Carr! She is an amazing author that draws you into the story, makes you fall in love with the characters (they feel like family!) and keeps you guessing right to the very end.
In this novel, we start off with a wanna be celebrity faking her abduction in order to make the news. Several years later, she still hasn't found her fame and returns home to Spencer when her Mother dies. This is when she uncovers a secret that would propel her into the spotlight permanently but she pays for this secret with her life.
After the murder is discovered, Mac and his gang uncover layers of murders, politicians, lies and cover ups. Mac uncovers a tie to an old foe that he couldn't arrest and this motivates him to solve this new mystery. He needs the help of his entire gang (including his furry members!) in order to solve these crimes that are twisted and hidden in cover ups.
This novel is amazing – you are left guessing right to the very end. It was an ending that I did not see coming at all! The plot is fast moving, unexpected and well written. The characters fully come alive in this novel – they are relatable, funny and ready for anything.
Lauren has another winner in The Lady Who Cried Murder – a definite must read in the Mac Faraday series.
You can purchase a copy of this book on Amazon and Audible.
Rating: 5/5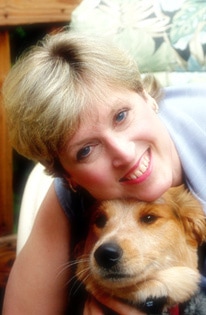 About the Author
Lauren Carr is the international best-selling author of the Mac Faraday, Lovers in Crime, and Thorny Rose Mysteries—over twenty titles across three fast-paced mystery series filled with twists and turns!
Book reviewers and readers alike rave about how Lauren Carr's seamlessly crosses genres to include mystery, suspense, romance, and humor.
Lauren is a popular speaker who has made appearances at schools, youth groups, and on author panels at conventions. She lives with her husband and three dogs (including the real Gnarly's klutzy nephew Sterling) on a mountain in Harpers Ferry, WV.
The Giveaway!
Disclosure: I received a digital copy of this book in order to facilitate this review. All opinions expressed are my own.