The Shade Under the Mango Tree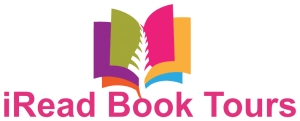 The Shade Under the Mango Tree is an epistolary tale of courage, resilience, and the bonds that bring diverse people together.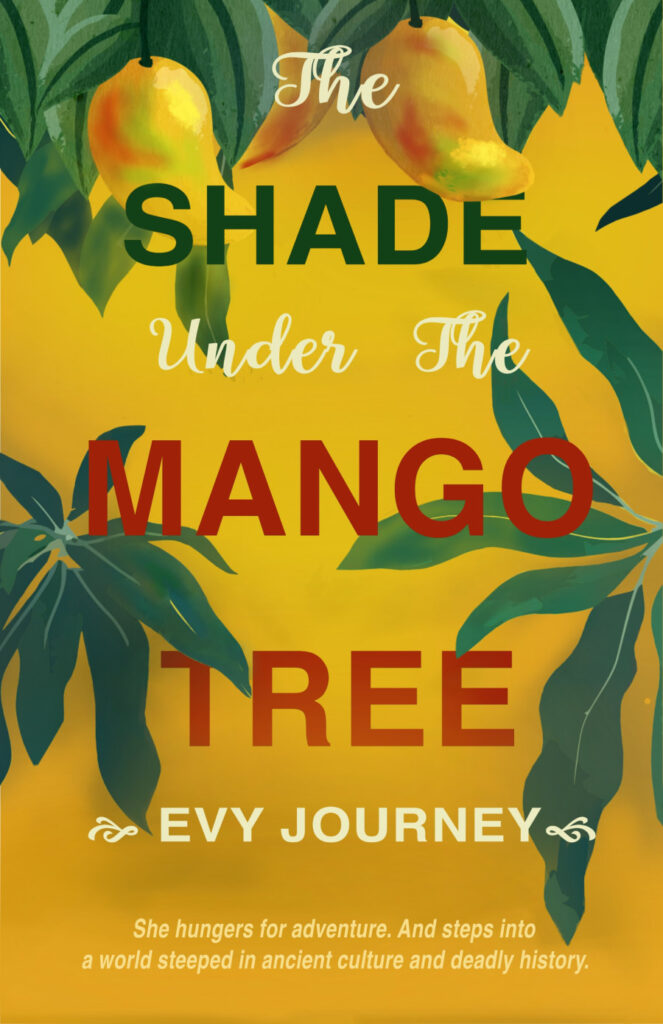 About The Shade Under the Mango Tree
After two heartbreaking losses, Luna wants adventure. Something and somewhere very different from the affluent, sheltered home in California and Hawaii where she grew up. An adventure in which she can also make some difference.
Lucien, a worldly, well-traveled young architect, finds a stranger's journal at a café. Though he has qualms and pangs of guilt about reading it, they don't stop him. His decision changes his life forever.
Months later, they meet at a bookstore. Fascinated by his stories and adventurous spirit, Luna goes on a Peace Corps stint to a rural rice-growing village in Cambodia. There, she finds a world steeped in ancient culture and the lasting ravages of a deadly history. Will she leave this world unscathed?
My Thoughts
I fell in love with this powerful story of finding yourself, your history, forgiveness, hope and so much more.
Our two main characters, Luna and Lucien, are brought together over the loss and found of a special journal. A journal that describes a young woman's journey dealing with family, love, loss and change. We watch as Luna's grows from a youth to a bright young woman with fears and emotions that we can all relate to. We are witness to her vulnerability, her hopes and her dreams. How she grows with each change in her life and her courage to put herself out there and to want more. We are also witness to Lucien's past, his fears and how he has arrived to where he is today. It is this journal that will change his life together – especially after he meets the author of the powerful words.
I fell in love with this story – I could not put it down. I loved Luna, she felt like a close friend as I read each page. Your heart hurts for her at times and at other times you are praying for her to fly and chase the dreams and the future that she deserves. I loved how the two came together at such an important time and turning point in each others lives. They give each other the hope to dream again, to reach for the stars and to have faith in love and soul mates. This is a definite must read novel!
You can purchase a copy of this book on Amazon, B&N, Kobo and iBooks.
Enter the giveaway here.
Rating: 5/5
Book Trailer
About the Author
Evy Journey writes. Stories and blog posts. Novels that tend to cross genres. She's also a wannabe artist and a flâneuse. Evy studied psychology (Ph.D. University of Illinois) so she spins tales about nuanced characters dealing with the problems and issues of contemporary life. She believes in love and its many faces. Though she has traveled to many places, she has one ungranted wish: To live in Paris where art is everywhere and people have honed aimless roaming to an art form. She visits and stays a few months. Connect with her on her website and Twitter.
Disclosure: I received a digital copy of this book in order to facilitate this review. All opinions expressed are my own.