The Stages of Grace Book Review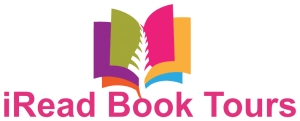 The Stages of Grace was written out of a desire to share with others who have loved ones with Alzheimer's disease what I have experience as Grace' caregiver and friend.
About The Stages of Grace
This book was written out of a desire to share with others who have loved ones with Alzheimer's disease what I have experience as Grace' caregiver and friend. I wanted to capture the emotions, the expected and the unexpected issues, the painful times as well as the humorous and loving moments that Grace and I have shared as a result of this disease. This is not mean to be a handbook for dealing with Alzheimer's disease, but I hope that by sharing my feelings and experiences, readers may recognize they are not alone on this particular journey.
My Thoughts
The Stages of Grace is beautiful, open, honest look into the life of a caregiver and friend. This book had me in tears, laughing and wanting to give both Connie and Grace a hug. Connie writes in such an open and honest manner, that you feel as though you are right there with her having the conversations, talking about the joys and pains of life with a person with Alzheimer's disease.
Alzheimer's disease is not an easy disease for anyone to deal with (not that any disease is but this one comes with its own ups and downs). It can be painful, it can be frustrating but at times beautiful and honest. We watch Grace travel down her road with Alzheimer's and some times she is there in every moment while others you can feel how alone and scared she must be. I can't even begin to imagine the fear that must come from not remembering those around you or what happened hours ago. The frustration and fear must be unbearable for the person involved.
The caregiver, in this case Connie, also goes through a great ordeal as they slowly lose parts of the person they love. That person is still there but the glimpses come in bursts. The love Connie has for Grace is beautiful and brought me to tears at many times. She is such a strong, beautiful and kind daughter.
This is the perfect book  not only for caregivers but anyone that is dealing with Alzheimer's disease. It is not a book to guide you on dealing with the disease but instead a way to share emotions, the good, the bad and the ugly. It will leave you smiling, with hope and at times in tears.
You can purchase a copy on Amazon and Amazon.ca.
Rating:5/5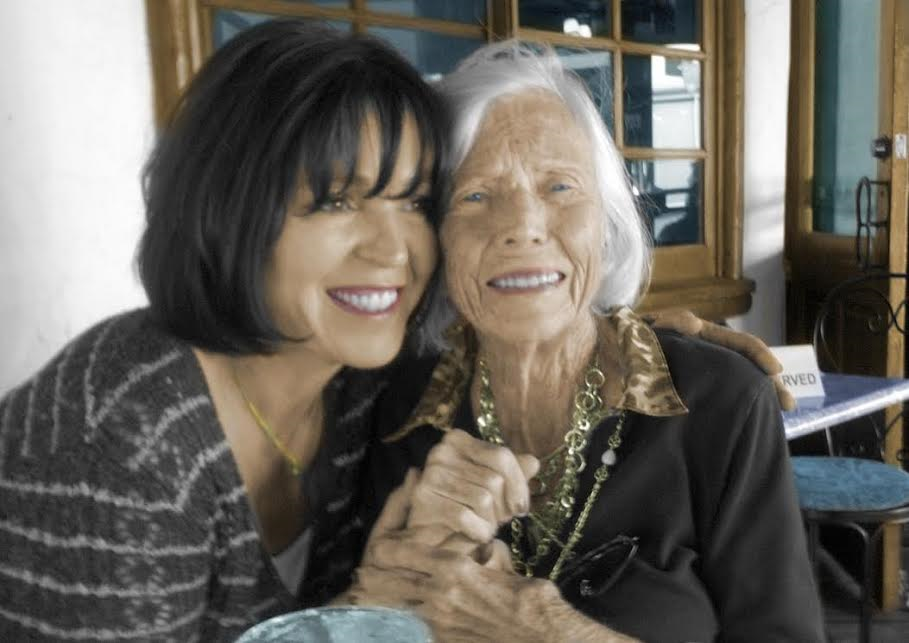 About the Author
Connie Ruben is an entrepreneur with well-developed management skills. She has run several large companies, and prides herself on empowering others to work to their full potential. Connie also has an intimate knowledge of the challenges and joys of caring for a family member with Alzheimer's disease, as her mother-in-law Grace was diagnosed with advanced Alzheimer's disease in 2003. While Connie still struggles to balance her work life and home life, her understanding of this disease has made it easier for her to negotiate the demands of being a caregiver, as well as a wife, mother, and employer. She has written this book in order to share the insights she has gained as Grace's primary caregiver and friend. Most importantly, Connie wants this book to assure others that caring for someone with Alzheimer's disease can be enjoyable, life-affirming, and emotionally significant. You can connect with her on her website.

The Giveaway
Disclosure: I received a copy of this book in order to facilitate this review. All opinions expressed are my own.