A Lady in Attendance Book Review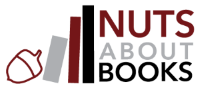 In A Lady in Attendance, Rachel Fordham pens a tender tale of a soft-spoken man, a hardened woman, and the friends that stand by them as they work toward a common purpose.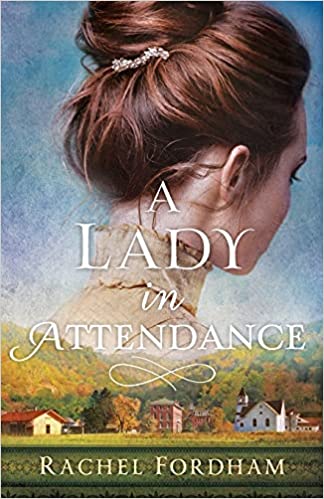 About A Lady in Attendance
As Gilbert becomes accustomed to the pleasant chatter of his new dental assistant, he can't help but sense something secretive about her. Perhaps there is more to this woman than meets the eye. Can the questions that loom between them ever be answered? Or will the deeds of days gone by forever rob the future of its possibilities?
Rachel Fordham pens a tender tale of a soft-spoken man, a hardened woman, and the friends that stand by them as they work toward a common purpose–to expunge the record of someone society deemed beyond saving–and perhaps find love along the way.
My Thoughts
A Lady in Attendance is the tale of a young woman who has had to fight the world for freedom from her past, a future that she deserves free of persecution and the forgiveness of those who have hurt us.
Rachel was wrongly accused in her past and served a very severe punishment that caused her to lose her future, her family and everything that she cherished. The years that she served also taught her many important lessons – the importance of family, valuing the time that we have with the people around us and the importance of forgiveness and faith. She finally starts believing in the future when she meets Gilbert, a man who has devoted his life to his dental practice and carrying on his Father's legacy.
When love starts to blossom, Rachel must face a difficult decision – should she tell Gilbert her past and risk him leaving her? Or should she trust in the relationship that they are building? It is with the friendships that she builds in this small town, that she is able to believe in her future again and the chance that she may be reunited with her family and clear her name.
I loved every moment of this story, Rachel is an incredibly bright, funny young woman and despite her past, does not deserve the stain on her name. She is as deserving of a future full of love, family and happiness as any other woman. Our past should not define our future and it is with the strong friendships she builds in the small town, that she begins to believe again and forgive those who have hurt her. This is a definite must read novel.
You can purchase a copy of this book on Amazon.
Rating: 5/5
About the Author
Rachel Fordham is the author of The Hope of Azure Springs, Yours Truly, Thomas, and A Life Once Dreamed. Fans expect stories with heart and she delivers, diving deep into the human experience and tugging at reader emotions. She loves connecting with people, traveling to new places, and daydreaming about future projects that will have sigh-worthy endings and memorable characters. She is a busy mom, raising both biological and foster children (a cause she feels passionate about). She lives with her husband and children on an island in the state of Washington.
Disclosure: I received a copy of this book in order to facilitate this review. All opinions expressed are my own.