Add Flair to Dad's Desk This Father's Day with Acrylic Photo Blocks and Woodstand Prints

Father's Day is just around the corner and I find that I am always struggling to figure out what to get my husband and my own Dad on this special day. They have everything they need and they always say, "Don't buy me anything, just bring yourself over!". Like that is going to happen! Then I began to think where do they spend the majority of their time? At work (unfortunately) so why not bring some of the family to work with photos of their favourite people?
This year I ordered an acrylic block for my desk at work using one of my favourite pictures of my boys. It displayers their personalities perfectly, one is quiet while the other one is a comedian.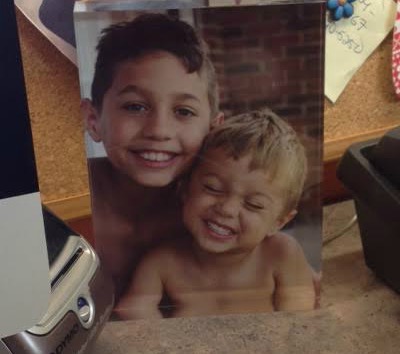 I have had so many people stop at my desk to check out the acrylic block and attempt to figure out how Posterjack managed to get the photo inside the block. The block itself is roughly one inch clear acrylic block. Posterjack prints the photo on the inside giving the image a 3-D quality that is crystal clear, vibrant and stunning.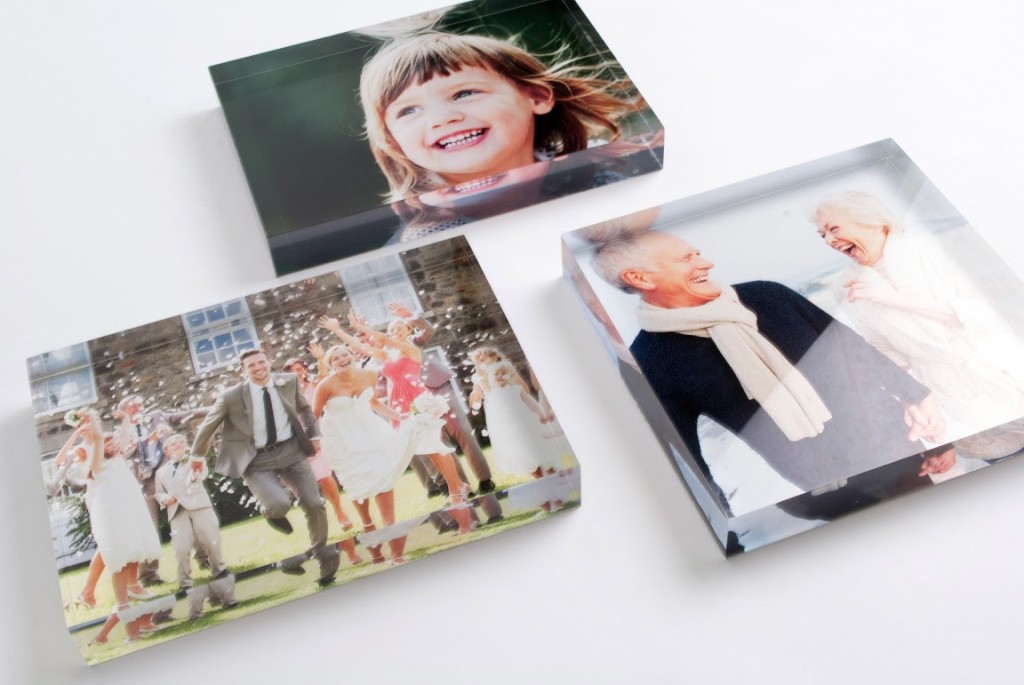 These would be perfect for wedding photos, family portraits, newborn shoots and to capture those special moments that just make you smile (like mine above).
Woodstand prints are another fantastic option for smaller desk top spaces that still need some personality and uniqueness. These versatile woodstand prints are made from Canadian Douglas fir and renewably sourced in British Columbia. The woodstand prints hold your favourite print in place without taking up precious desk space.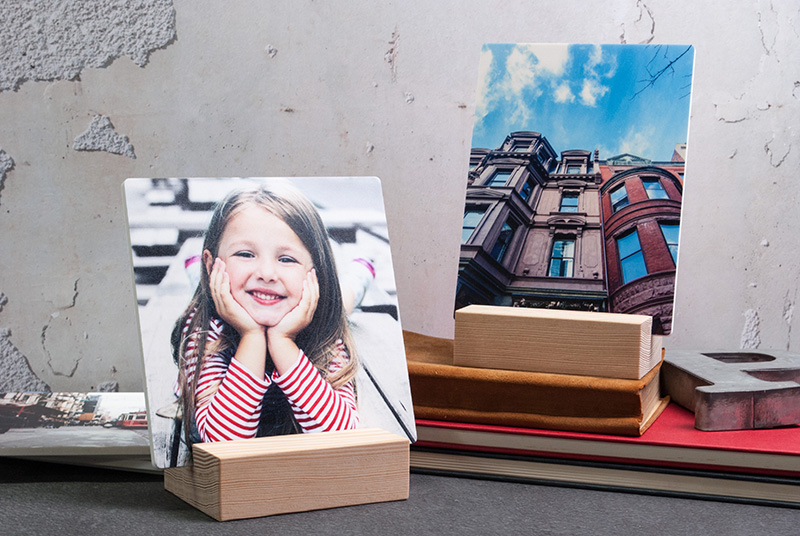 These two options are perfect for Dad this Father's Day and allows them to always keep the people they love close to them, even at work.
Right now you can save 30% off your order from Posterjack if you order before June 8th, 2015. Just enter code: DAD30 at checkout.
How are you celebrating Dad this Father's Day?
Disclosure: I received a product in exchange for this post. All opinions expressed are my own.