Celebrate the Gilmore Girls 'Gilmoreversary' with Netflix and Luke's Diner!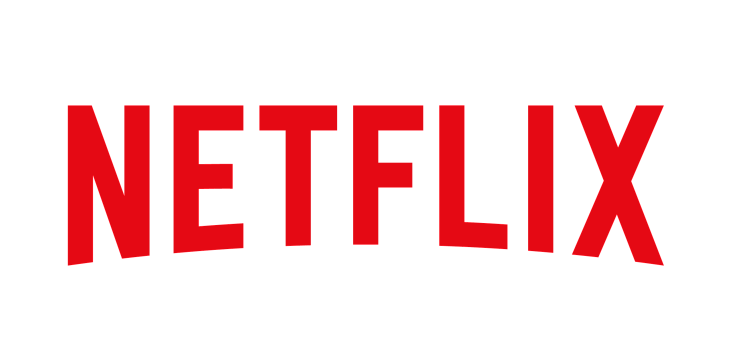 Friends! You will never believe what Netflix is bringing to Toronto, especially if you are huge Gilmore Girls fans.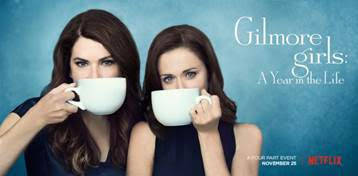 Netflix is bringing Luke's Diner to Toronto and Vancouver (as well as many locations throughout the US). Fans can indulge on free coffee (with a special surprise under your coffee sleeve) all while enjoying a decked out environment done up to resemble Luke's Diner. This the perfect event to get you in the right mindset for a whole new journey beginning on November 25th, 2016.
Here are all the important details:
When: October 5th with free coffee giveaway from 7 am – 12 pm ET.
Where:
You can find the complete list of locations here.
Gilmore Girls fans in Toronto get yourself ready for free coffee and an amazing experience as  you prepare for the launch of a whole new journey. Don't forget all seven episodes can be binge watched on Netflix now! 🙂
Disclosure: I am a #StreamTeam member and receive perks associated with this affiliation. All opinions expressed are my own.