DIY Moisturizing Facial Scrub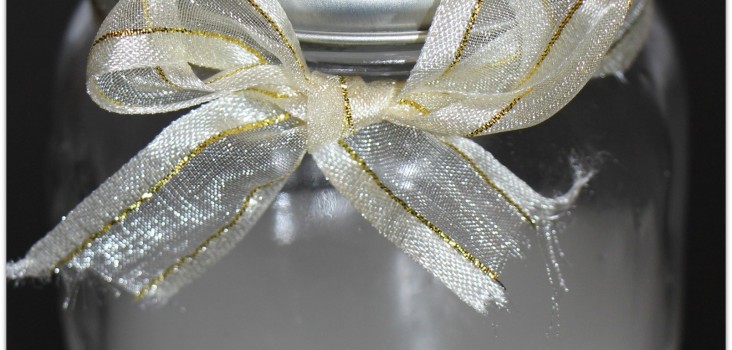 I love winter – the snow, the variety of outdoor activities and just the natural beauty of the season. The only thing I don't love is the how dry my skin becomes in the winter. It is a constant battle to keep my skin moisturized and looking healthy.
My eczema forces me to be extra careful with the products that I put on my face. There is nothing worse than using a new scrub and instantly my cheeks turn red and look raw. This moisturizing facial scrub uses products that you can easily find in your pantry including my favourite item – coconut oil!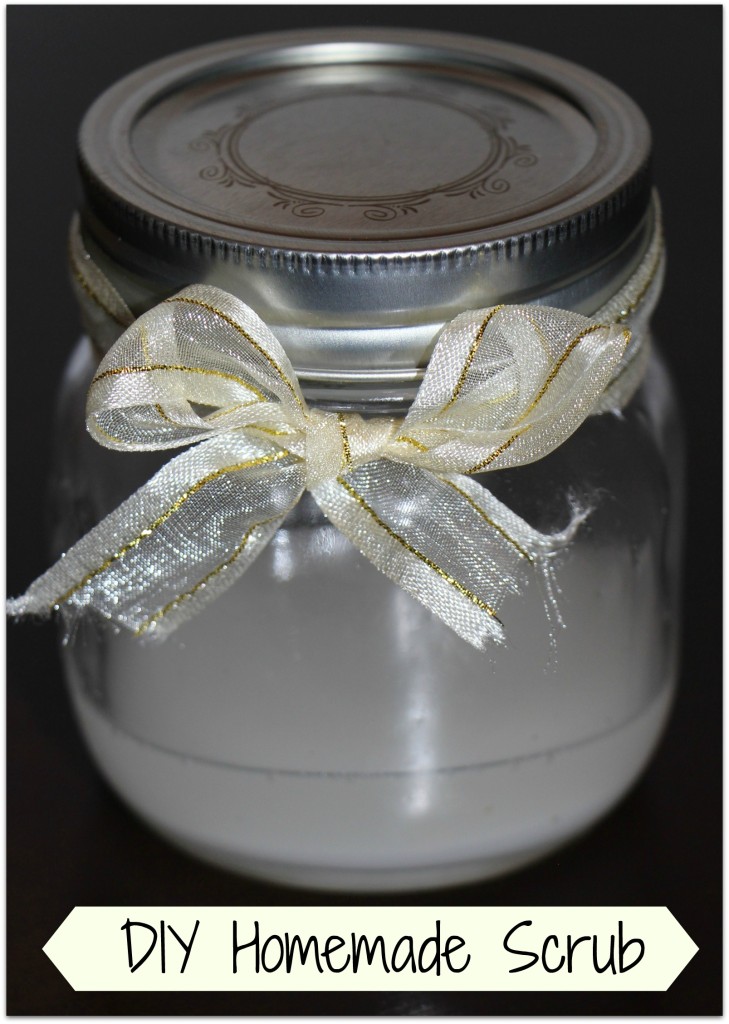 You will need:
3 tbsp of coconut oil.
3 1/2 tsp of baking soda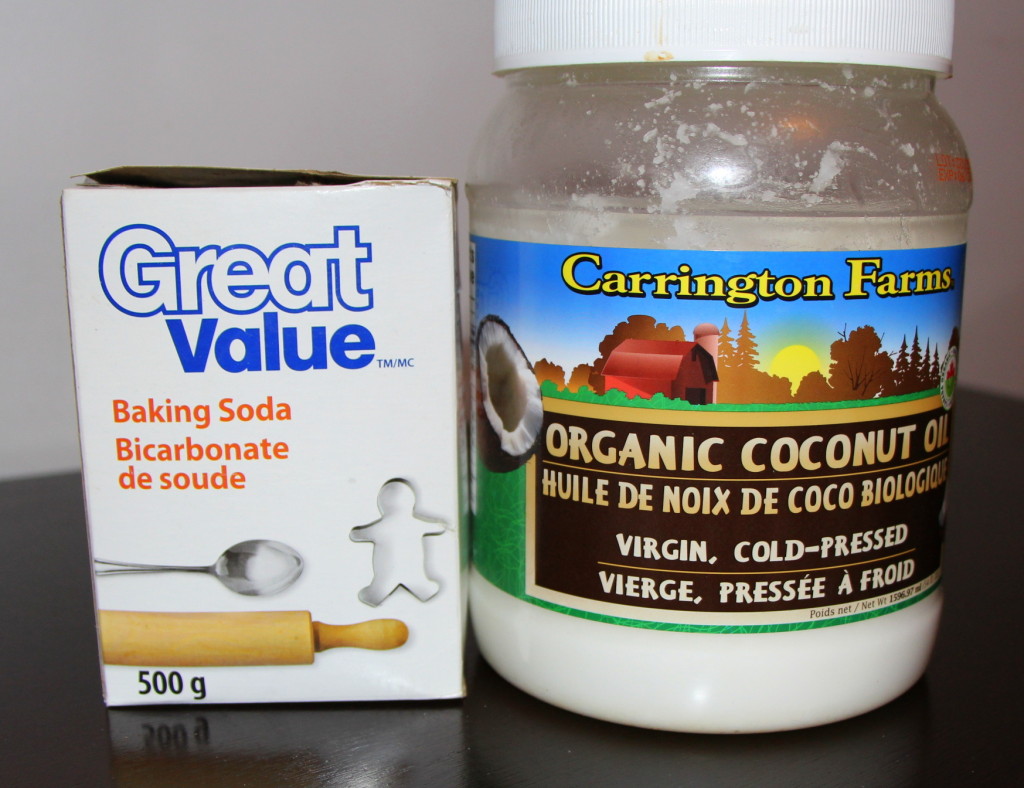 Directions
Measure out the 3 tbsp of coconut oil.
Melt the coconut oil into its liquid form if not already in this state.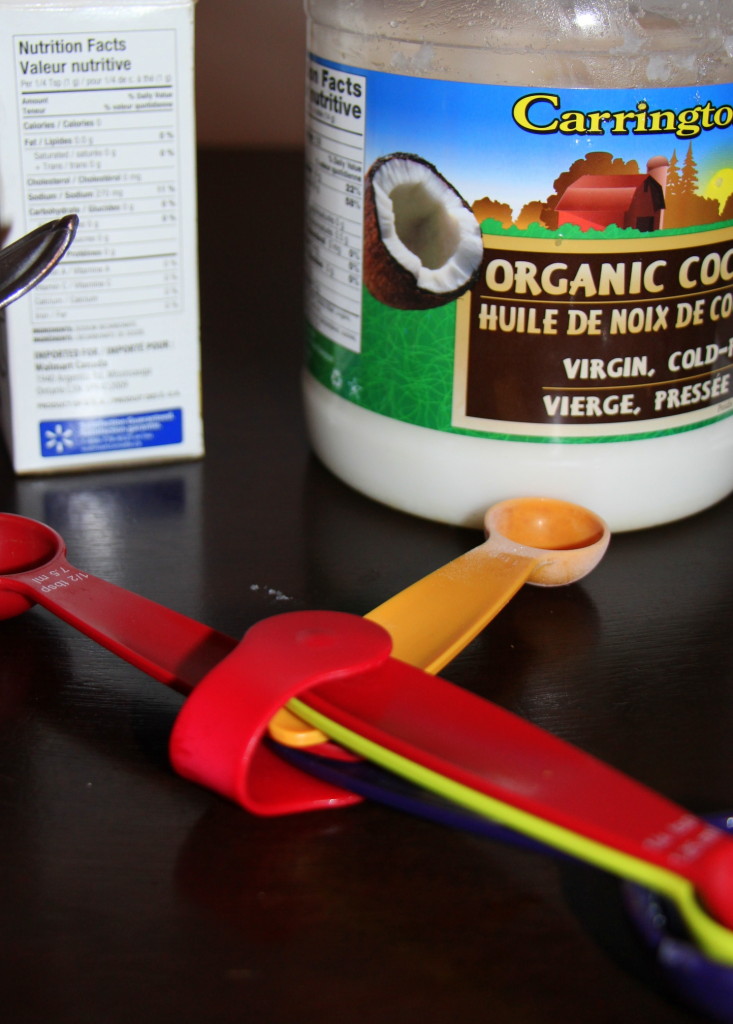 Add 3 1/2 tsp of baking soda into the coconut oil and mix thoroughly.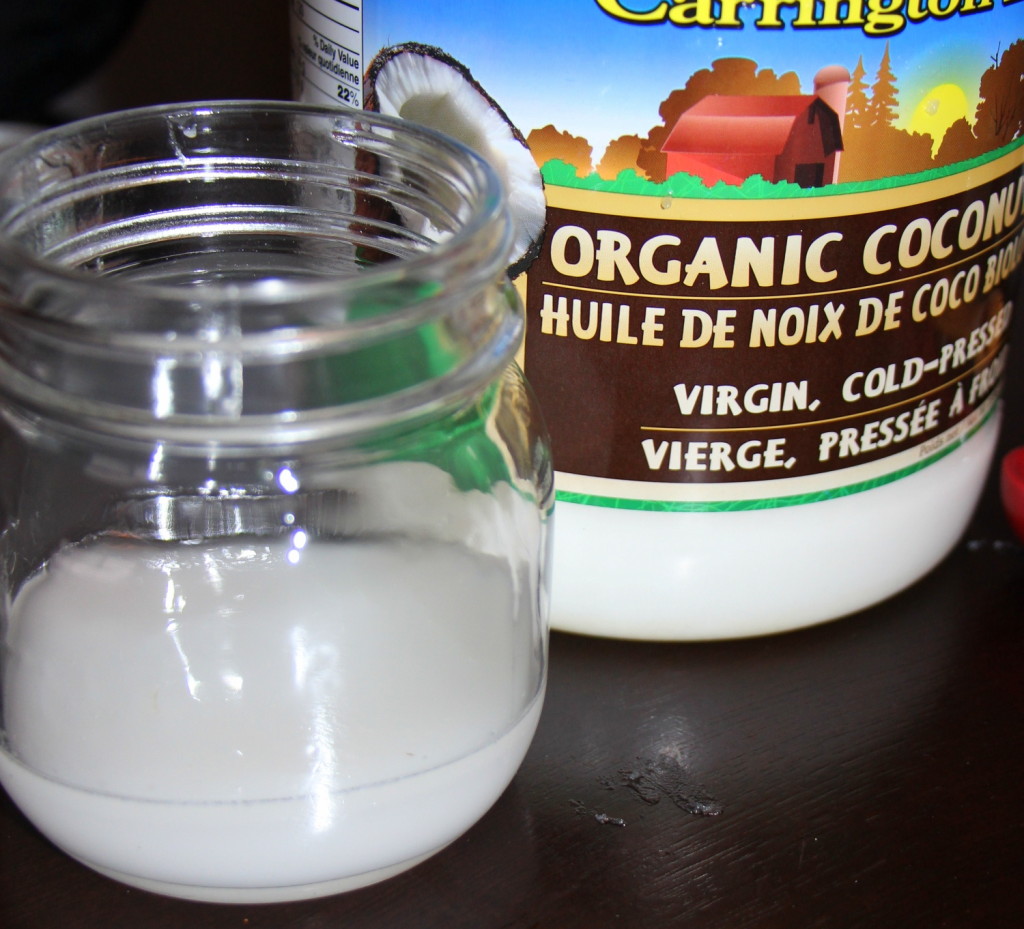 Pour mixture into a small mason jar and secure tightly.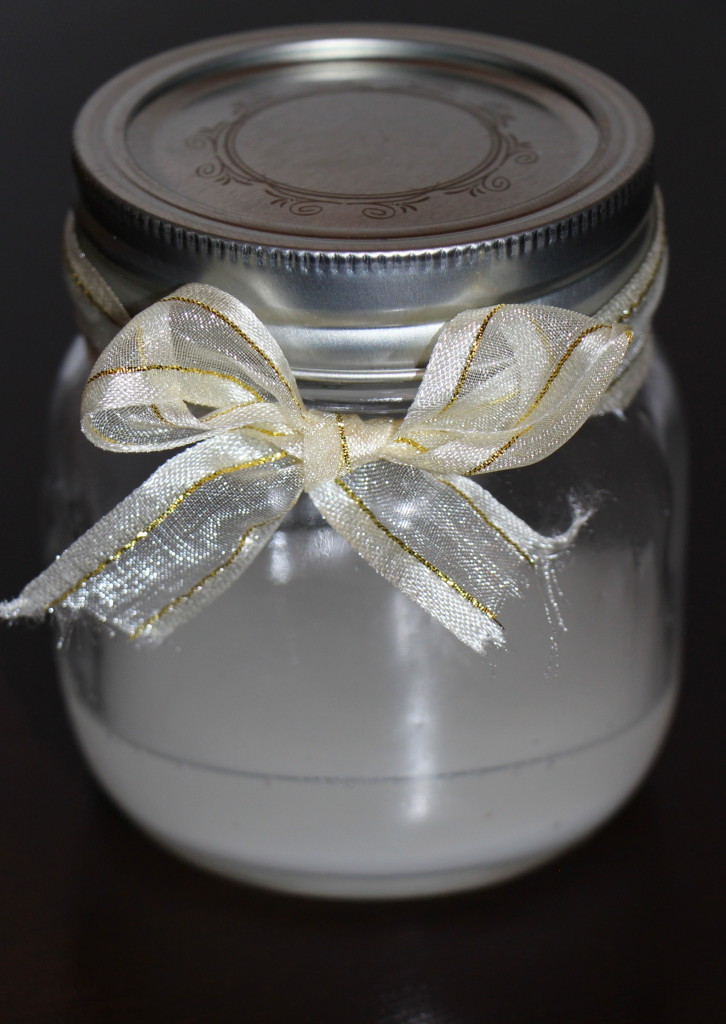 You only need a small amount each time to cover your face. Rub the facial scrub into your skin in gentle, circular motions.
I like to leave the facial scrub on for at least three to five minutes to allow it to absorb and achieve maximum results.
Remove the facial scrub with a warm cloth. You will need to use a cloth to remove the facial scrub because of the coconut oil.
Do you have a favourite homemade facial scrub? Maybe a special ingredient that you like to use? I loved using the baking soda as it wasn't as harsh on my skin as sugar and other ingredients can be.