Get Ready for School Numbers Memory Game #BTS
Getting back to school is all about fun and the numbers! And what better way to introduce your child to their numbers with a fun game from DK Canada.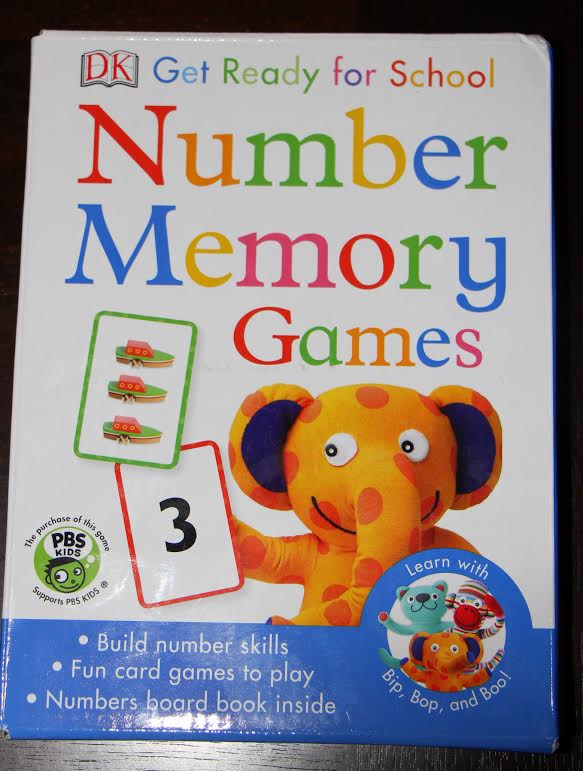 The Get Ready for School Numbers Memory Game is the fun way to introduce your child to the world of numbers and counting. This book helps to enrich your child's educational development as well as prepare them for school. The box contains a booklet with games, cards and an instruction sheet.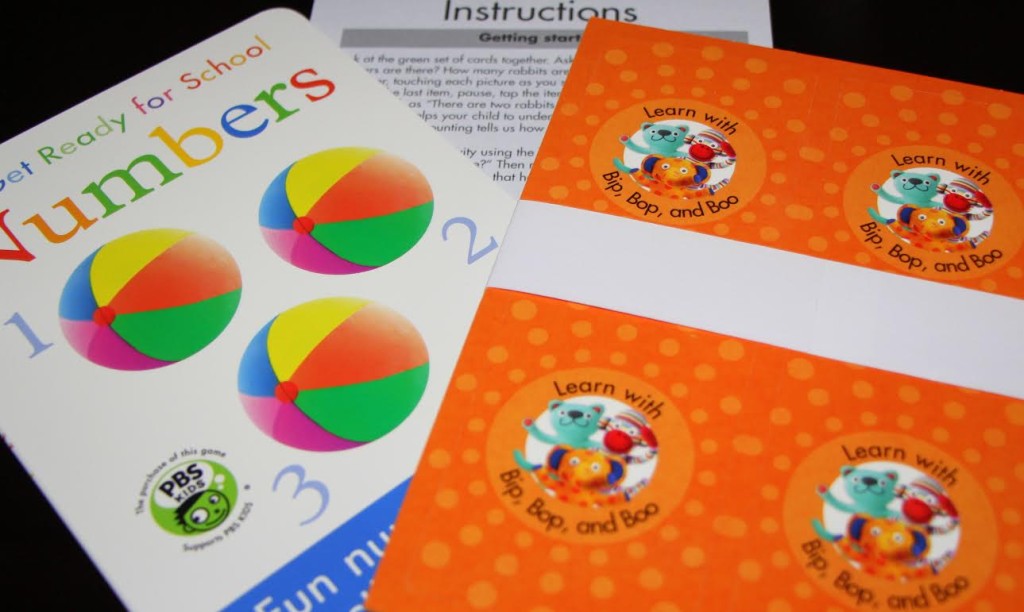 This boxed book set is suitable for children ages three to five to help prepare and enhance their current education. It provides instruction for parents to help encourage their child, while providing bright colours and a fun way to look at numbers for children to keep them engaged.
The cards come in four different colours with instructions on where to start and what activities to introduce at each stage. Teaching your child important math skills can be hard (I like to learn myself by reading examples so I find it hard to explain lessons to my children). This book helped me get over my awkwardness and help me teach my youngest son, who is heading off to Junior Kindergarten this year!
Get Ready for School Numbers also helps you to relate the learning skills to real life (counting objects, opportunities to count together, etc.)
How do/did you introduce numbers to your child?
Disclosure: I received the above mentioned product free of charge in order to facilitate this review. All opinions expressed are my own.