Grounded Hearts Book Review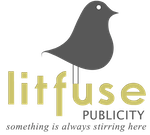 A brave midwife. A wounded pilot. A risky secret.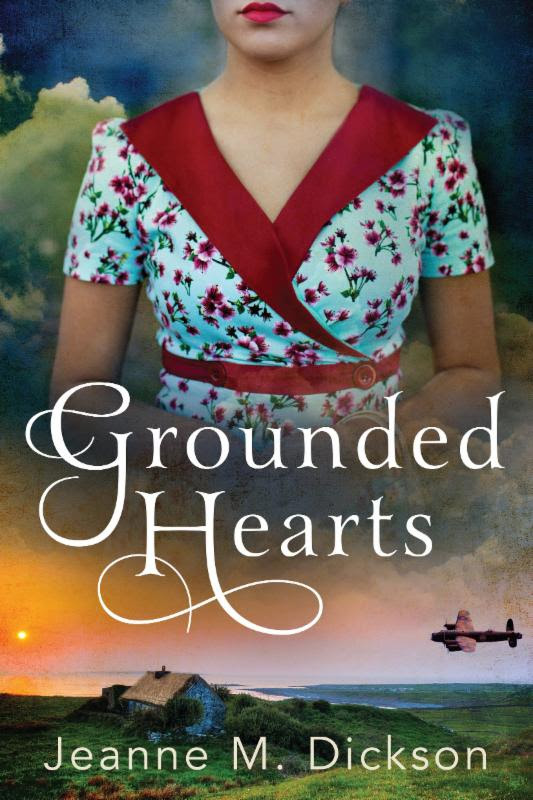 About Grounded Hearts
A brave midwife. A wounded pilot. A risky secret.
In the midst of World War II, Ireland has declared herself neutral. Troops found on Irish soil must be reported and interned, no matter which side they are fighting for. When midwife Nan O'Neil finds a wounded young Canadian pilot at her door, she knows she's taking a huge risk by letting him in. Not only is she a widow living alone, but if caught harboring a combatant, she'll face imprisonment.
Still, something compels Nan to take in "flyboy" Dutch Whitney, an RAF pilot whose bomber has just crashed over County Clare. While she tends to his wounds and gives him a secret place of refuge, the two begin to form a mutual affection-and an unbreakable bond. But Nan has another secret, one that has racked her with guilt since her husband's death and made her question ever loving again. As Nan and Dutch plan his escape, can he help restore her faith?
My Thoughts
I fell in love with Grounded Hearts! In this novel, we have a strong female lead who lives on her own after the death of her husband. In the midst of the war, a soldier comes to her door. Against the rules, she takes the Canadian soldier in and nurses him. She does so even when she could face huge consequences. She knows in her heart, that caring for this young man is what God would want her to do. It is under these circumstances, the pair develops a strong friendship and mutual respect.
Some of my favourite aspects of this novel is that it is based during World War II and in Ireland – we learn a lot about life in Ireland during this time. I didn't realize they had internment camps for soldiers during the war and this was eye opening for me. I LOVED the strong female characters that are found throughout this book. We have a female physician, midwife and a mechanic – all of whom are more than capable of taking care of themselves, business and more. This was probably a lot more common then most novels give women credit for during this time period, so it was really nice to see this focus in this novel.
Nan is a very special woman who is plagued by a dark secret, one that should not even be hers to carry. My heart broke for her throughout the novel as she deserves so much more but it is her past that holds her back. It is Dutch and their friendship that helps her to understand, let go and have hope for her future. The road to this discovery is long and difficult though and you watch as they both struggle with their past and their futures.
Grounded Hearts is a beautiful story of hope, trust, letting go and faith during an extremely difficult time. We have amazing characters who never give up and inspire you the reader. I could not put this novel down – I loved every moment.
You can find more reviews on the Litfuse blog tour page. You can purchase a copy of the book here.
Rating: 5/5
About the Author
Jeanne M. Dickson was born into an Irish American family, the only girl surrounded by four brothers. She credits her mother, her aunts, and her grandmother with her love of storytelling. Perfecting her craft, she attends many writer's conferences and over the years, she has won and finaled in numerous RWA romance writing awards including the Daphne du Maurier Award, the Maggie Award, The Molly, The Tara, and she was the overall contest winner of Launching A Star. Today she lives in Coastal San Diego with her fabulous husband, her two wonderful girls, and a dozen disobedient rose bushes.
Disclosure: I received a digital copy of this book in order to facilitate this review. All opinions expressed are my own.