Puzzle Time in Outer Space with Raincoast Books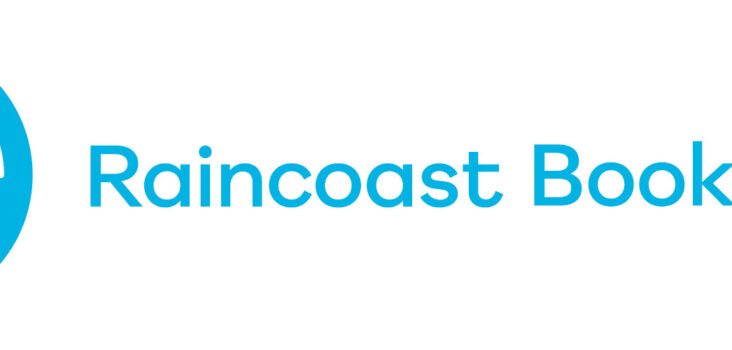 With all the extra time on our hands, why not keep little ones (and yourself!) having fun with a challenge? How about a three hundred piece challenge?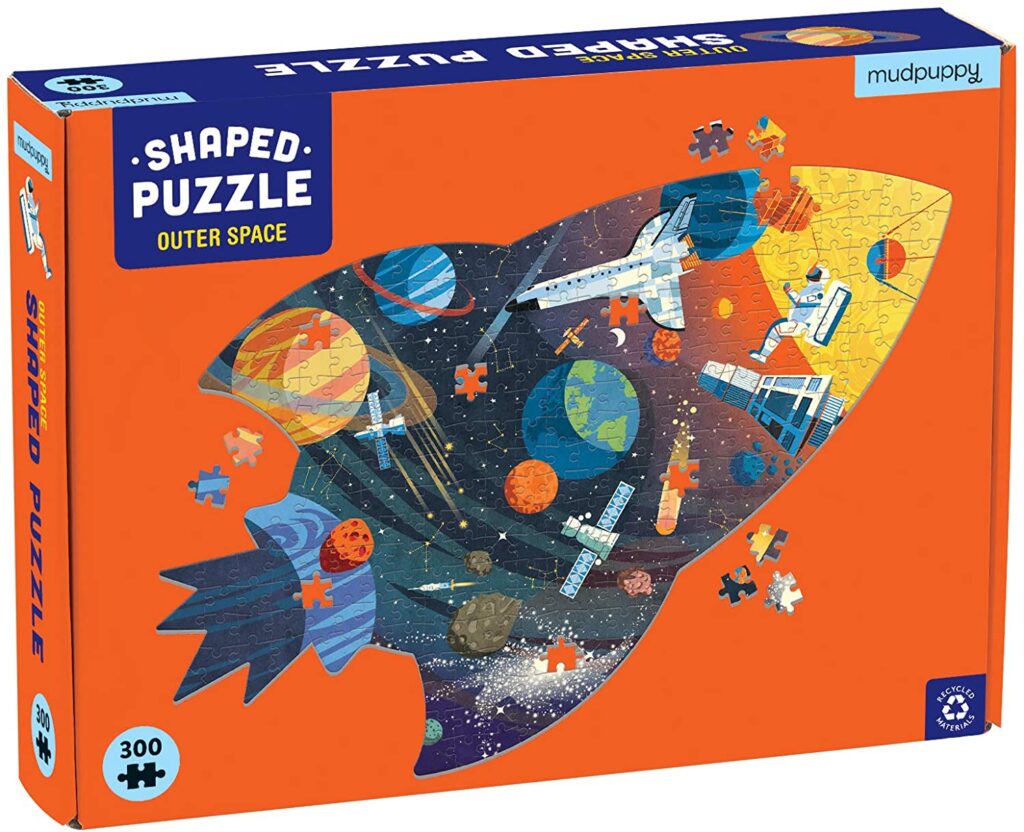 About Outer Space 300 Piece Shaped Scene Puzzle
Outer Space 300 Piece Shaped Scene Puzzle from Mudpuppy features a colorful illustration of planets, spacecraft, satellites, and more. The puzzle is in the shape of a spaceship, adding a wow-factor when completed!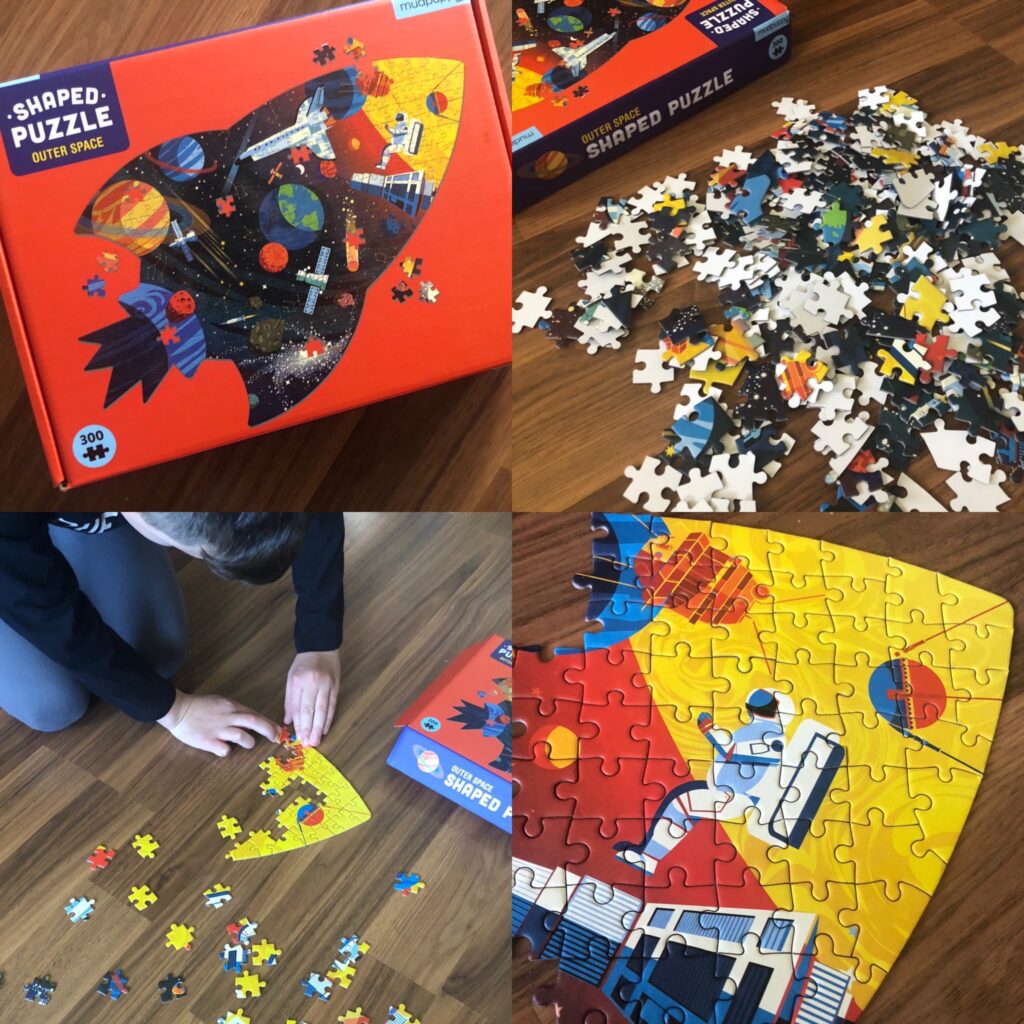 Our Thoughts
It has been just over two months since our lives have been turned upside down. We left work and school not realizing that only two days later we would find out that we would not be returning to campus for the foreseeable future. We had to quickly adapt to these changes and while it has not been easy, it has brought with it some benefits.
We now have more time to just be present in the moment and spend time together as a family. While it has been hard balancing work from home and family time, these moments have meant the most to me. It also means being creative to keep the little ones occupied. We love activities that keep us challenged, working together and learning.
We were excited to pull out the Outer Space 300 piece shaped puzzle. We read 300 pieces but still had a bit of a shock when we saw the pieces come out of the box – it just seemed like so much more! At first we felt that we may not be able to complete the puzzle but while challenging it was well suited for older children and the pieces came together easily as we worked together. It was awesome watching the spaceship come to life with its images of planets, astronaut and more, with its bold colours and lines. I enjoyed that we were able to also use the puzzle as a starting point for learning about the planets in our solar system. We were already looking at ways to supplement their learning right now and this was a perfect opportunity for us. It was a definite win-win for our family.
Puzzles are a fantastic way of bringing families together and this one is perfect for young families. It is beautiful, bright and fun with the right amount of challenge for children and adults. Get ready for some healthy competition (we somehow managed to find a way to compete on who could fit the most pieces together!) and build learning opportunities off of this time spent together.
You can purchase this puzzle on Amazon.
Disclosure: I received this puzzle in order to facilitate this review. All opinions expressed are my own.