Ultimate in Comfort Anywhere, Anytime: CozyPhones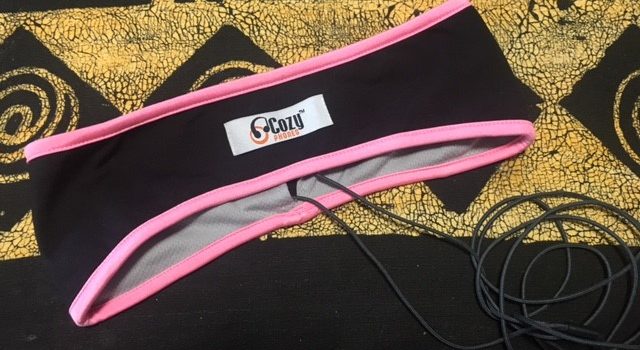 What is your number one pet peeve when it comes to headphones?
For me, it is the discomfort as they don't ever seem to quite fit as well as they should and not being able to lay down comfortably with them in my ears. No matter how much money I spend, the ear buds never fit in my ear lobe properly, come loose or they hurt. The same is true for my children, if not a bit worse as the ear pieces never seem to fit in their ears properly and are always popping out.
Frustrating right?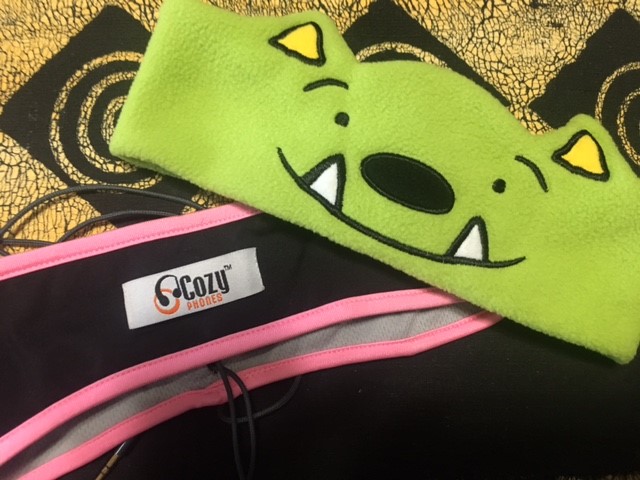 CozyPhones were designed to fit around your head with a stretchy, soft band to hold the ear pieces in place. Customers can choose from a soft fleecy material (for kids and sleep time) and a lycra material for when you want to get out and about with your headphones. Both materials are lightweight, flexible, washable as well as excellent in standing up to the day-to-day demands and abuse of children and adults a like.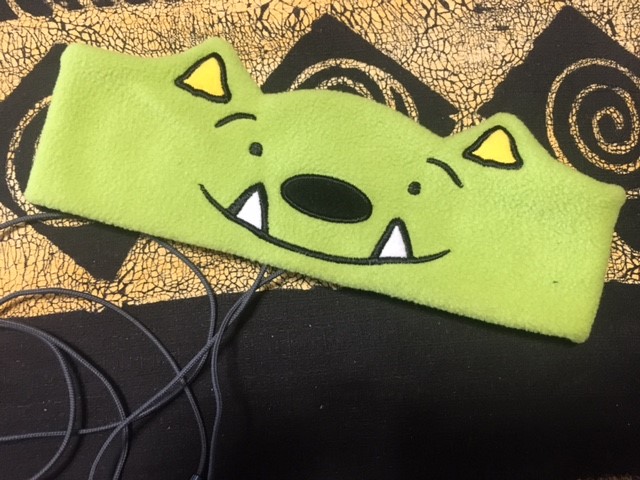 Our youngest tried out the Kids Headphones in the What If Monster style.
He was so excited to try them on the same day they were delivered. He loved the soft fleecy material and the snug fit on his head that was neither too tight nor too loose. The stereo pieces need to be adjusted to your child's head but that was quite simple to do and required minimal moving of the speakers once they were around his ears. He loved that nothing went into his ears and I loved that I didn't have to listen to the same YouTube videos over and over again. He used his CozyPhone with our iPad but the CozyPhones can be used with Android, Samsung, Blackberry, Google, Apple and so many more electronic devices. The braided cord was just long enough to not get in his way as well as not tangle up on him.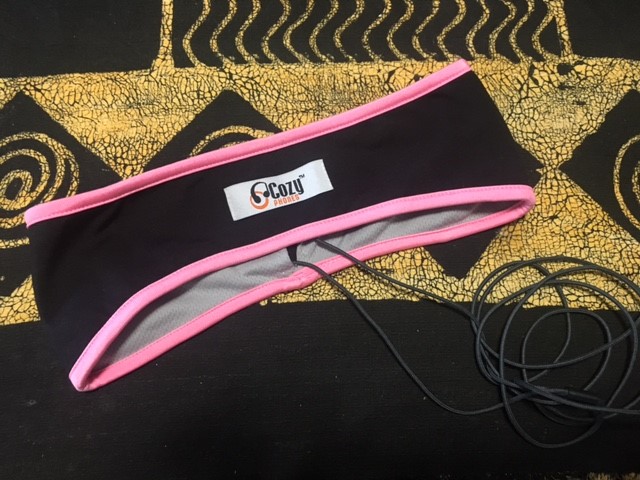 For myself, I fell in love with the Lycra active headphones. The material was lightweight and cool which is perfect for workouts but also great for when I like to listen to my audiobooks in bed or my mediation music as I fall asleep at night. I found before when I fell asleep with the ear buds in my ears were sore and I could never lay on my side (I just can't sleep on my back!). I fell asleep several times wearing the CozyPhones to bed. I would even wear these when I was at my son's soccer games to listen to my audiobooks.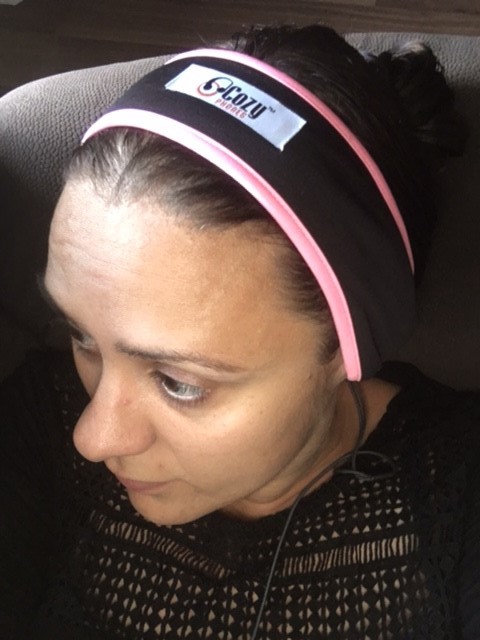 Both the children's and adult CozyPhones are well priced at $19.97 and you can purchase them both on their website as well as on Amazon.
\
Make sure to follow CozyPhones on Facebook and Instagram to keep up to date with the newest products and more!
What is the biggest pet peeve you have about headphones?
Disclosure: I received the above mentioned product free of charge. All opinions expressed are my own.