The Purple Turtle Graded Readers Boxed Set, Levels 1,2,3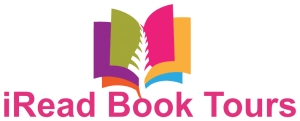 Purple Turtle is the world's 'cutest' turtle. Purple Turtle started as a children's book imprint of Aadarsh Pvt. Ltd. and was transformed to a gender neutral character for kids books, story books, colouring books, stencil books, activity books, puzzle books, dot to dot books, notebooks and games for children.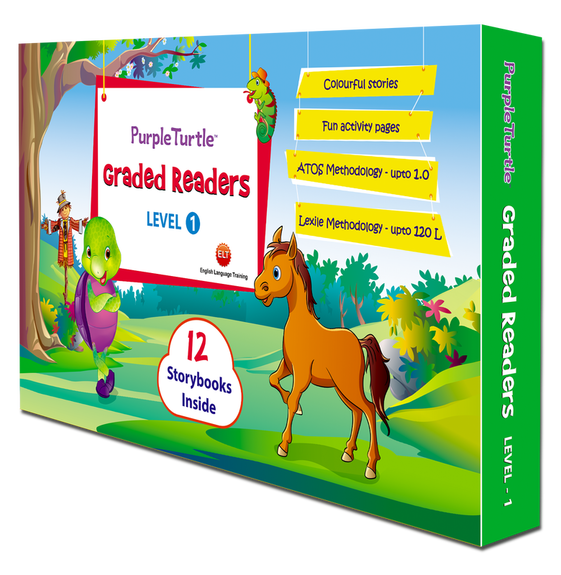 About Purple Turtle Graded Readers Level 1
The first level of Purple Turtle Graded Readers includes a set of 12 books with interesting stories and activities and 150 word count. This level is exclusively for learners who have just started reading. It is based on ATOS and Lexile reading level system.
You can purchase this boxed set on Amazon.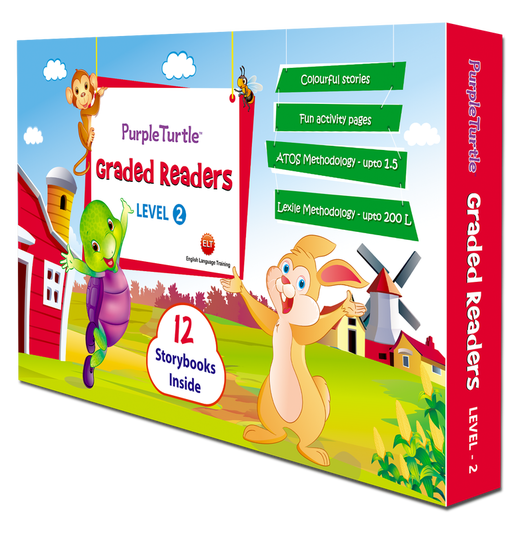 About Purple Turtle Graded Readers Level 2
The second level includes a set of 12 books with 12 interesting stories and several engaging activities that is likely to make learning an enjoyable experience. The book has a word count of 150-250 and is based on the ATOS and Lexile reading level system. This level is for readers who have just learned to read.
You can purchase this boxed set on Amazon.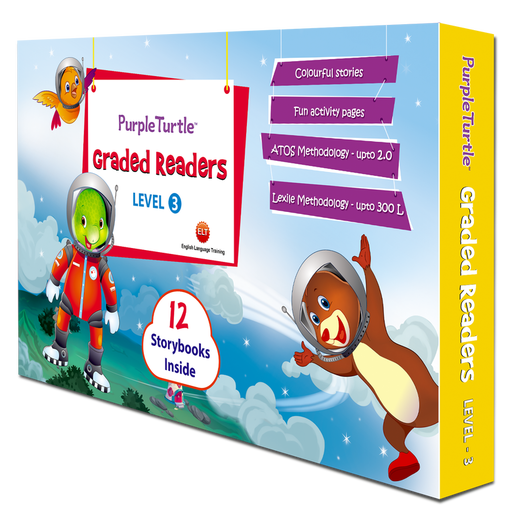 About Purple Turtle Graded Readers Level 3
The third level includes a set of 12 books with engaging stories and fun-filled activities. It is based on the Lexile and ATOS reading level system and has a word count of 250-350. This level is for learners who have started reading with confidence.
You can purchase this boxed set on Amazon.
My Thoughts
Reading is the best gift you can give your child. It can also be quite difficult for your child to learn to read and then to read independently. Starting them at a young age with an appropriate set of books is so important. That is why I love graded reading level books that are geared to an appropriate reading level. You want your child to feel a bit of a push to learn but also to increase their confidence.
These reading level boxed books are a great start for children as they begin to read. They are gender neutral with fantastic illustrations in bright, bold colours with friendly characters. The sight words are appropriate for each level and are repeated enough to help your child with word recall. I really liked that each book also taught a little lesson, one was about a broken arm, another about putting away clothes and so on. I love when a book does this and bonus so does our son. They also came with a part where you could mark off your level of reading success to help your child keep track of their progress.
These graded reading level books would make an excellent gift for a young reader starting out. They make excellent reading time and bed time books. It is so important to teach young children the love of reading by giving them appropriate level books that push and give them the confidence to succeed.
Rating: 5/5
Book Trailer
About the Publisher
Purple Turtle is India's 1st International brand with its educational content in several languages sold in more than 30 countries including Russia, China, US and UK. The character of Purple Turtle has delighted children across the globe through beautifully created Purple Turtle books, rhymes and videos available on YouTube.
Purple Turtle was created with the idea to spread education through a wide range of innovative books for children. To give them the experience of convenient online learning, Purple Turtle also brings both learning and entertainment on a common platform to give a wholesome learning experience to young minds.
The Giveaway!
Disclosure: I received a digital copy of these readers. All opinions expressed are my own.