Wanderers No More Book Review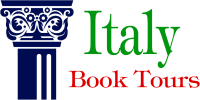 A true family affair, Wanderers No More will make you laugh, remind you of your family, and warm your heart.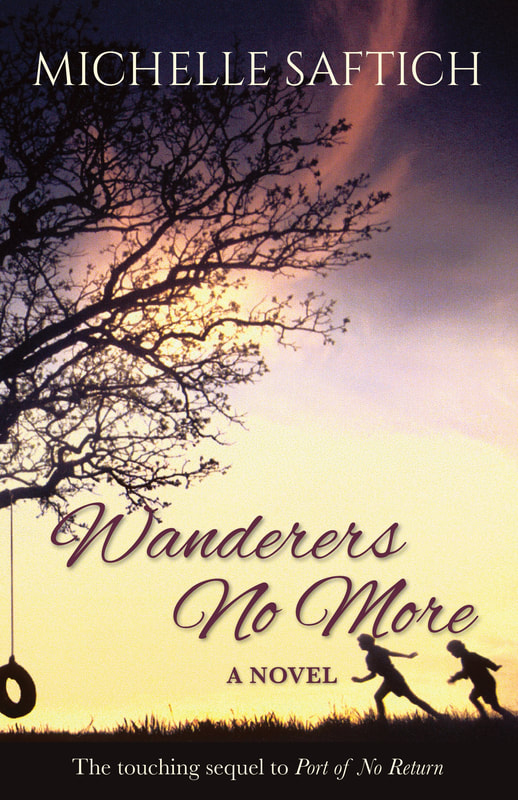 About Wanderers No More
The war may be over, but the fight to belong is just the beginning.
Left homeless, starving, and almost killed by the Second World War, the Saforo family are refugees fleeing Italy for a better life. The shores of Australia are calling to them and they head off, packing dreams of jobs, a home and… soccer.
But from the moment they get off the boat, adapting to the Australian way of life is harder than it seems. Their family doesn't speak right, eat right or even look right. As they struggle to build a simple life against the backdrop of 1950s' racism, they start to wonder if they will be outsiders forever.
My Thoughts
I fell in love with this book, it is more than just a story – it is life, a life that so many of us know. Immigrating is difficult,  landing in a country where you don't speak the language, don't understand the culture, the food or the expressions but you do so in hope for a brighter future for your children and their children. Sometimes as second and third generation immigrants, we can forget exactly what our family went through to give us the life we have and I love how this book addresses that at times. My favourite part was when Martino looked at his Father and felt compassion and understanding. The compassion part hit me the most. It can be easy to get frustrated with our Grandparents for saving money, for not wanting to spend it on "wanted" items, to the way they take value in certain things and their strong work ethic. But when we take a moment to step back and see everything they went through for us, you fully understand them.
This book follows the Saforo family as they land in Australia. They don't speak English, they have very little money and they face culture shock. They are forced from camp to camp before they arrive at their final destination. Everything is different for them – from the language to the weather and even to the food. They face hate everywhere they go, at times it is quite shocking what they go through and the way they are spoken to. In all of this, they struggle to build a better life for their family.
This is a truly amazing story of hope, compassion and faith. Leaving your home in search of a better future for your children is never easy. It is so important for us as their descendants to understand and appreciate their struggles. This is a definite must read book.
You can purchase a copy of this book on Amazon, Odyssey Books, Barnes & Noble, Indigo.
Rating: 5/5
About the Author
Michelle Saftich resides in Brisbane, Australia. She holds a Bachelor of Business/Communications Degree, majoring in journalism, from the Queensland University of Technology.
For the past 20 years, she has worked in communications, including print journalism, sub-editing, communications management and media relations.
Born and raised in Brisbane, she spent 10 years living in Sydney; and two years in Osaka, Japan, where she taught English.
Her historical fiction novel, Port of No Return, was inspired by a true family story. It was published by Australian independent publishing house, Odyssey Books in 2015. Its sequel, Wanderers No More was released in August 2017. Michelle is married with two children.
The Giveaway!
Disclosure: I received a digital copy of this book in order to facilitate this review. All opinions expressed are my own.