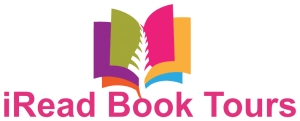 Unlike their black-billed cousins, yellow-billed magpies are rarely found outside California's central valley. So when they begin showing up in Samantha O'Malley's dreams, she wonders: are they calling me home?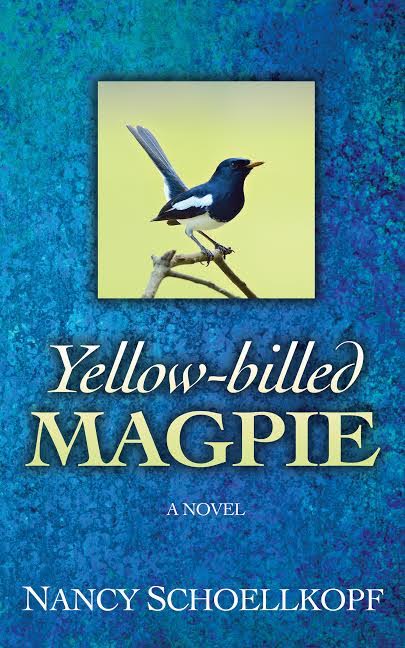 About Yellow-billed Magpie
Disappointed by failed fertility treatments and the break-up of her marriage, Samantha returns to her home town and slips into old habits, resuming her teaching career, even hooking up with an old lover. But she also renews her friendship with Craig, the school custodian she honors as her spiritual guide. The work they do together with Samantha's special education students will lead her to discoveries she never thought possible.
Yellow-Billed Magpie is a love story, a spiritual journey, a quest to look beyond appearances to the mystical rhythms that guide the human heart.
My Thoughts
I loved Yellow-Billed Magpie from start to finish. Each chapter was a special journey with Samantha as she begins a journey to find herself. Samantha is a spiritual and kind soul, her work in special education gives her a unique outlook on life.
I love how Samantha was strong enough to make the decision for herself to start over. She knew in her heart that the life she was living was not right. She wasn't happy or satisfied. While this was a tough choice for her, she knew in her heart she had to make it. Although she questioned herself at times, it was signs that helped her realize that this was the best choice for her. Meeting her old spiritual guide, her old flame and a chance to help a special child with a communication tool she gave up on long ago.
Yellow-Billed Magpie is a wonderful journey that you take along with Samantha, as you witness her struggles, her hope and her journey of faith. You will not want to put this novel down!
You can purchase a copy of the book on Amazon.
Rating: 5/5

About the Author
Nancy Schoellkopf has been telling stories and writing poems for many lifetimes. It goes without saying she's needed a second income, so this time around she happily taught amazing children in special education classes in two urban school districts in Sacramento, California. A full-time writer now, she enjoys lavishing attention on her cat, her garden and her intriguing circle of family and friends.
The Giveaway!
Disclosure: I received a digital copy of this book in order to facilitate this review. All opinions expressed are my own.