A Weekend of Fun #WW with linky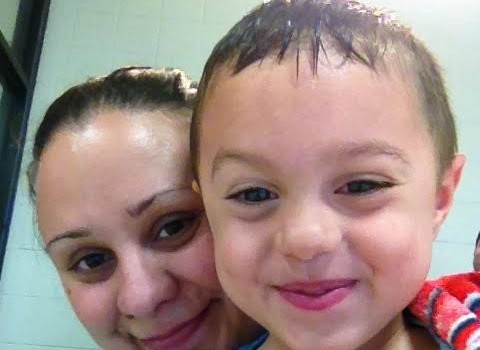 We had a pretty exciting last week as our youngest went off to preschool, his first swimming lessons and the weather has finally been nice enough to get outside on our bikes!
While the preschool drop offs have been tough (lots of tears and kicking) we had a very successful first swimming lesson!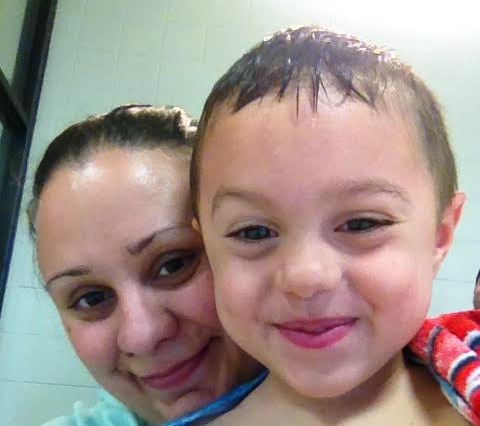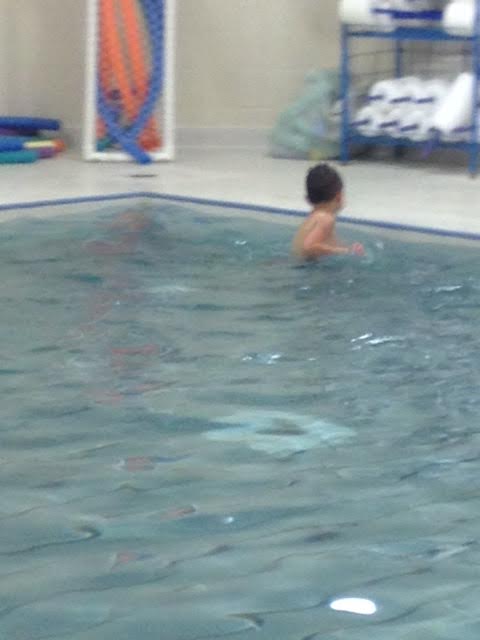 And off to the bay for some bike rides!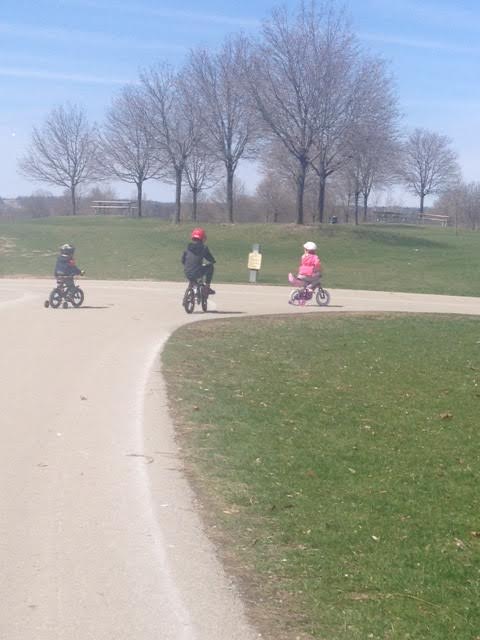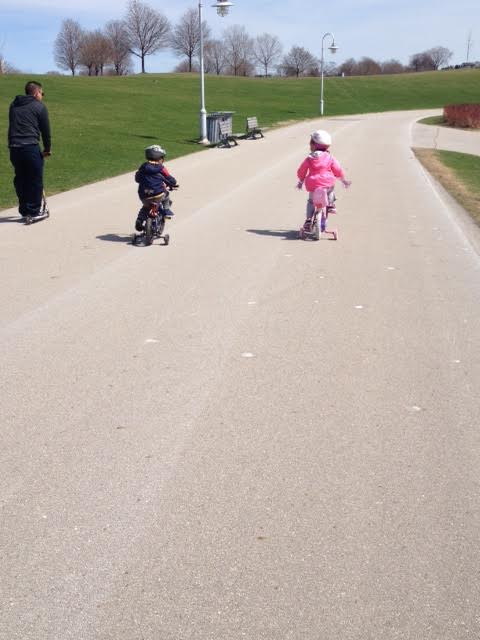 What have you been up to this week?
Make sure to link up below so that I can come visit you too: