Designing Your Home Your Way with Art Prints From Artollo

My home is my sanctuary. It is where as a family we come together to relax, eat, laugh and enjoy each other's company. I want our home to reflect our uniqueness and personalities. In order to do this sometimes we have to think and make purchases outside the box.
Artollo is a creative studio founded in 2011 designing limited edition Art prints, posters, watercolour prints, vinyl wall decals, mini decals, mugs, t-shirts and more! Artollo consists of a group of artists located in Brooklyn, New York who are dedicated to bringing you the best selection of art elements for your home, office, restaurant, children's room, nursery or teen bedrooms.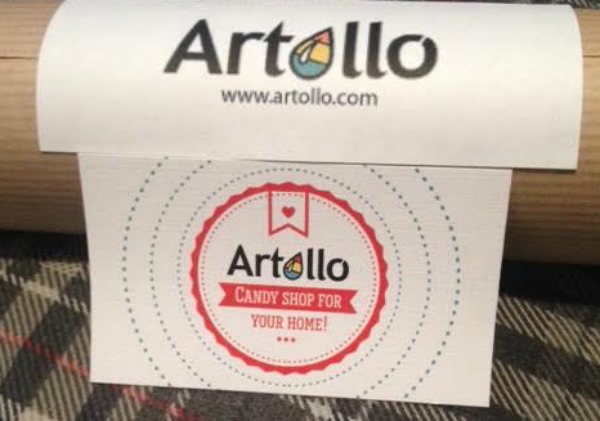 You can find a great variety of unique designs on their website which also includes wall decals and onesies. You literally have easy one stop shopping!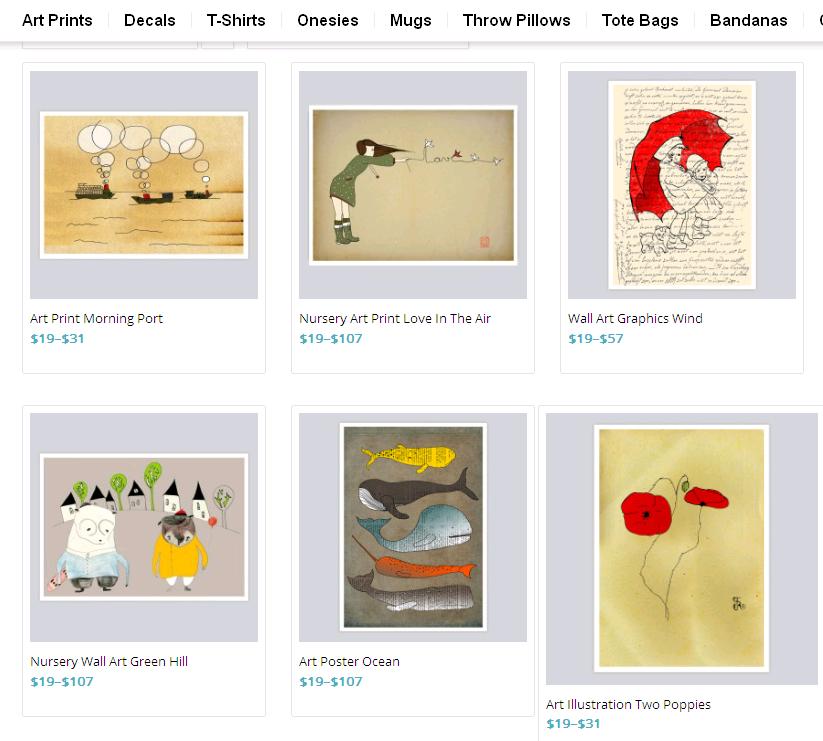 We received this print for our youngest son: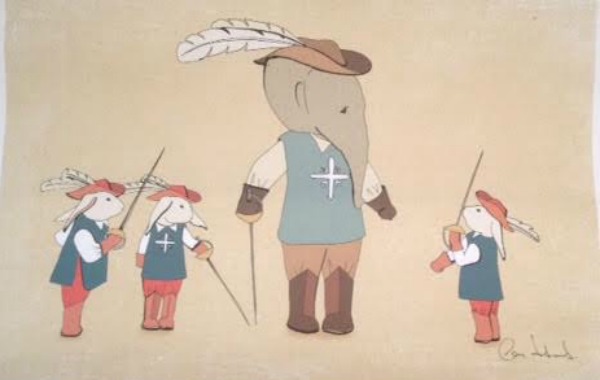 He loved it! It suits his personality perfect and he decided he was the Elephant leader and the three followers were his cousins and brother (of course since he is the youngest this makes the most sense!). The print is on a water-colour textured paper with a similar look and feel to a water colour painting which I loved. I love working in water colours and have created my own designs for them using superheroes. This print was just fantastic and felt like it was created for my son alone. We put his print in a frame that we had picked up over the weekend and easily hung it up in his room.
One of the most unique sections on the Artollo site is their wall decals. I fell in love with their nursery selection (what child would not want to have their room look like this!). It feels like a story that came to life in their room.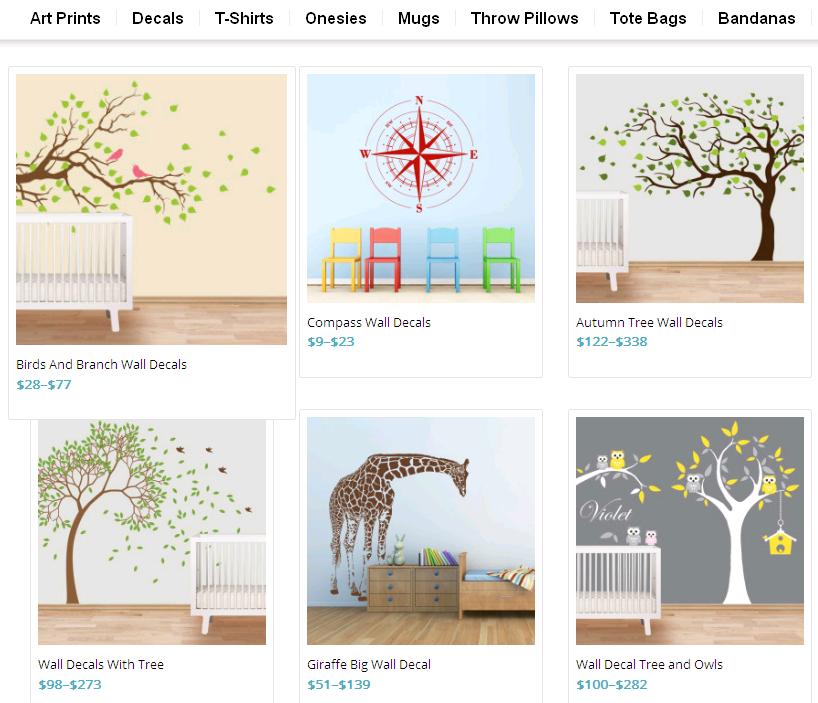 The art designs vary in price on the website and all are within a very reasonable rate for the quality and unique design you receive.
Artollo is offering one of you the chance to win your own unique design from their website! My Canadian and American readers can enter via the Rafflecopter form below – GOOD LUCK!
Make sure to follow Artollo on Twitter and Facebook to keep up to date on current news and new designs!
Disclosure: I received the above mentioned product in order to facilitate this review. All opinions expressed are my own.