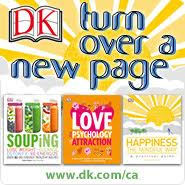 Welcome to the new year! Many of you may be already making resolutions to eat healthier, lose weight and to get active. I know many of these are on my on long-term goal lists. Eating healthy is a long-term commitment, that sometimes we can find ourselves unsure of where to start and what food choices to begin with. Energy Bites turns snacks into protein packed and energy fueled nutrition for your body and overall health.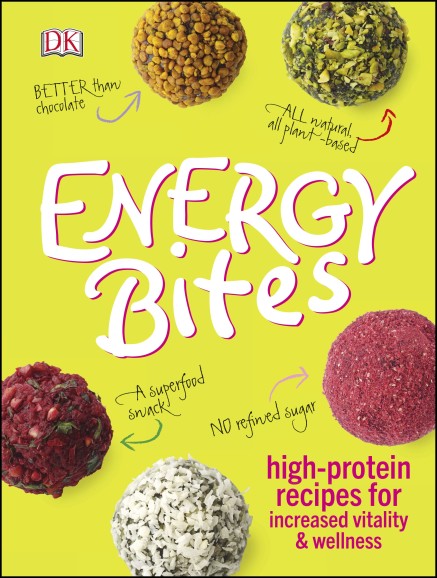 About Energy Bites
15 flavorful recipes for high-protein, bite-sized balls of balanced nutrition to increase vitality and wellness.
Keep your blood sugar steady and your energy levels high with the ultimate snack for active lifestyles: protein balls.
Energy Bites features 15 bake and no-bake vegetarian recipes for sweet and savory bite-sized balls to feed your need for a healthy treat. A core of protein-rich ingredients combine with low-GI carbohydrates and healthy fats in frozen avocado balls, yellow lentil seed balls, kale and seaweed balls, and more. Step-by-step photography, explanations of cooking techniques, and a special infographic feature will have you building and creating your own recipes in no time.
Whether you are looking for a post-workout refuel, an intense immunity boost, a healthy midday pick-me-up, or a nutritious on-the-go treat for kids, Energy Bites has a super snack that will help you achieve your goal without having to compromise on flavor.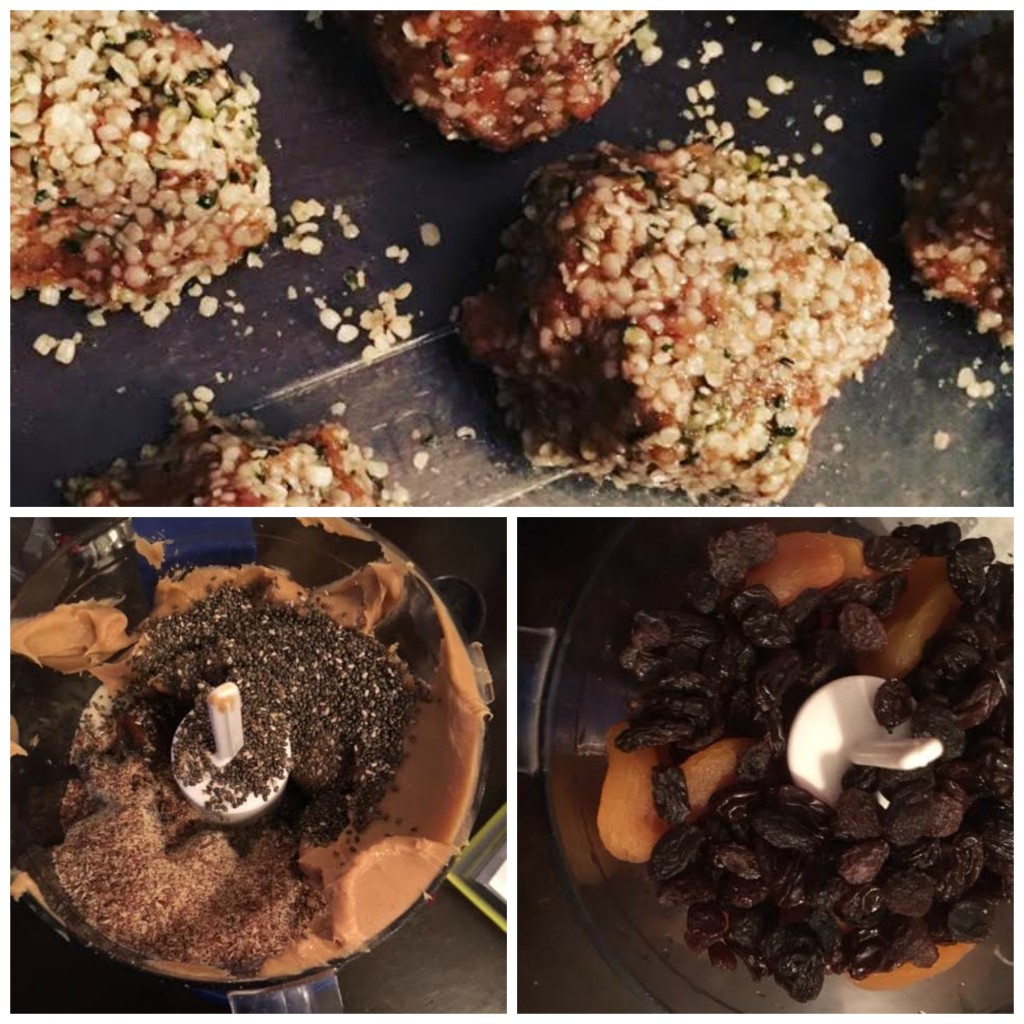 My Thoughts
LOVE, LOVE, LOVE this extremely helpful recipe book. It was easy to follow with clear directions (and substitutions you can make) along with bright, bold and delicious looking photographs. The ingredients I did have to pick up as some were not ingredients that I commonly stored but it was well worth it. I tried out the Banana Peanut Butter bites, Spicy Sweet Potato bites and Fruit bites. My personal favourite was the fruit bites and I added in some Goji berries! They were delicious, it was actually hard to stop eating them. I made several batches and kept them ready in the fridge to go as a snack. They made the perfect snack for work (easy to pop out for a quick break at the desk and not messy), late night snack or an early morning bite with my coffee. The book also includes the caloric breakdown for each item to help you with your meal planning. Energy Bites will be the perfect addition to your recipe book collection!
Rating: 5/5
About the Author
Kate Turner is a biodynamic gardener, forager, home chef, author of the popular blog Homegrown Kate, and mother of three. Annie Nichols is a respected culinary writer, home economist, photographer, and stylist.
Disclosure: I received a copy of Energy Bites in order to facilitate this review. All opinions expressed are my own.