Ensuring Financial Security and Well Being for Your Family with FormalWill.ca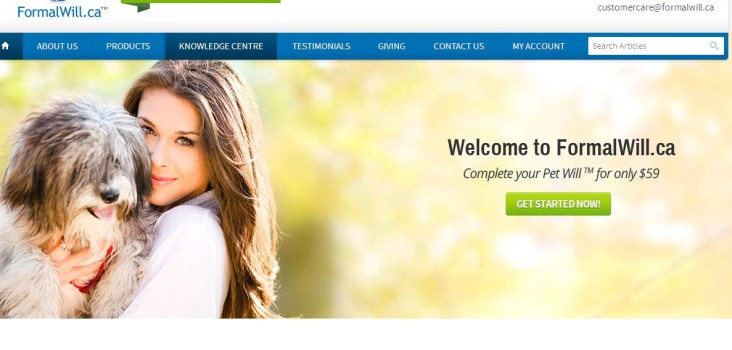 One of the most important documents you will ever develop for your family is putting together a will to ensure that your family and friends know your wishes and that the minor details are taken care of.
Have you thought about who your estate will go to? What if your children are minors – who will take care of them in the event that both your spouse and yourself pass away? While these are not the most pleasant questions to have to ask yourself they are necessary to ensure the security of your family in the event you pass away.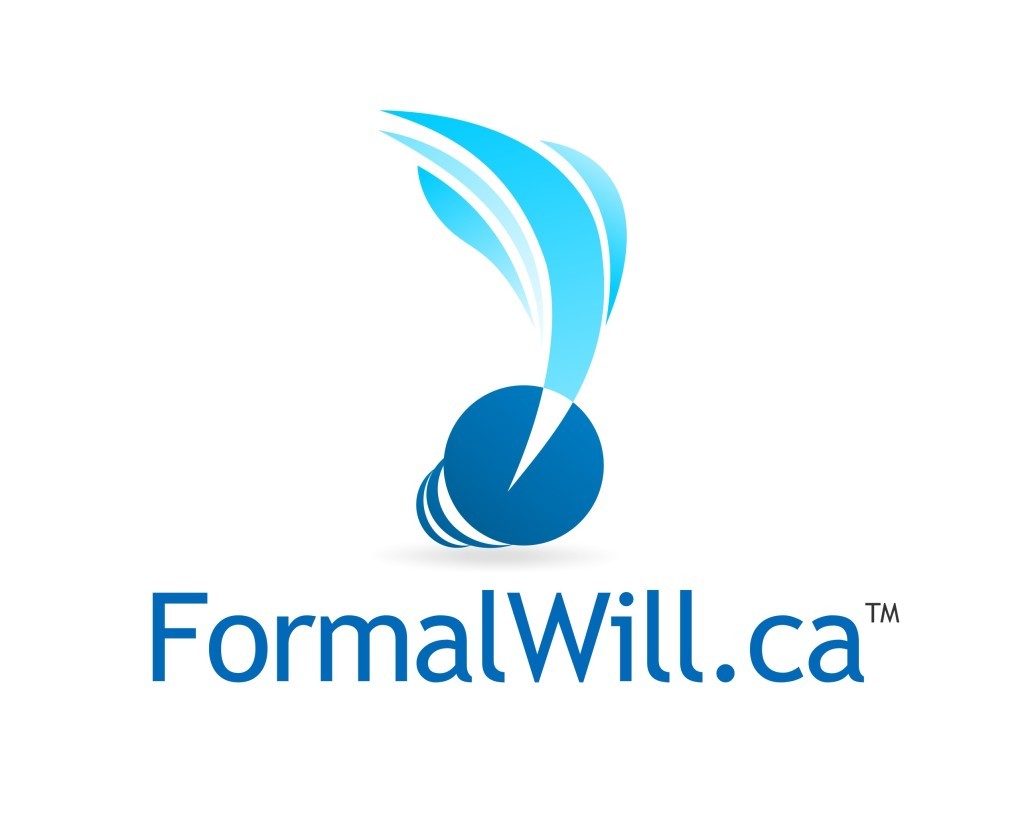 What is a will?
A will is a legal document that will grant your executor the power to divide your property, name who will control your estate and if you have any minor children who will be their legal guardian to care for them when you are not there to do so.
Why does this matter?
This matters for so many reasons. Without any legal document containing your wishes, your estate could go undistributed or be distributed to individuals you did not wish your estate to go to. Your family may not be able to access the necessary funds that they need. Your children may not go to the guardian you had spoken to and wished for them to go to in the event that something happened to you.
So what is holding you back from getting a will? For us it has always been finding the time and the cost of creating a will, not to mention the whole concept is scary. I am terrified of leaving my children alone but it is because of them that I know how important it is to ensure my will is complete and up to date.
Here comes the easy part! FormalWill.ca has made preparing a will simple and convenient. You can now complete your will online from at home in a few, quick steps.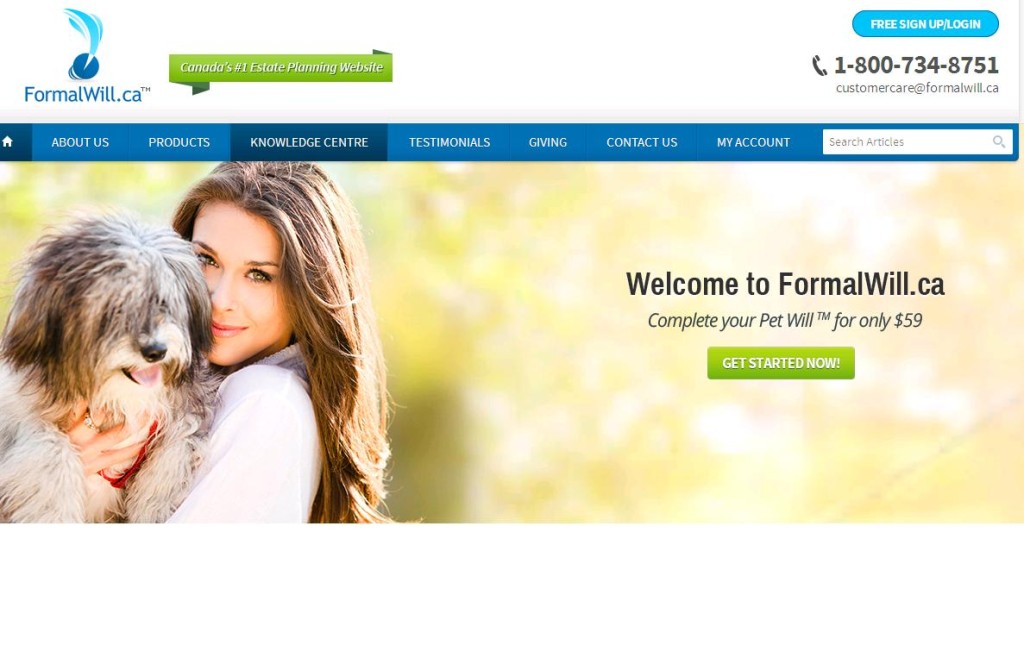 First step: Speak with your spouse about your wishes and who you want to step in as guardian and executor if your spouse does not survive you. You want to make sure this person is aware of you appointing them as guardian and executor. Now this may be an awkward conversation (trust me on this one!) but you will feel so much better after you have done so!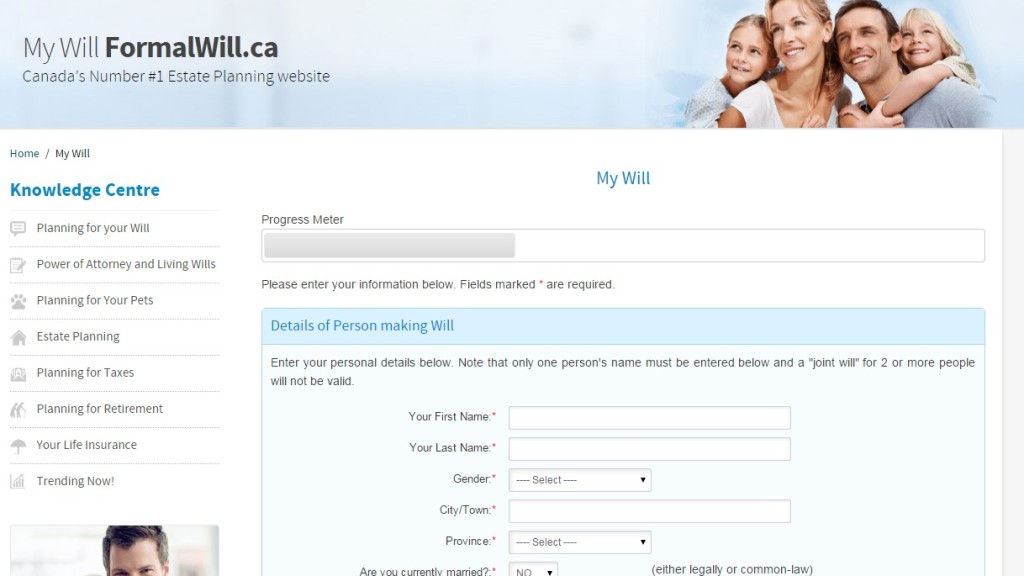 Second Step: Visit FormalWill.ca and create an account. This will take you literally seconds and you will receive a confirmation email with your account details. On the second screen you will enter basic information (name, where you live, spousal information, children).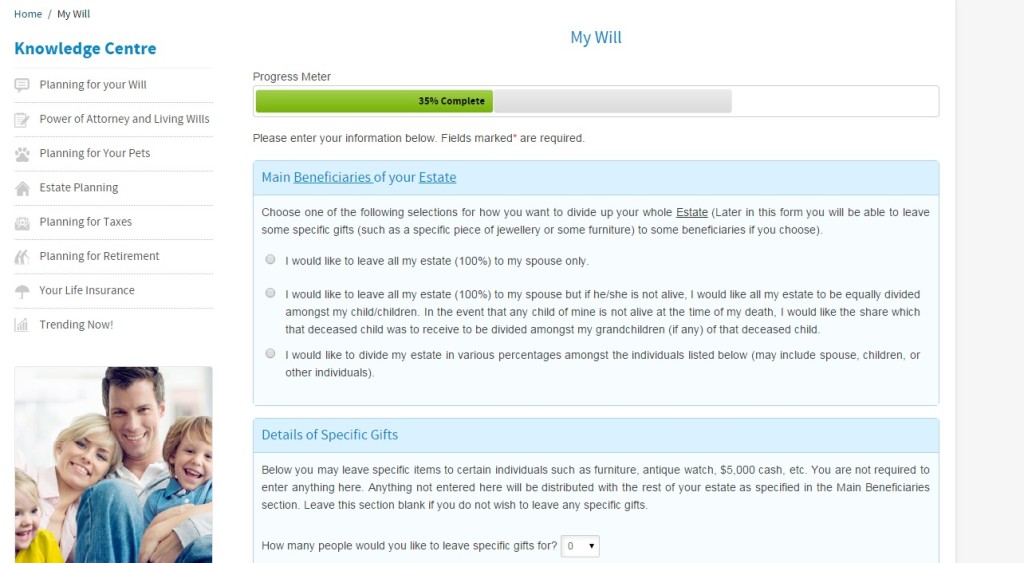 Third Step: Name your beneficiaries and executors of your will. You can name up to three executors. If you have specific gifts in mind (wedding bands, special jewellery) you get to name those gifts and who you would like them to go to. If your children are minors at the time you can list up to three guardians to be appointed to care for them as well as the age they must be in order to receive money held in trust for them. Any donations? Name them here.
After making a payment of $69 CDN, your will is complete! Whew! What a relief, right? The will is sent via email to the email account you entered on the initial set up. This email will contain instructions on how to have the will signed and witnessed as well as suggestions on how to safely store your will.
FormalWill.ca has simplified the process of creating and putting together a will for individuals and families. With three easy steps, those you love will have their future secure in case you aren't there to be able to do so.
Have you started putting together a will? Have you looked at possible executors and/or guardians for your children? If not – what is holding you back?
Disclosure: I received the above mentioned product in exchange for this review. All opinions expressed are my own.