Grow All You Can Eat in 3 Square Feet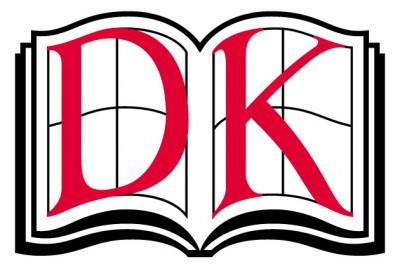 Since moving into our home four years ago, I have found a love of gardening. There is something so satisfying about growing your own vegetables! My only trouble? The limited space we have! Which I am sure so many of you can relate to. We have had to learn how to take advantage of every space and planter I can get my hands on. Grow All You Can Eat in Three Square Feet is all the help you will ever need to achieve your gardening goals!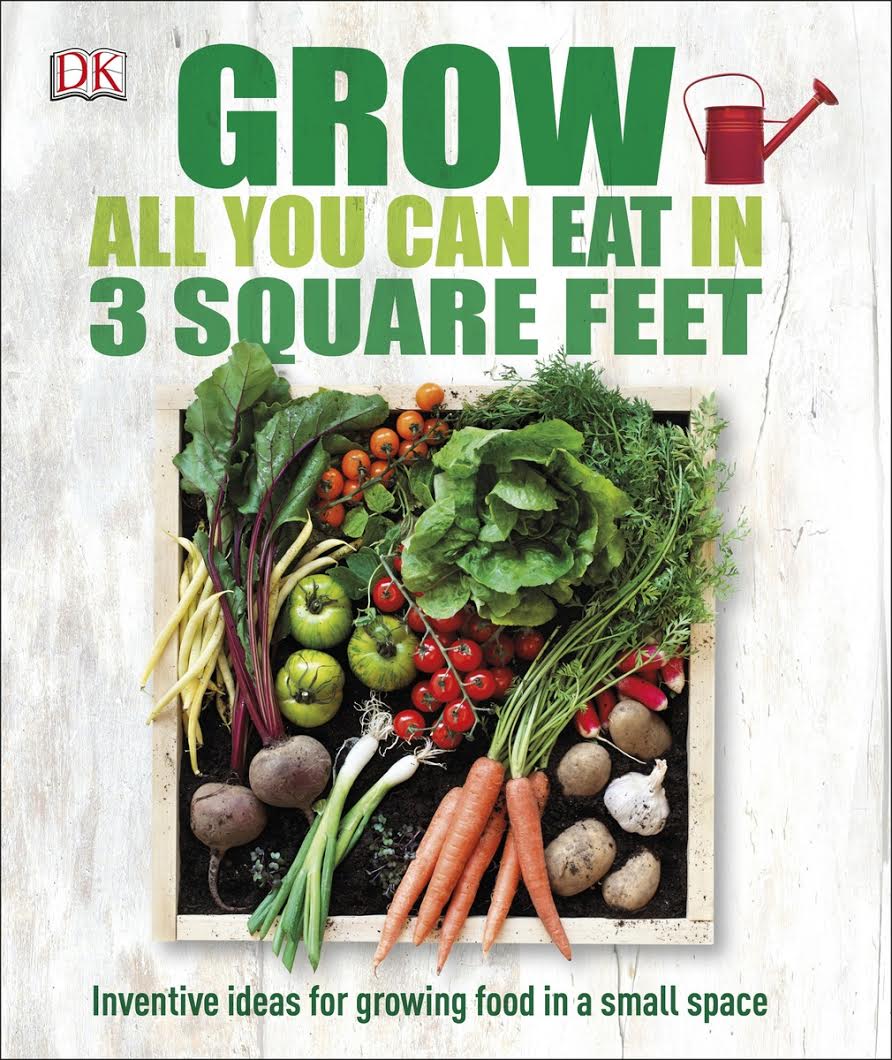 About Grow All You Can Eat in 3 Square Feet
Want to grow your own vegetables and food, but don't have enough space for a garden? Don't let lack of space get in the way of growing healthy, organic foods at home. Apartment dwellers, schoolteachers, and anyone else who wants to grow a lot of food in a little space will find a great small garden resource in Grow All You Can Eat in 3 Square Feet.
Small-space gardeners, find your start in Grow All You Can Eat in 3 Square Feet, packed with information on window boxes, potted plants, patio gardening, raised beds, small square-foot gardening, container gardening, and everything else related to growing your own small garden. Whether you want to grow a full garden, grow tomatoes, grow a herb garden, or just pick up great tips for small gardens, Grow All You Can Eat in 3 Square Feet is the resource you need.
My Thoughts
This is an excellent guide for those new to gardening and want to maximize their space – either in an urban setting or those with a smaller outside space. The book covers all the basics (and most important aspects): know your plot, know what you want to grow and how to maximize your harvest.
The basics are covered in the beginning: knowing your soil, how lights affects your crop, watering and what you grow your harvest in. My favourite part of this book is how to maximize your space. I was always nervous about not having space to grow enough of my vegetables so I always stuck to tomatoes and spinach. This book showed me how to take advantage of pots (which to be honest I was always cautious to use) and how to arrange them in a visually appealing way. The bonus? What to plant in spring/summer in pots so that you can fully utilize your pots to grow harvests throughout the best months! They have taken the hard work out for you and matched the crops to grow in each period. That is one of the best parts in this book – they help you with the planning of what to grow and what plants grow well together and in what spaces. Planning your crop appropriately is just as important as how you take care of it! I still remember the first year I planted too many tomato plants and a zucchini plant right next to it – it looked like a jungle! The back of the book contains a resource of common crops, pests, diseases and weeds as well as how to deal with them.
This book is a great resource for those starting to plan out their garden and want to maximize all of the available space to them. It helps you plan, organize and continue to grow a great harvest all through the spring and summer months. A must have for gardeners!
You can purchase a copy of Grow All You Can Eat in 3 Square Feet here.
Rating: 5/5
Disclosure: I received a copy of this book in order to facilitate this review. All opinions expressed are my own.