How We Pamper Our Fur Baby at PetSmart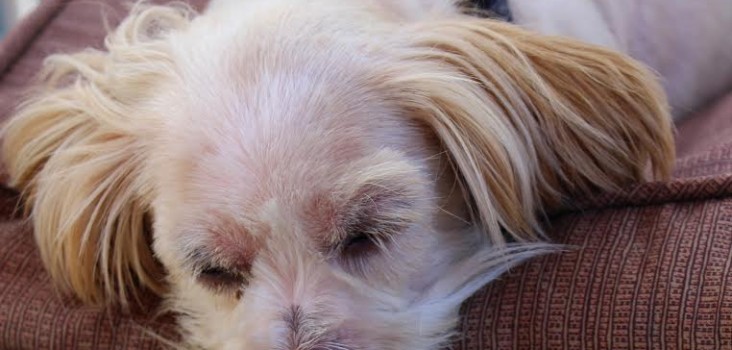 This shop has been compensated by Collective Bias and its advertiser. All opinions are mine alone. #CollectiveBias
It has been said that man's best friend is his dog. For us, this statement could not be any more true.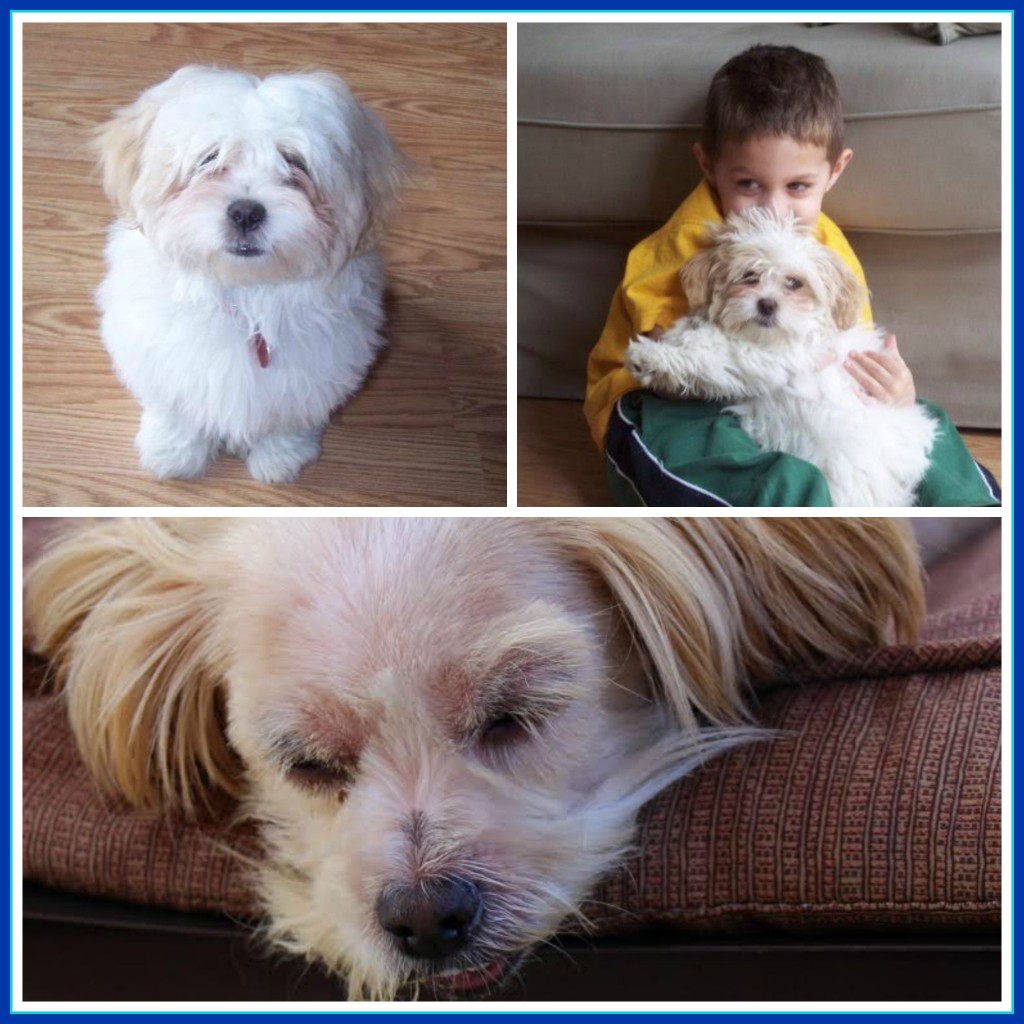 We first brought home, Toopy a bichon shih tzu, when our eldest was two years old. We had moved into our first townhouse and we were finding it hard to fall pregnant again. We wanted a friend not only for our son but us too! I still remember the first night we brought Toopy home – she was so tiny and would literally hang onto our ankles as she was too scared to be on her own. I spent the first three nights laying downstairs with her sleeping on my head to help soothe her and stop her crying.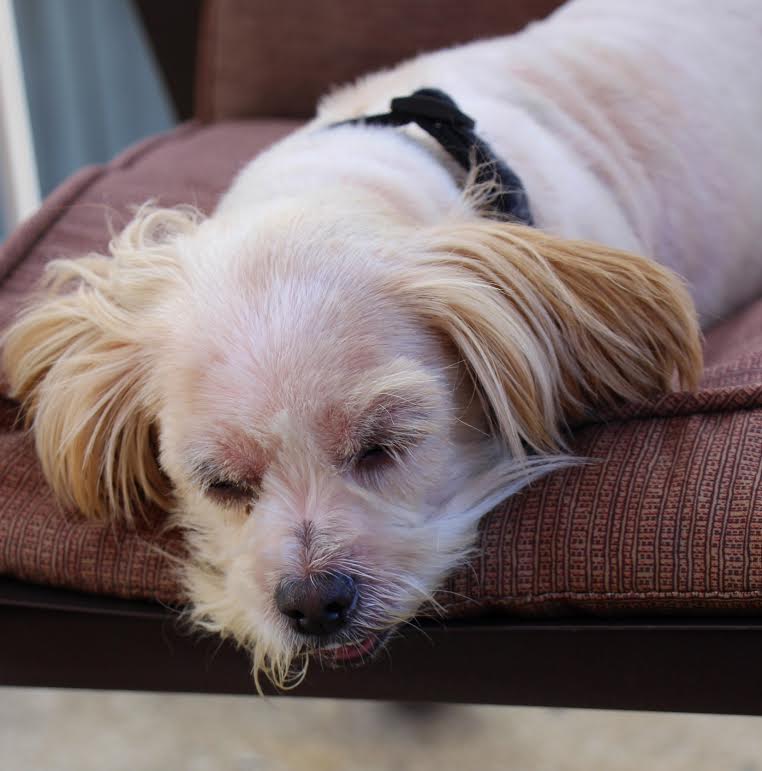 Almost eight years later and I can't imagine a day without our Toopy  (who has been affectionately nicknamed Miss Toopelina). Toopy has quite the personality (some days I am surprised she wasn't born a cat as she loves to sit on the top part of the couches and don't even mention walks, she hates them!).
She has also become the best of friends with both of our boys. She is so much more than a pet, she acts as though they are her own children with how protective she is. When our youngest was a baby, she would sit under his chair making sure no one was getting too close to him or upsetting him, so cute right?!.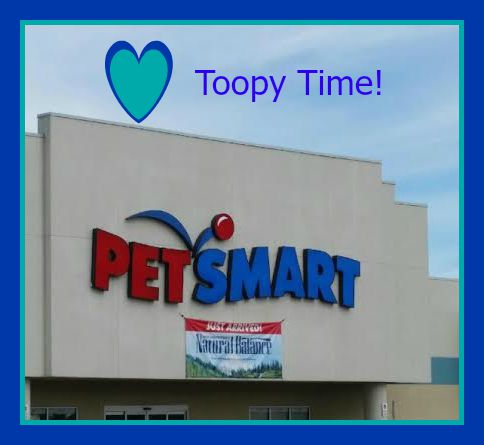 This may come as no surprise to other pet owners,  but we love to spoil our Toopy. The best place to do this? PetSmart. It is honestly like dog paradise.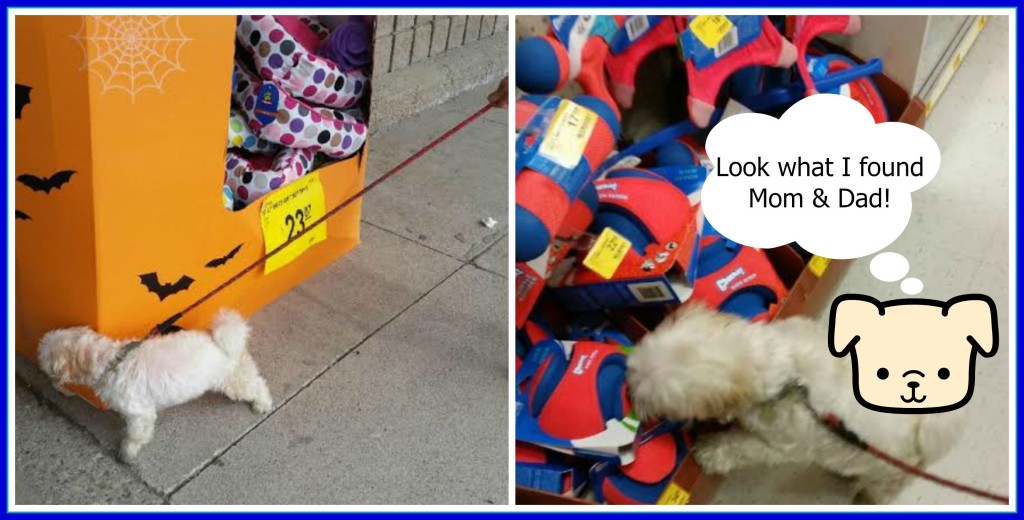 Toopy knows exactly where we are the minute we drive in the PetSmart parking lot and she can start sniffing around. From the parking lot to the front door, Toopy's senses are alive as she smells other animals, sees them coming in and all the neat toys at the front.
PetSmart has everything we have ever needed for Toopy, from toys to beds to food to grooming. It is our all in one store for shopping and the bonus is that Toopy can come in and help 'pick' her toys. On our last visit, Toopy even made a friend with a rescue dog that was the same breed as her! I was able to talk with the owner about their similar skin conditions. Both of our dogs had developed skin irritations later in life which has involved rounds of steroids injections, fungal as well as antibiotics and ointments. It was pretty awesome to be able to talk to another pet parent about our concerns and to know that we were not alone.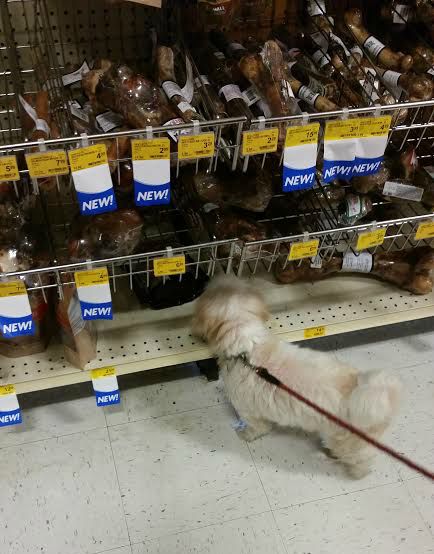 Toopy left PetSmart with a brand new bed (because of her skin condition her bed needs to be changed almost monthly) and two new toys. The boys convinced me that these were the two best toys for her because in the store she came running when they squeaked!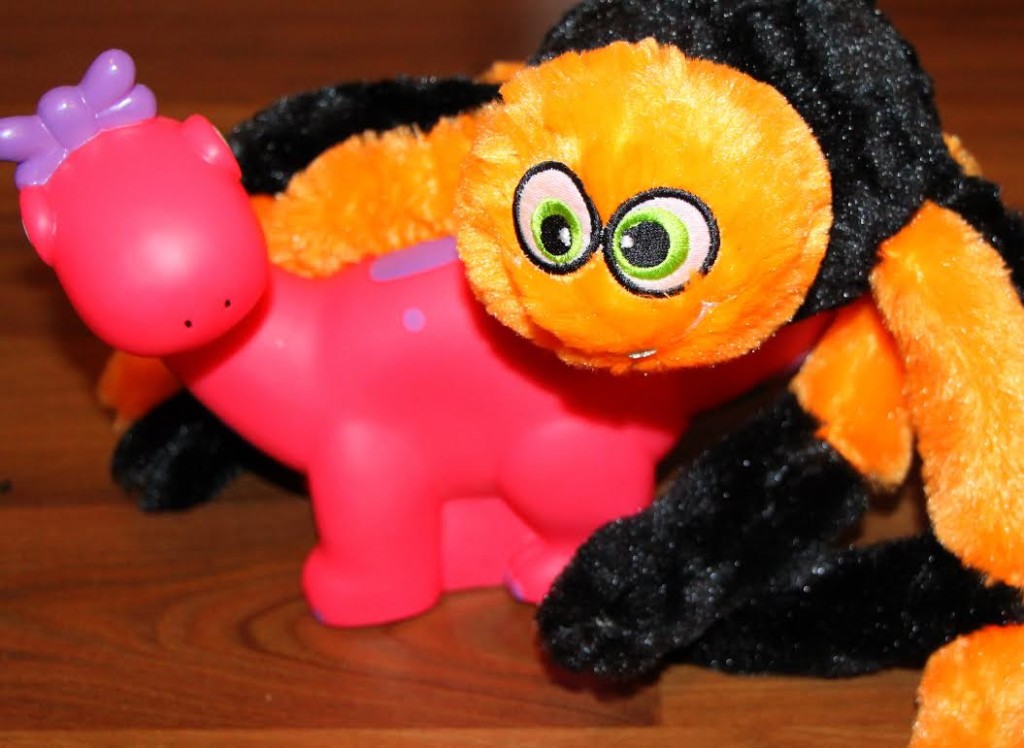 And clearly, Toopy couldn't wait to get them in her new bed – she didn't even wait for me to take the tags of her bed before she claimed it as her own!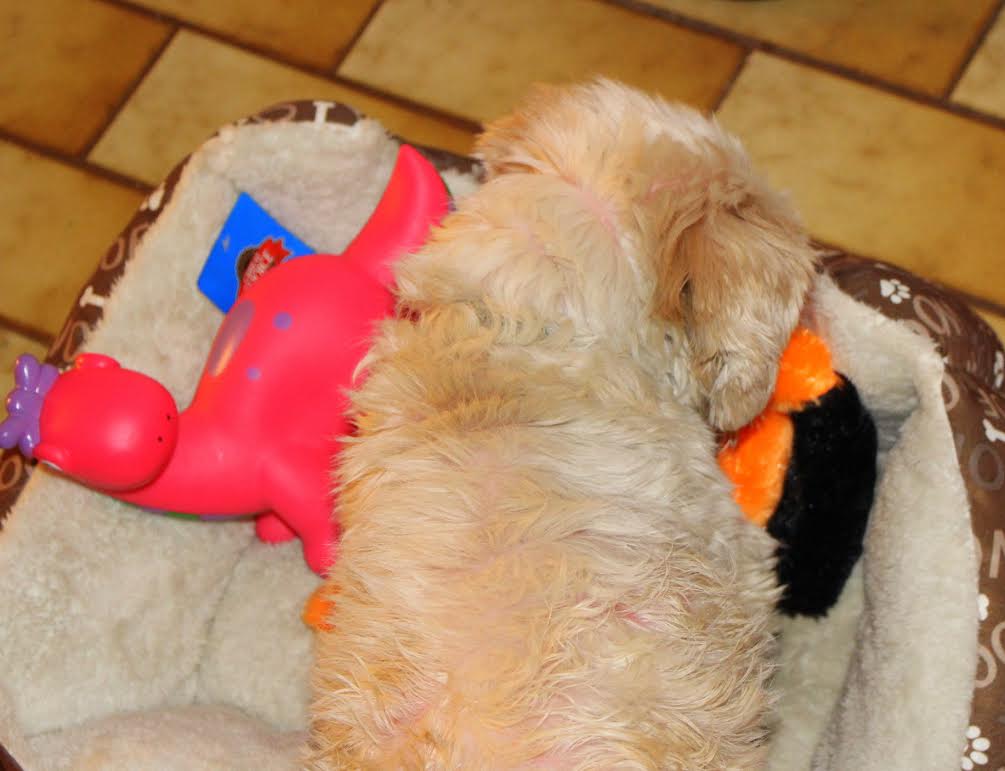 We love to spoil and pamper our Toopy because honestly she deserves it. She is always the most nurturing member in our home, senses our moods and always tries to make us feel better. None of us could even begin to imagine life without her.
Where do you take your fur baby to spoil them and purchase items for their everyday needs?