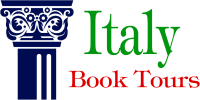 In Michelangelo's Ghost, a lost work of art linking India to the Italian Renaissance. A killer hiding behind a centuries-old ghost story. And a hidden treasure in Italy's macabre sculpture garden known as the Park of Monsters… Can treasure-hunting historian Jaya Jones unmask a killer ghost?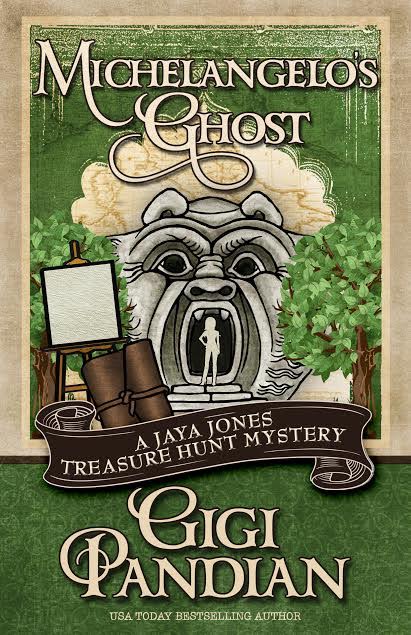 About Michelangelo's Ghost
Filled with the unexpected twists, vivid historical details, and cross-cultural connections Pandian is known for, Michelangelo's Ghost is the most fast-paced and spellbinding Jaya Jones novel to date.
When Jaya's old professor dies under eerie circumstances shortly after discovering manuscripts that point to a treasure in Italy's Park of Monsters, Jaya and her brother pick up the trail. From San Francisco to the heart of Italy, Jaya is haunted by a ghost story inexorably linked to the masterpieces of a long-dead artist and the deeds of a modern-day murderer. Untrustworthy colleagues, disappearing boyfriends, and old enemies—who can Jaya trust when the ghost wails?
My Thoughts
An exciting, adventure and educational full novel that demands your attention and leaves you never wanting to put it down.
I love history, I took the majority of my university electives in anthropology and history while studying for my Bachelor's degree. I loved learning about people that lived hundreds of years ago, their culture and their beliefs. This story is based on one of the greatest artists in history – Michelangelo. In this novel, we find missing art, unfinished manuscripts, deception and a murder.
Jaya, a strong, intelligent young woman who I admired throughout the novel, heads to Italy with her brother and his new girlfriend to follow the missing trail of art. This is when the story gets very interesting! We find a town wrapped up in superstition (not uncommon for these parts), secrets,  lies and a garden full of mystery. Every layer of this novel is intricately woven and revealed to us slowly. The path the novel follows is not one I had expected! I definitely was not expecting the ending that happened but it was perfect and fit the book excellently.
Michelangelo's Ghost is a well written novel that draws you in chapter by chapter, as you follow Jaya as she seeks to help discover a possible lost art treasure and hiding spot of the great artist. It is full of mystery, suspense and leaves you on the edge of your seat to the last minute. You will not regret one minute of this novel!
You can purchase a copy of the book on Amazon and Barnes & Noble.
Rating: 5/5
About the Author
USA Today bestselling author Gigi Pandian is the child of cultural anthropologists from New Mexico and the southern tip of India. She spent her childhood being dragged around the world, and now lives in the San Francisco Bay Area. Gigi writes the Jaya Jones Treasure Hunt mysteries, the Accidental Alchemist mysteries, and locked-room mystery short stories. Gigi's debut novel, Artifact, was awarded a Malice Domestic Grant and named a "Best of 2012" debut by Suspense Magazine. Her fiction has been awarded the Lefty Award and short-listed for Macavity and Agatha Awards. Sign up for her email newsletter at www.gigipandian.com/newsletter.
You can connect with her on her website, Twitter and Facebook.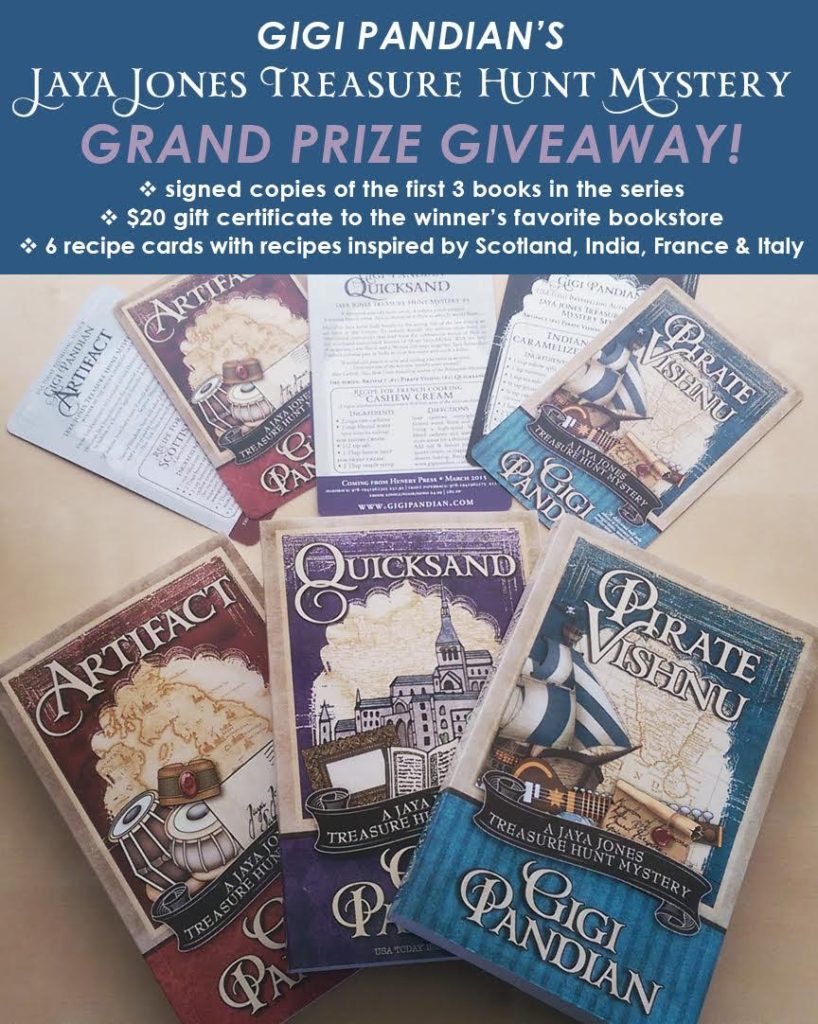 The Giveaway!
Disclosure: I received a digital copy of this book in order to facilitate this review. All opinions expressed are my own.