My Little Pony: Spring Into Friendship DVD Giveaway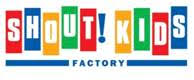 Everyone's favourite characters our back! My Little Pony: Spring Into Friendship leaps onto DVD February 13th in all new episodes!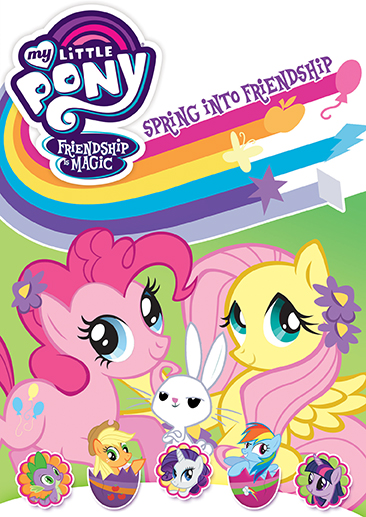 About My Little Pony: Spring Into Friendship
Big trouble is on the horizon when Twilight Sparkle is given only two coveted tickets to the most anticipated event in town. But how will she decide which of her best friends gets to go with her? She faces quite the challenge.
Discover the answer, and see four more amazing pony tales, as Twilight Sparkle, Spike, Pinkie Pie, Applejack, Rainbow Dash, Rarity and Fluttershy help usher Springtime into Equestria!
Episodes Included:
The Ticket Master
Sisterhooves Social
Just for Sidekicks
Princess Twilight Sparkle Part One
Princess Twilight Sparkle Part Two
Bonus: Sing a long!
This beautiful DVD has been released just in time to make a perfect addition to Easter baskets with its spring themes if you are thinking of Easter basket ideas. The DVD has a run time of 110 minutes and enough episodes to keep your little one engaged and craving more. Can't wait for Easter? Why not set up a My Little Pony viewing party with colourful snacks, decorations and their favourite characters and get set for a night of fun and entertainment.
You can purchase a copy of this DVD on Amazon and Shout Kids.
My American and Canadian readers can now enter to win their own copy! Enter via the Rafflecopter form below. Good luck!
Disclosure: I received a copy of this DVD. All opinions expressed are my own.