Purify Your Air in Style with Lampe Berger Paris #giveaway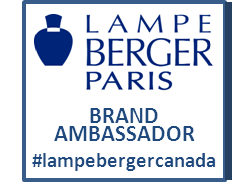 Let's face it. Sometimes no matter how hard you try your home seems to take on the unwanted scents we try so hard to mask. Wet dog – yup. Dirty and sweaty soccer shoes – yup. Dinner cooking (or burning!) – yup that too!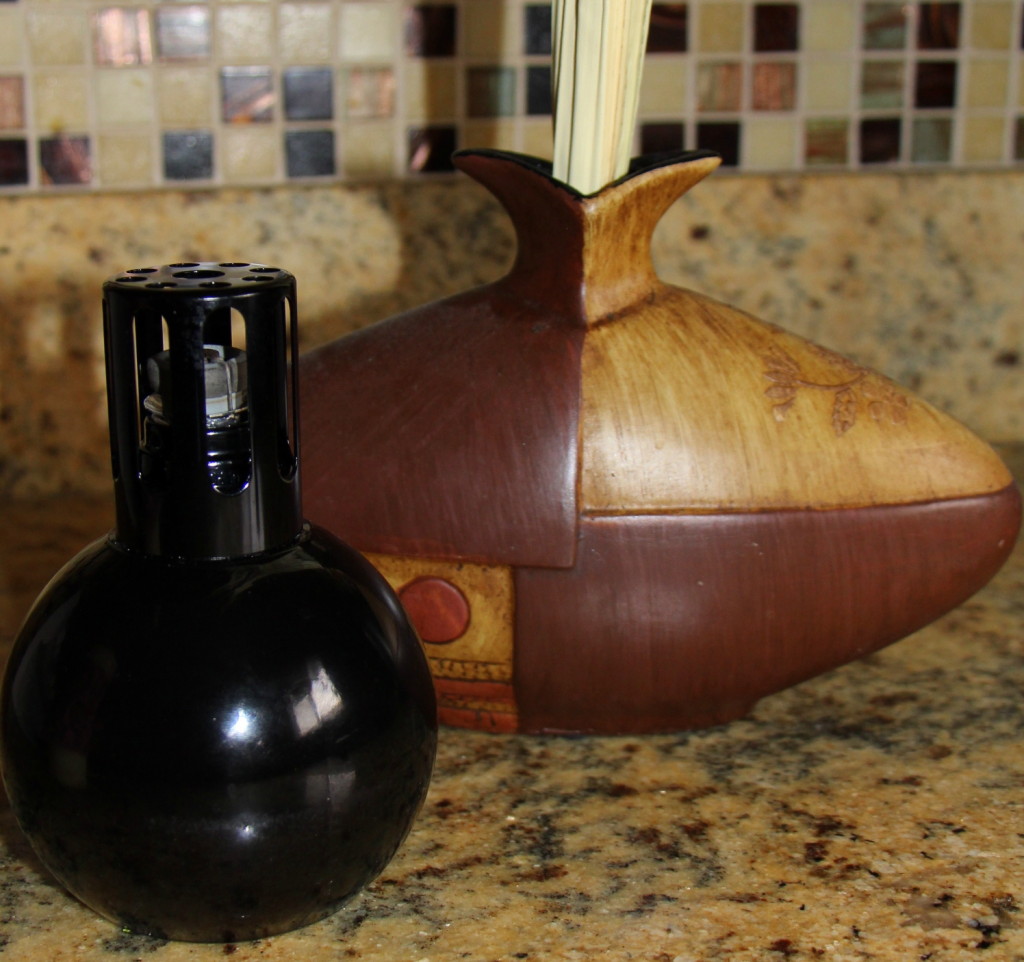 We spend a lot of money and time purchasing products to help hide the smells that can naturally build up in our homes. It isn't as easy with all this cold weather to just open a window and let the wind do its work. Lampe Berger Paris provides a simple and effective method to remove unwanted odours, emit long-lasting fragrances and purify your air. Not too bad for a stylish and portable lamp!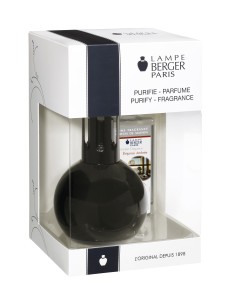 The Lampe Berger was designed in 1897 by Maurice Berger and is the oldest worldwide manufacture of fragrance lamps (pretty awesome, right?!). The technology behind the Lampe Berger is that the burner attracts and eliminates the bad-smelling molecules. The cooler temperature of the lamp allows the fragrance inside to be emitted slowly versus a candle where the smell starts off strong but quickly burns off.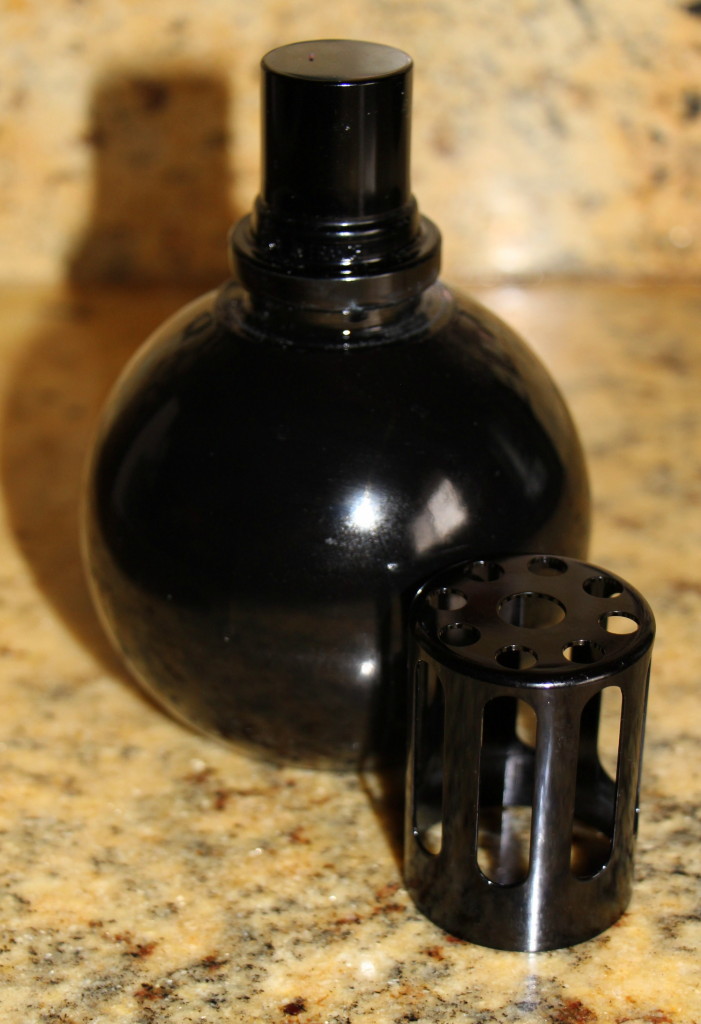 Setting up your lamp is simple with easy to read instructions included in the box set. To start-up the lamp just light the burner, leave the flame for two minutes and then blow it out. Add on the protective cap (shown above) and allow the lamp to purify your air for roughly twenty minutes. After the twenty minutes are up, carefully remove the protective cap (it will be warm so be careful!) and add the stopper to shut the lamp off.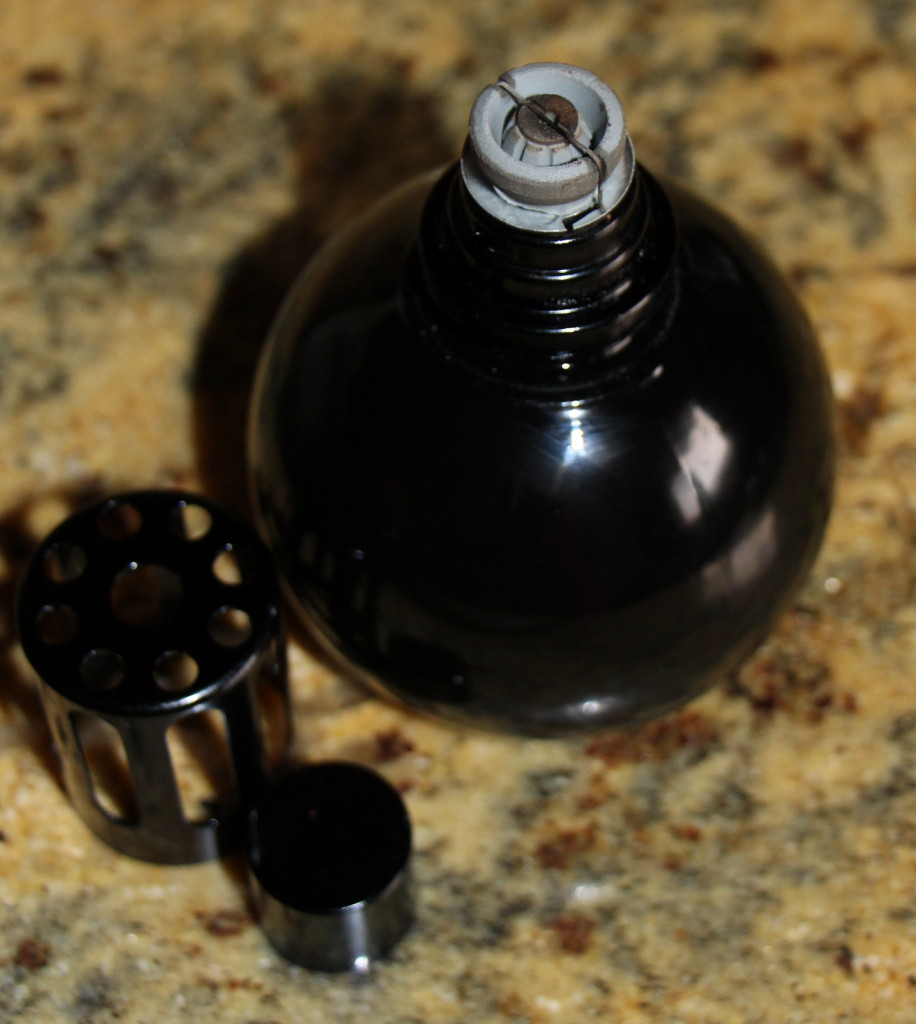 My favourite features of the lamp are:
The low start-up and maintenance cost versus purchasing candles or home plug-ins over time.
Maintains the fragrance for the complete twenty minutes and longer. Have you ever been excited to put a plug-in in the wall only to have the smell disappear just as fast as you plugged it in? Not in this case! With its unique design and lower temperatures the pleasant fragrance you love is present the entire time.
I love how portable the lamp is! Because you do not require electricity you are not limited to only certain areas of the home. This frees you up to display your lamp prominently and proudly. Now to add a couple more in the home!
The unique designs of the lamps means you can be true to your style and taste! Match your lamp to your decor and no one will even guess that it is a lamp fragrance.
Safely diffuses fragrance without a flame – no flame is necessary to keep the fragrance going.
Wide variety of home fragrances including neutral fragrances for sensitive noses.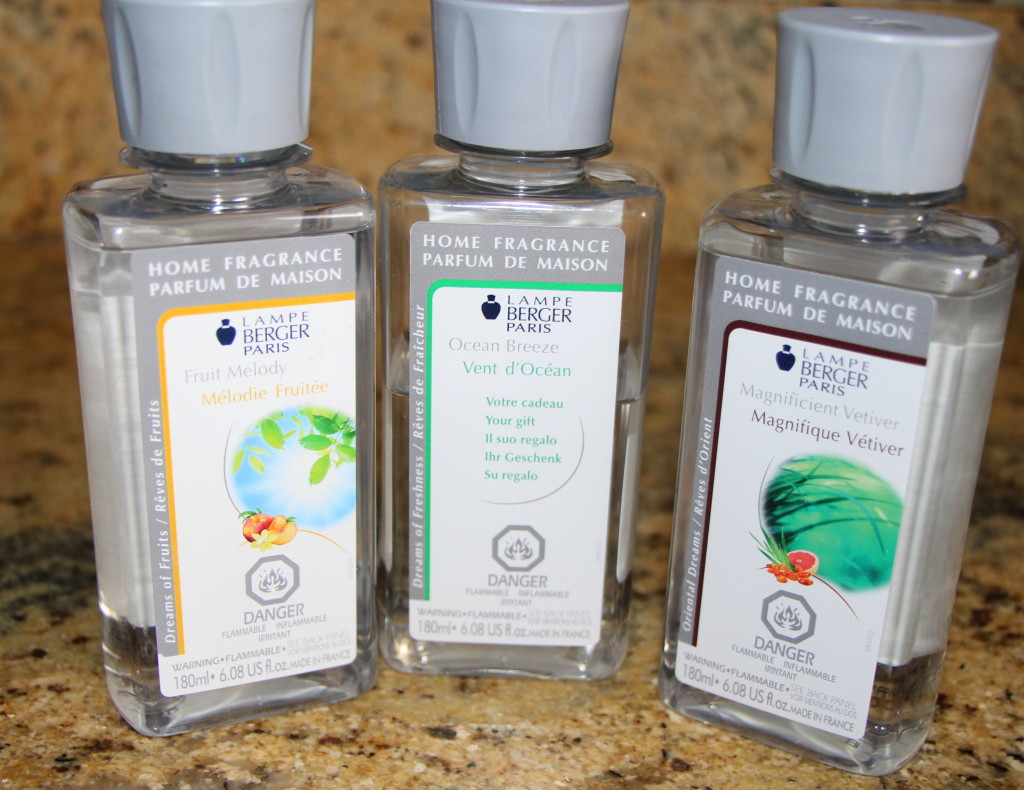 Our Lampe Berger lamp has become a must have item in our home and I even had to save it from going to my husband's work (the nerve!). I have teamed up with Lampe Berger to bring you the opportunity to win your Lampe Berger starter kit which includes: lamp, burner, 180ml of neutral and 180ml of fragrance. Canadian residents can enter via the Rafflecopter below – Good Luck!
Disclosure: I am a #LampeBergerCanada Brand Ambassador and received the above mentioned products free of charger. All opinions expressed are my own.