Sandman and the Lost Sand of Dreams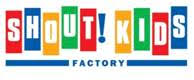 Come on a adventure with six year old Miko as helps Sandman save the wonderful world of Dreamland.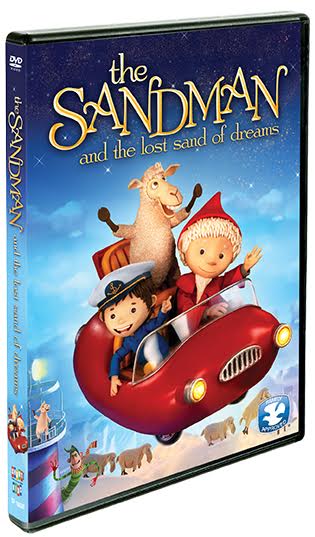 In this adventure set in the style of James and the Giant Peach, we are introduced to a brave six year old boy named Miko who is on a adventure to help Sandman save Dreamland.
Every night, the children of the world are sent to the magical world of Dreamland thanks to the kind and magical Sandman. But when the Master of Nightmares, steals the powerful Sand of Dreams and takes control, Sandman is in for big trouble. Sandman needs a brave hero and recruits six year old Miko. Together they set off on an adventure to help save the dreams of all the boys and girls of the world.
You and your child can explore the world of dreams in this enchanting tale. Kids are always full of questions of where do dreams come from? What about nightmares? Sandman has always played a special role in children's lives. This movie brings to life these childhood stories in a fun and sweet way that you can cherish together as a family.
My Canadian and American readers, can now enter to win their own copy via the Rafflecopter form below. Good luck!
Disclosure: I received a copy of Sandman and the Lost Sand of Dreams in order to facilitate this review. All opinions expressed are my own.