Spice Up Your Summer Style with New Exotic Scents from Lampe Berger Canada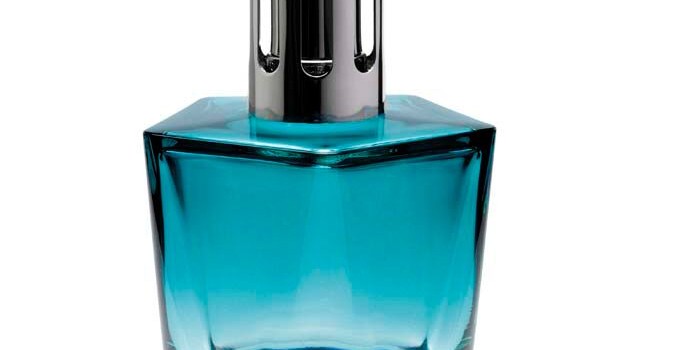 We all like to refresh our home decor (both inside and outside) with the change in seasons, so why not also do the same for your indoor home fragrances?
Lampe Berger Canada has two new exotic scents that indulge your senses with the spicy and fruity flavours.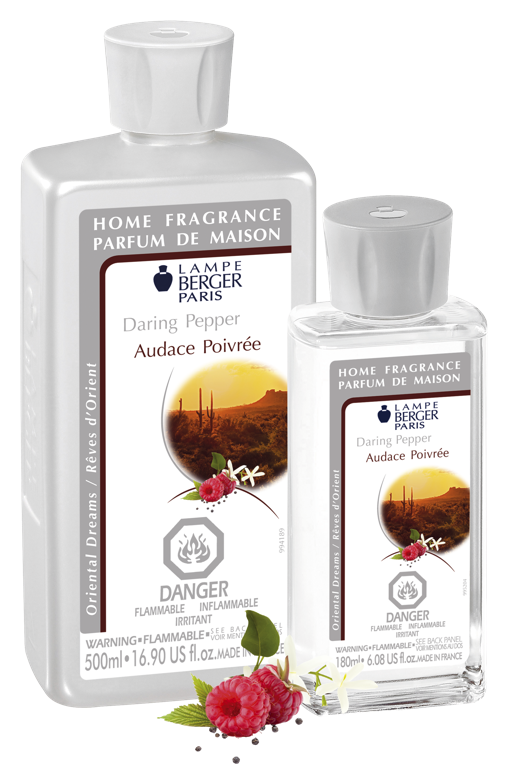 The first new scent is Daring Pepper which is spicy and adventurous. It has spicy head notes of black pepper, saffron and jasmine. Delicious heart notes of raspberry, plum liquer and violet. Sensual end notes of vanilla, vetiver and Cordovan leather finish of this scent. This was the perfect spicy scent for night time with the vanilla and violets. It was sexy, romantic and yet inviting and warm at the same time. I liked this scent in the bathroom the most.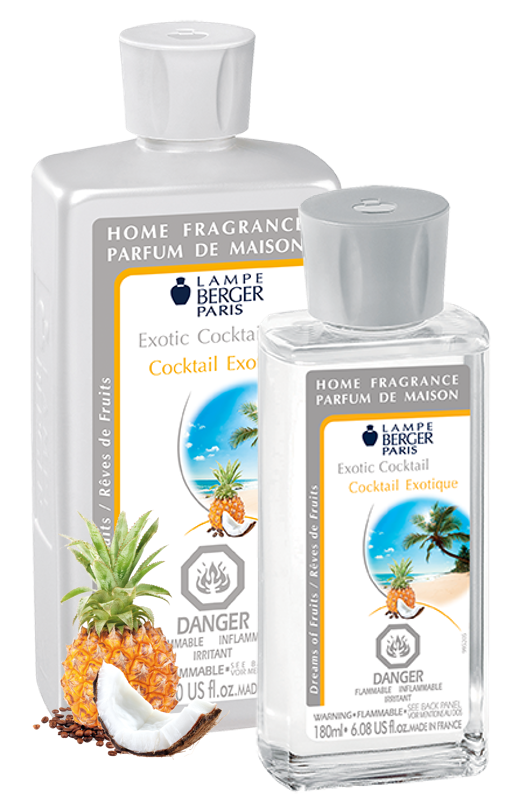 The second scent, Exotic Cocktail, is sweet and flirtatious. Exotic Cocktail contains head notes of pineapple, mandarin and orange. Followed by sweet heart notes of coffee, coconut and rum. Finish it off with patchouli, vanilla and musk. This is actually our personal favourite, when you close your eyes you feel like you have been taken away on a tropical vacation. It's sweet and fragrant with just a hind of spice. This scent was perfect for the kitchen and living room spaces.
All of these tantalizing scents are available as of June 1st, 2015!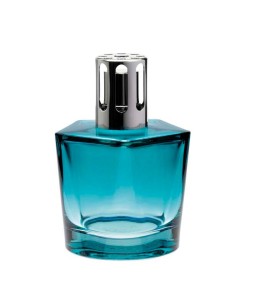 Which of these two scents would you select to spice up your home? Do you change your in home fragrance scents for the summer?

Disclosure: I received the above mentioned products free of charge in order to facilitate this review. All opinions expressed are my own.