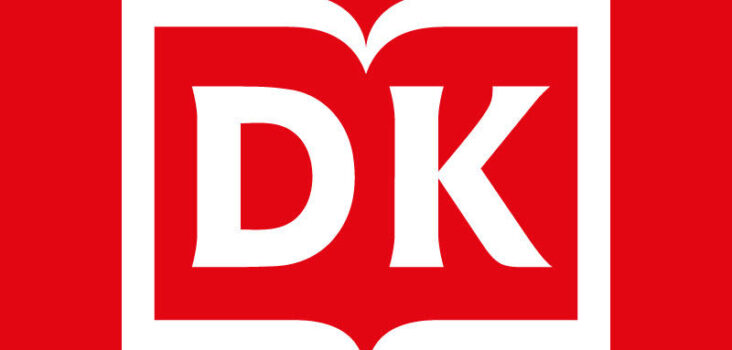 Featuring fascinating fishy facts accompanied by bright, bold, and beautiful illustrations, this book takes children on a journey through the sea and all its zones.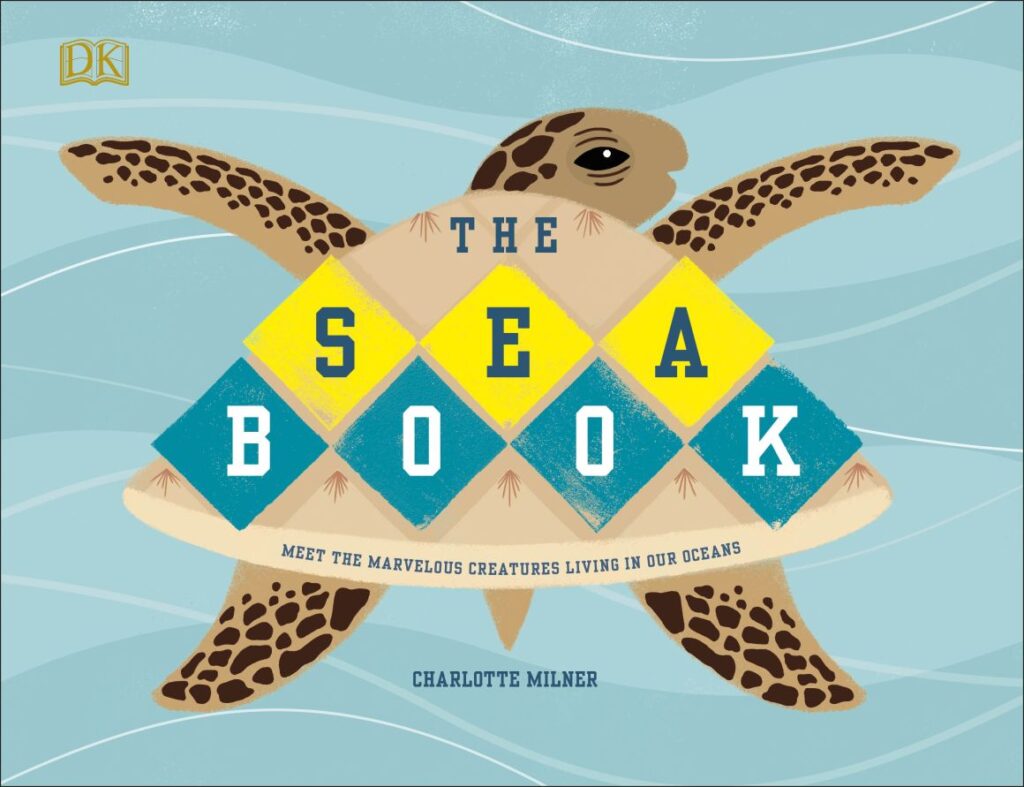 About The Sea Book
The Sea Book explores a wealth of incredible marine animals and their habitats, from up on the ice, down to colorful coral reefs, underwater forests, and right down to the deepest darkest depths where the weird and wonderful lurk.
Following on from The Bee Book, Charlotte Milner continues to highlight to children important ecological issues faced by our planet, this time with a focus on marine life and the damaging effects humans are having on our seas. Children will discover what they can do to help, and there are tips on how to live plastic-free. Children will even get to craft their own recycled shopping bag!
Our Thoughts
I have always found our oceans fascinating – the power, the mysterious nature of them and the incredible creatures found in their depths. The sea is beautiful and it is our job to protect the animals that live in the water and their home.
The Sea Book starts off by exploring our blue planet and what inhabits those mysterious waters. We are even introduced to underwater volcanoes and trenches – I have always been intrigued by volcanoes underwater and learned that there are more volcanoes underwater than there are on land! Neat right? The deepest point in the ocean is so deep that Mount Everest could fit into it – almost hard to believe right?
The creatures that fill the ocean are pretty incredible too. There are fish of all shapes and sizes – some that we are familiar with and others not so much. We even learned about a new shark – a cookiecutter shark! We learned about the reptiles, mammals and invertebrates that also call this home. We also appreciated that Charlotte went into detail on the different areas in the sea – the place these animals call home can be quite different. We explored life on ice, coral reefs, kelp forests, open water, and even the deep and dark areas of the ocean.
This book is full of interesting facts as it explores the waters around us. We learn about the animals and the places they call home using beautiful illustrations and facts that are age appropriate. I love how the book also dedicates parts of the book to how we are hurting these animals and their home and how we (parents and children) can help out. This is a definite must have book for children.
You can purchase a copy of this book on Amazon and Indigo.
About the Author
Charlotte Milner is an illustrator and author based in London. She studied illustration at Kingston University where she discovered picture books as a tool to bring non-fiction topics to life. Since graduating, she has been designing, writing, and illustrating to bring information to little readers. Charlotte has a natural flair for illustrated storytelling and a strong interest in conservation.
Disclosure: I received a copy of this book in order to facilitate this review. All opinions expressed are my own.