A Thousand Salt Kisses Forever Book Review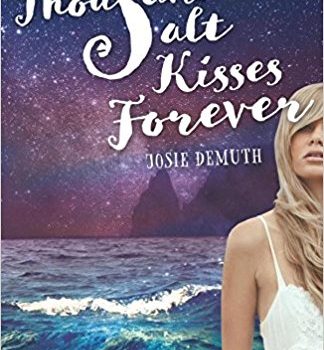 In A Thousand Salt Kisses Forever, Crystal finds herself increasingly torn between two worlds.
About A Thousand Salt Kisses Forever
Crystal White, formerly an ordinary human, is finally back together with her true love: the handsome, charming mer-prince Llyr. Granted supernatural abilities of her own that will allow her to live underwater, Crystal finally seems to have a shot at happiness with the man she's waited for so long. Not, however, if obstacles both below and above the ocean have anything to say about it. Llyr's undersea domain is becoming increasingly discontented by their relationship, and to make matters worse, ancient denizens of the Black Seas are capitalizing on this to wage a formidable war. Meanwhile, Crystal's human friends begin to learn of her secret love for the mer-prince, sending shock waves across the land and sea. With social pressures surrounding her above and all-too-physical threats lurking in the waters below, Crystal finds herself increasingly torn between two worlds. Will she and Llyr together conquer the dangers in their way, or will Crystal once more have to say farewell to the watery depths?
My Thoughts
This is book three in this series that follows Crystal and her romance with Llyr, a merman. It is the most beautiful romance story and I am sure I am bit biased as I personally always wanted to be a mermaid (how could you not with their beautiful tails, flowing hair and ability to swim underwater in our beautiful ocean). In the first two books, our main characters had to fight hard for their relationship to be not only accepted but they also had to hold on to each other as others tried to get in between them.
I thought this would be the perfect ending for them, that they would finally deserve a happy ending. How much can one couple go through and still emerge loving each other even more? In this novel, they face both obstacles in the form of an ancient group of merfolk who have the power to control their lives and the human folk finding out about their relationship. This puts them in a very dangerous position. The merfolk can't risk having their secret exposed nor have humans trying to invade their home. They are forced to have Crystal make a decision while on land she is facing the same decision. Some of her friends know the truth while others think of her as selfish and only thinking of herself. Either way, Crystal faces one of the most difficult choices of her life – leave her family and the home and comforts that she knows and enter the unknown with the love of her life. How do you even begin to choose?!
There is an amazing twist about 3/4 of the way through the novel, that you can just kind of see appearing throughout the novel but it is confirmed near the end. It adds a whole new element to this plot and makes Crystal's decision that much more difficult to bear but easier to  make. Can't give away too much more or it will give away too much of the secrets!
A Thousand Salt Kisses Forever is a well written story with the perfect plot and ending for my favourite couple. I could not put this book down this long weekend! I had to know what was coming next for these two and if they could defy all odds against them. If you loved the other two novels in this series, you will fall in love with this one. I can not wait until a next book comes out in this series, I really am hoping Josie writes another one! I would love to see what awaits this beautiful couple.
You can purchase a copy of this book on Amazon.
Rating: 5/5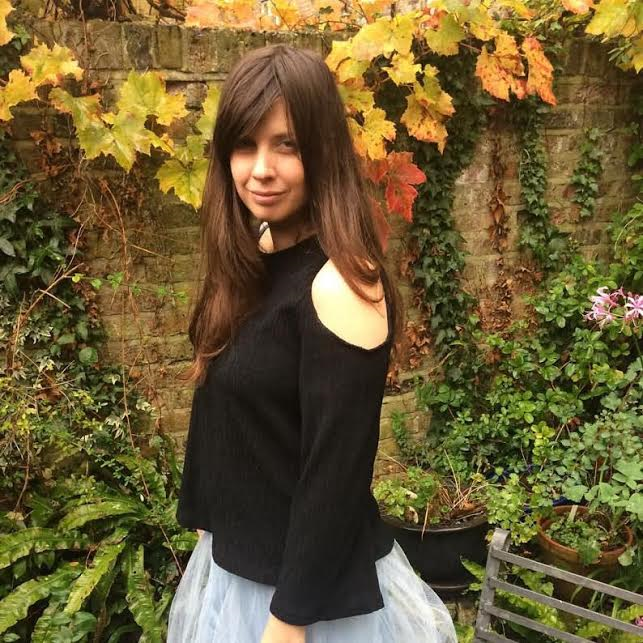 About the Author
Josie Demuth is an author based in London. First published on Wattpad, her Salt Kisses series has garnered nearly four million reads and are now serialised on Radish Fiction. The second of this series, A Thousand Salt Kisses Later is her fourth novel.
Connect with the Author: Website  ~  Twitter ~  Facebook ~ Instagram ~ Goodreads
Disclosure: I received a digital copy of this book in order to facilitate this review. All opinions expressed are my own.