A Big Adventure in Minuscule: Valley of the Lost Ants #Giveaway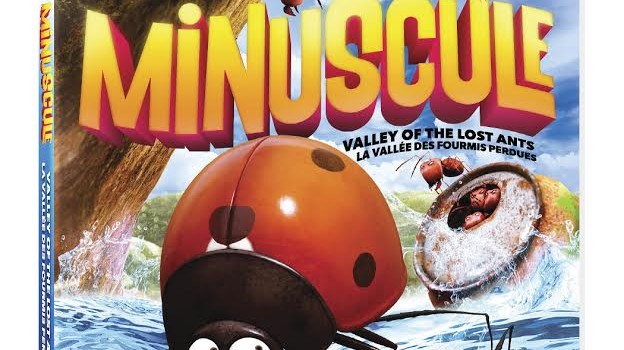 Big time adventure is coming to theatres, on demand and DVD on May 26th in Minuscule: Valley of the Lost Ants!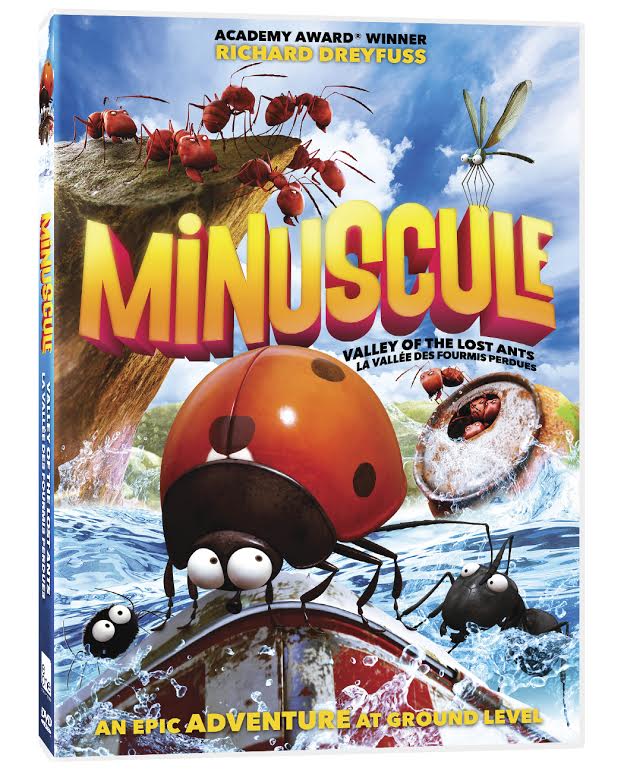 After a couple leave their picnic in a hurry, a gang of hungry ants moves in to steal a most coveted treasure, a tin of sugar cubes! Before they can get away with the loot, a newly born ladybug strays from its family and becomes trapped inside the box! The ladybug is spirited away by the ants as they transport the tin to their colony. The insects embark on a journey to protect the sugar!
Minuscule is an adorable adventure that was not what I expected at all. When I first read the story line and saw the cover, I expected a fully animated adventure similar to the Antz movie. I was pleasantly surprised! Minuscule combines real landscapes with animated insects. What starts off in a forest picnic setting, changes into the tiny world of the insects. We are given a whole new view and angle of their world.
There is no dialogue in this movie but my kids still loved it. Using the landscape, cute insects and funny noises, they draw you into the adventure. There were a lot of intense adventure scenes and the lack of dialogue allowed you to focus on the scenery and battles that were occurring.
Minuscule is an epic adventure that will draw you in to the tale of this ladybug and ants.
kaboom! wants you to enter to win your very own copy of Minuscule: Valley of the Lost Ants. My Canadian residents, 18 years of age and older can enter via the Rafflecopter form below. Good luck!
Disclosure: I received a copy of this move in order to facilitate this review. All opinions expressed are my own.