Naturally Flavoured Water Plus Giveaway!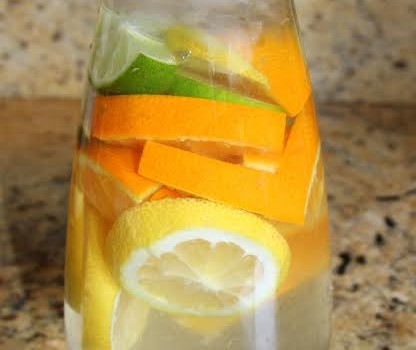 Patio time is back!
I can not wait to sit back, enjoy the warmth and relax on the patio with a cold drink in hand. One of my favourite drinks to enjoy on a hot day is naturally flavoured water. We all know water is so important for us but it can become boring having plain water over and over again.
So why not shake it up?!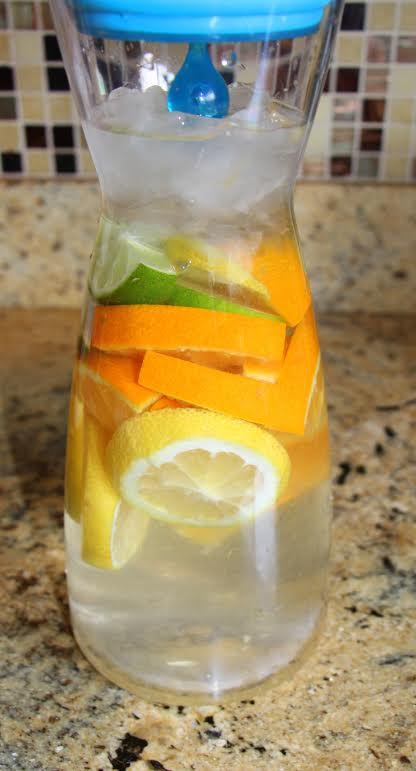 My favourite way to drink my water is with lemons, limes and oranges. I try to always start my morning with a warm lemon water as it is supposed to aid with digestion. I am not too sure if that is the truth but it definitely makes me feel better starting my day with this drink.
Another great mixture is strawberries, lemon and mint. We set up a 'hydration station' at work and this is a common mixture we provide for staff to enjoy.
Preparing your drink is easy; just cut up your fruit, add ice, water and chill!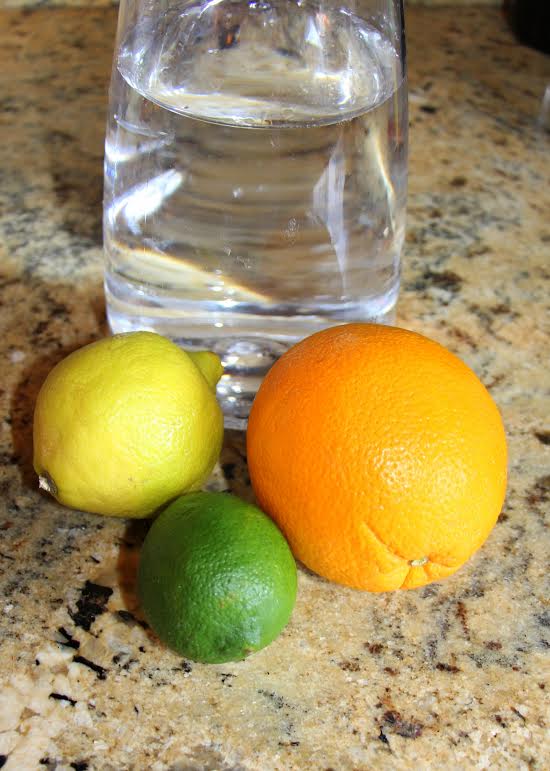 To celebrate summer, I am giving you the chance to enter my giveaway to kick off summer! My Canadian residents, 18 years of age and older can enter to win a $50 Shoppers Drug Mart gift card using the Rafflecopter form below. Good luck!