Anchor in the Storm Book Review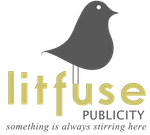 In Anchor in the Storm, we have one plucky female pharmacist + one high-society naval officer = romance-and danger.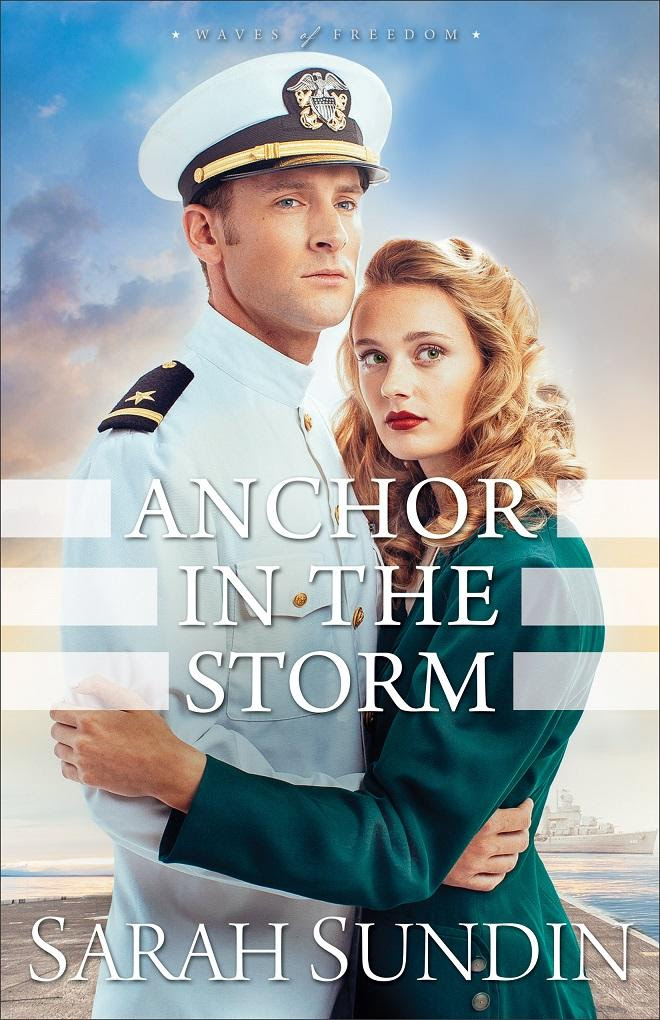 About Anchor in the Storm
For plucky Lillian Avery, America's entry into World War II means a chance to prove herself as a pharmacist in Boston. The challenges of her new job energize her. But society boy Ensign Archer Vandenberg's attentions only annoy—even if he is her brother's best friend.
During the darkest days of the war, Arch's destroyer hunts German U-boats in vain as the submarines sink dozens of merchant ships along the East Coast. Still shaken by battles at sea, Arch notices his men also struggle with their nerves—and with drowsiness. Could there be a link to the large prescriptions for sedatives Lillian has filled? The two work together to answer that question, but can Arch ever earn Lillian's trust and affection?
My Thoughts
I LOVE this novel! It picks up with some of our favourite characters from Through Waters Deep (the Avery family) but this time the focus is on Lillian. Lillian is a strong, independent young woman whose only short coming (viewed by others this way but never by her) is an injury to her leg. I loved her confidence, her hope and her drive. She never gives up throughout the novel even though society is against her moving into a typical role filled by males.
She moves to Boston and there she begins to form a friendship with her brother's best friend, Arch. While this seems to be more of a friendship it is very difficult for both of them to admit it. Arch has been hurt in the past with women who only want his money and Lillian who was mentally and physically abused by a past boyfriend because of her leg. Both have trust issues and have to learn to trust each other and open their hearts to each other.
In between this is a huge drug scandal that rocks the army in Boston, that Lillian and Arch are responsible for discovering!
This was one exciting novel full of hope, forgiveness, understanding and mystery. I loved every moment of reading this novel.
You can find more reviews on the Litfuse Blog tour page. You can purchase a copy of the book here.
Rating: 5/5
About the Author
Sarah Sundin is the author of Through Waters Deep, as well as Wings of the Nightingale and the Wings of Glory series. A graduate of UC San Francisco School of Pharmacy, she works on call as a hospital pharmacist. During WWII, her grandfather served as a pharmacist's mate (medic) in the Navy and her great-uncle flew with the US Eighth Air Force. Sarah lives in California.
Disclosure: I received a digital copy of this book in order to facilitate this review. All opinions expressed are my own.