Performing Arts Are Brought to the Centre Stage in Julie's Greenroom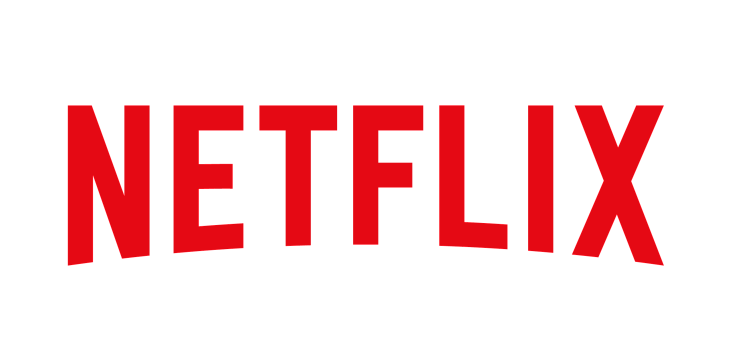 Kids love to imagine, create, pretend and sing, it is such an important part of their childhood. Too soon we tend to take away these early moments of performing arts from our children for more structured activities, for school work and for organized sports. Our children need to know how important it is to play pretend, to imagine and to create with their own minds.
Julie Andrews (squeal!!) will be starring in Julie's Greenroom where she brings her love of the performing arts to children through her teaching of the "Greenies" who are puppets and her students. With Ms. Julie's guidance they will learn a mashup of skills including mime, dance, improve, circus arts, voice and so much more!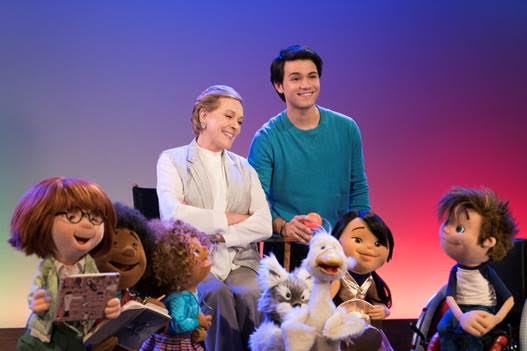 Every episodes includes a special guest star. So far the confirmed list of guest stars includes: Alec Baldwin, Sara Bareillies, Joshua Bell, Tituss Burgess, Carol Burnett, Chris Colfer, Robert Fairchild, Josh Groban, David Hyde Piece, Bill Erwin, Ellie Kemper, Idina Menzel, Tiler Peck and Stomp.
This project brings to life one of Julie's life long dreams to educate children about the wonder of the arts. She partners with her daughter, Emma, to help bring this show to life (is that not the best thing you have heard in a long time?!).
Here is Julie talking more about her new show:
So if you are like me and love the performing arts with a preschooler at home (hey I love her so much I would watch the episodes without my son around), then get ready for Julie's Greenroom coming to Netflix globally in early 2017.
Disclosure: I am a #StreamTeam Member and receive perks associated with this affiliation. All opinions expressed are my own.