Suspense, Action and the Mob in Joe Giordano's Newest Release!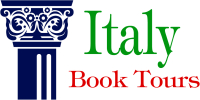 From the Italian Mafia to the Russian mob to art theft and to ISIL, Joe Giordano brings it all to the table with his new book!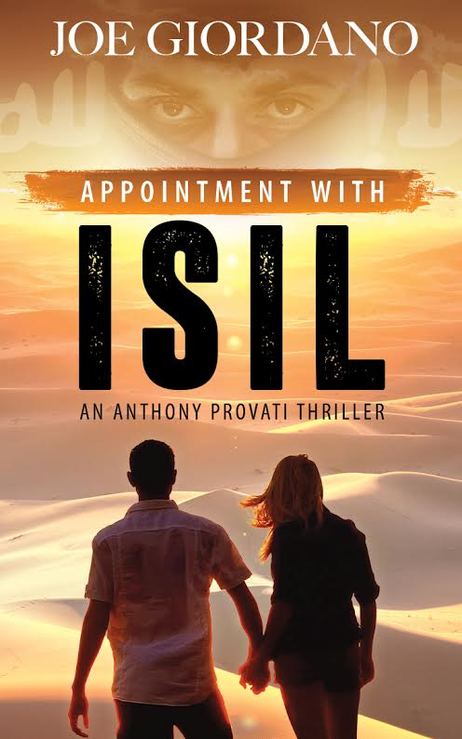 About Appointment with ISIL
This time, Anthony's libido threatens his life. He flirts with Russian mob boss, Gorgon Malakhov's mistress. The Russian deals in death. ISIL, the Islamic State in the Levant, wants the product. Russian Intelligence supplies the means, and an art theft funds the scheme. ISIL's targets are chilling. The chase across the Mediterranean is on. Can Anthony thwart ISIL? Will he survive?
My Thoughts
Appointment with ISIL is a fast paced, exciting thriller that takes you around the world in a scheme that will blow your mind. Joe Giordano has written a book that has so many layers, that keeps you guessing and unwilling to put his book down. You have to keep reading to find out what happens next!
Anthony is a fantastic main character – he is tough but not over the top tough, likeable and wants to do what is right. Anthony goes from one bad situation into an even worse situation. He manages to get himself involved in not only the Italian mafia but the Russians which in turn ties him to art theft and the sale of dirty bombs and submarines. Joe has an amazing way of writing that reveals just enough at each stage of the book – enough to keep you guessing and enough to unwind a new thread in this story. I never really knew what was coming next and I loved this. You kept hoping for the best for Anthony but were on edge at all times during the novel.
This is an awesome, action packed thriller that you will not be able to put down. Joe weaves an amazing story that will keep you on the edge of your seat and reading long into the night!
You can purchase a copy of this book on Amazon.
Rating: 5/5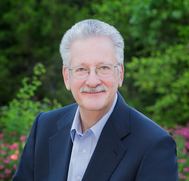 About the Author
Joe Giordano was born in Brooklyn. He and his wife, Jane, have lived in Greece, Brazil, Belgium and the Netherlands. They now live in Texas.
Joe's stories have appeared in more than ninety magazines including The Monarch Review, The Saturday Evening Post, decomP, The Summerset Review, and Shenandoah. His novel, Birds of Passage, An Italian Immigrant Coming of Age Story, was published by Harvard Square Editions October 2015. His second novel, Appointment with ISIL, an Anthony Provati Thriller will be published by HSE in June 2017.
You can connect with Joe on his website, Twitter and Facebook.
The Giveaway!
Disclosure: I received a digital copy of this book in order to facilitate this review. All opinions expressed are my own.