Stunning Children's Books from Raincoast Books #SummerTimeReading

Tomorrow marks the official first day of summer and I am so excited for the laid back days, later bed times and an ease on our regular routines. I think both my kids and I are ready for that break! While we tend to shy away from some of our regular routine during the summer months, the one activity we never stop is a bedtime story. Both of us look forward to those cuddles and the journey we take before heading off into dream land. It helps us to unwind and reconnect after a day of play and I love that it keeps up those very important reading skills throughout the summer.
Here are my three fun picks for your preschool to school aged child for fun summer time reading: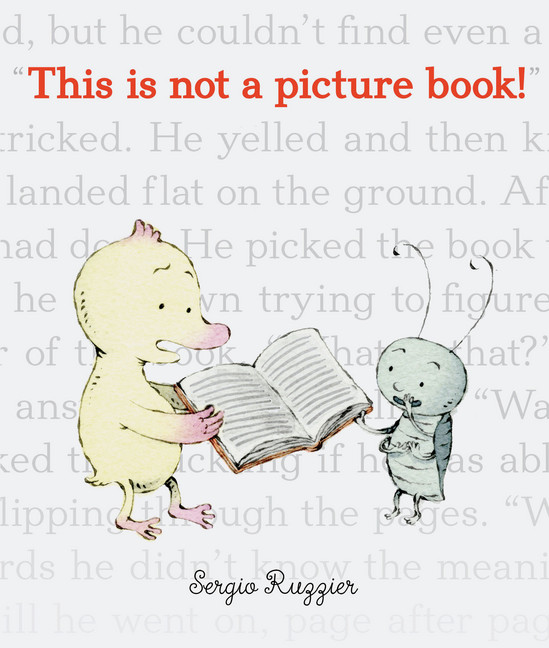 This Is Not a Picture Book!
In this quirky yet sweet picture book about the joy and power of reading, Duck learns that even books without pictures can be fun. While he and his friend Bug may struggle at first to decipher their book, they stick with it, and before long they discover that not only can they read it, but it deserves a place on the shelf with all their favorite picture books. Author-artist Sergio Ruzzier has created a fanciful tribute to books of all kinds. It includes both words AND pictures.
Reading is the most powerful gift you can give your child. It takes them on adventures, teaches them life lessons and gives hope and inspiration, all from the comfort of your favourite reading spot! This beautiful book helps to drive home that reading is magical. Our character, Duck, is first unsure of a book without pictures, could he read the book? Would he be able to know all the words? Would it even be interesting? How could a book without pictures be interesting? When he tries the book, he realizes he recognizes those words and even without pictures the book takes him on a magical adventure that ends with him at home (and excited for his next adventure with a book with no pictures!). This is what a book does, it touches you with words and brings excitement, hope and every book that is opened by a child is the gift of adventure! This is a definite must read for children before they progress to more advanced books with less imagery.
You can purchase a copy of the book here.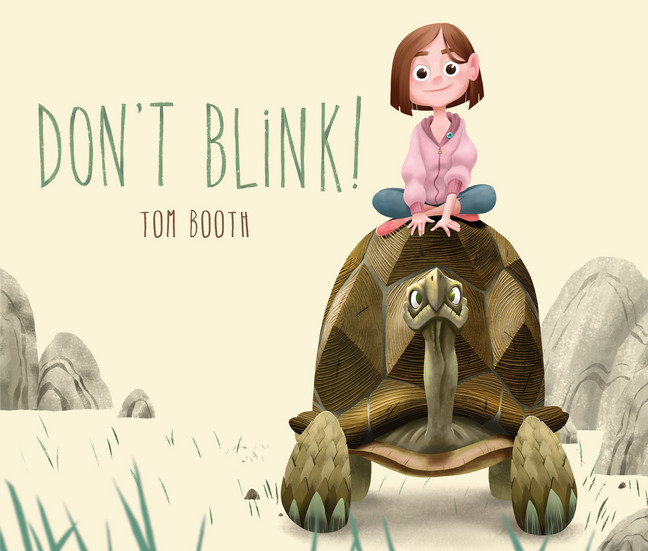 Don't Blink!
Think you can win a staring contest against an elephant? What about a gorilla, a cheetah, a fox, or an alligator? What about all them – AND a bunch of their other animal friends – at the same time? You're about to find out!
Whatever you do DON'T BLINK!
How many of us have had staring contests with our children? I know my boys and I are always having one, whether it be at the dining room table or watching movies. We always have to see who can last the longest and without a doubt my kids are usually the winners! This adorable book is all about staring contests with your favourite little competitor,  your child. As the book progresses your child can have a staring contest with all of their favourite animals. Who will win this fantastic staring game? The book is beautifully illustrated in soft and warm colours which makes the characters that much more loveable. The characters even remind you of your own child, especially at the end as they decide on a winner. This lovely book started giggles and a new round of staring competitions in our home.
You can purchase a copy of the book here.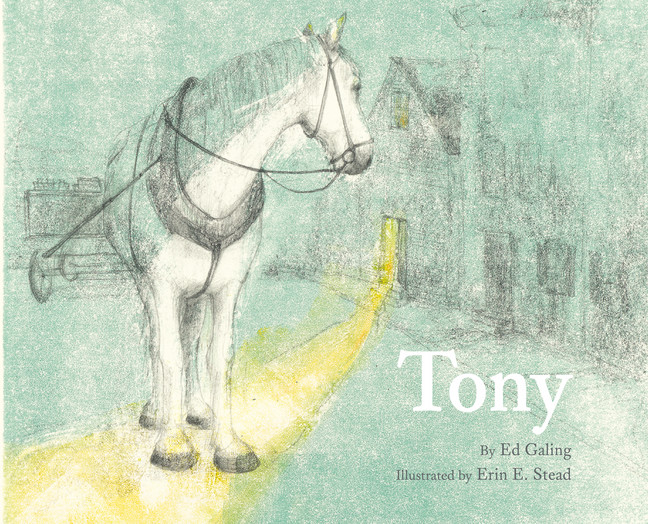 Tony
A touching tale of a boy and a horse, by the late poet Ed Galing and illustrated with remarkable tenderness by Caldecott-winning artist Erin Stead.
The late Ed Galing was born in 1917, spent his early years in the Lower East Side of New York City, and has been widely published in the small press.
"Tony was all white,
large, sturdy,
with wide gentle eyes
and a ton of love . . .
it was early in the morning
around three a.m.,
but I was up, and would
go out and pat Tony with
my gentle arms, and
his head would bow down"
An absolutely beautiful and touching story of friendship and love between a horse and its friend. It is an easy to read story to your child, that they will fall in love and can also help to read aloud. The illustrations are all done in a blue-green, yellow and white with an almost pencilled in design, which helps the story to do the talking. The wording is perfect for a night time story, it was soothing and so full of love.
You can purchase a copy of Tony here.
What are your favourite bed time stories to read to your child?
To keep up to date with new book releases for children, make sure to follow Raincoast Books on Twitter and Facebook.
Disclosure: I received copies of these books in order to facilitate this review. All opinions expressed are my own.