Forest Life and Woodland Creatures Book Review #EmbraceTheEarth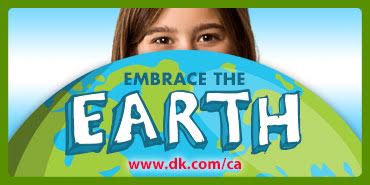 Learn and entertain your kids with this exciting new book from DK Canada: Forest Life and Woodland Creatures. A look into life in the woods, just in time for Earth Day 2017!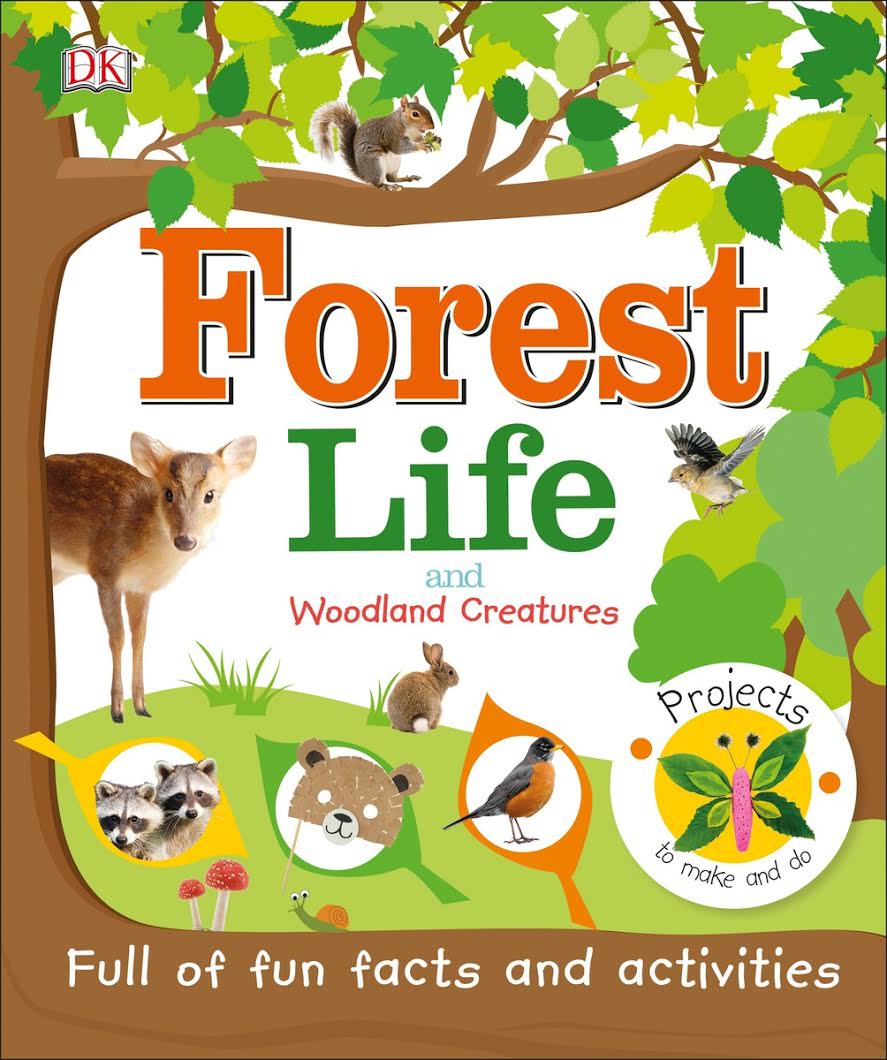 About Forest Life and Woodland Creatures
Packed with fun activities, crafts, reading games, and amazing facts, kids can meet all the cuddly creatures and amazing sights found in the woods – from bunnies to bears to bugs, in this educational project book.
In Forest Life and Woodland Creatures, each page has engaging photographs with clear text and simple step-by-step instructions for young readers to follow as they complete each project. Kids can get crafty as they create a pine cone owl, a bear mask, delicious berry ice pops, and much more. Perfect for kids who love the great outdoors, this book will have them exploring as they improve their dexterity, memory, and brain development with each activity.
Created especially for kids ages 3-5, DK's Practical Facts series blends educational content with simple practical activities such as crafts, cooking, and counting. This provides young readers with a broad reading experience in which they learn by doing. The simple activities reinforce the fun facts and aid in the development of literacy, numeracy, memory, and dexterity.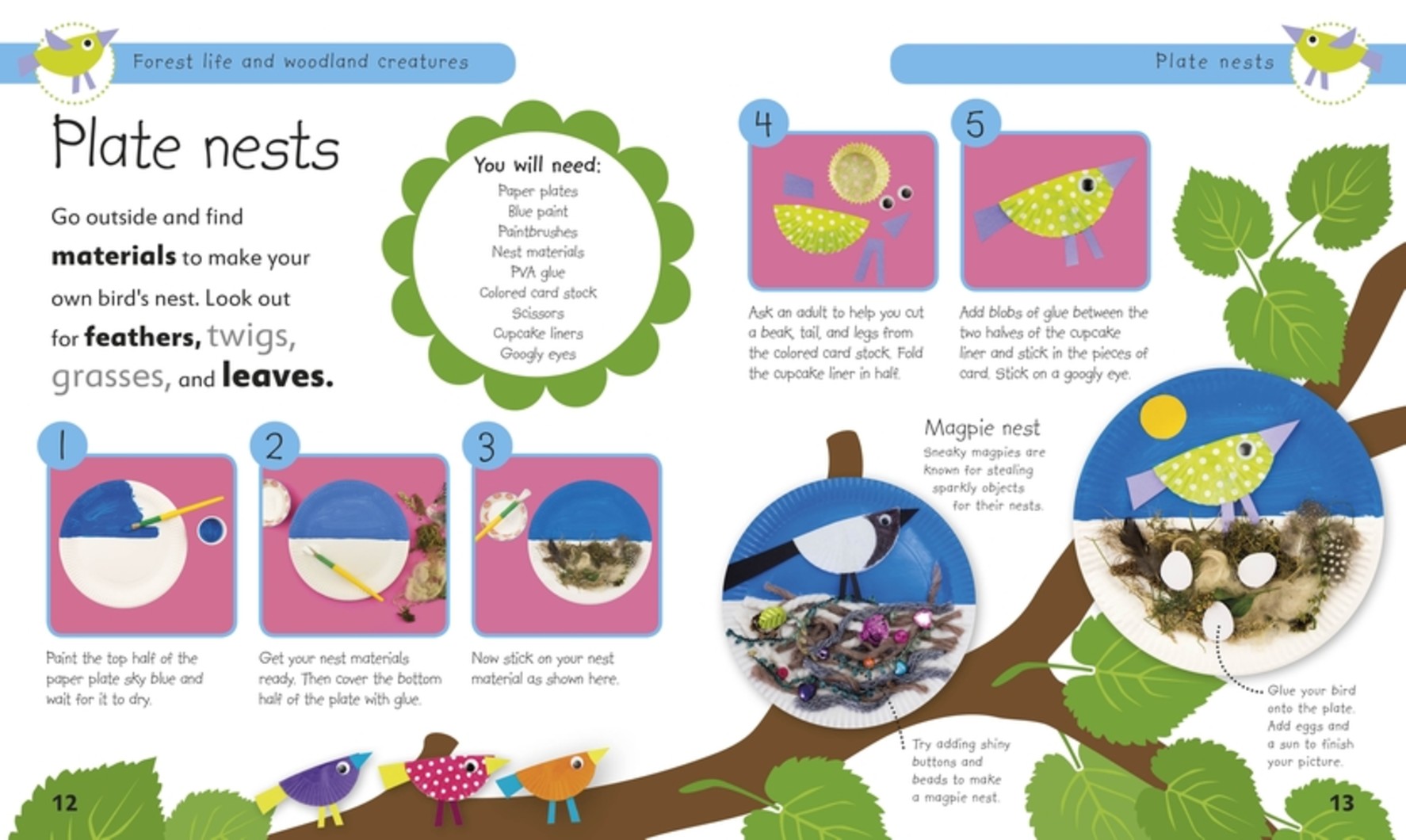 My Thoughts
Forest Life and Woodland Creatures is a beautiful hardcover book for young children. It introduces them to forests and the creatures that live there all in an age appropriate and visually appealing manner. Each page has a combination of large and small images, some of the images are drawn while others are real images of animals and trees. The font is perfect for children with a combination of large and small print with kid friendly type. The wording is excellent for young children and makes it easy for parents to read out loud to your child and to even have them help you read along with the story with short sentences and high frequency words.
This is the perfect introduction to your child about the world around them and a great topic starter coming up to Earth Day. It can introduce topics like how do we protect animals in the forest, how can we recycle more to save trees and how can we make the Earth a better place. It also includes easy to make projects (like pine cone owls!) that you and your child can create together. A lot of these projects incorporate items found outside in nature. It will have them exploring their environment and learning at the same time.
You can purchase a copy of this book here.
Rating: 5/5
Disclosure: I received a copy of this book in order to facilitate this review. All opinions expressed are my own.