A New Year, New Goals & A New Me with Giveaway!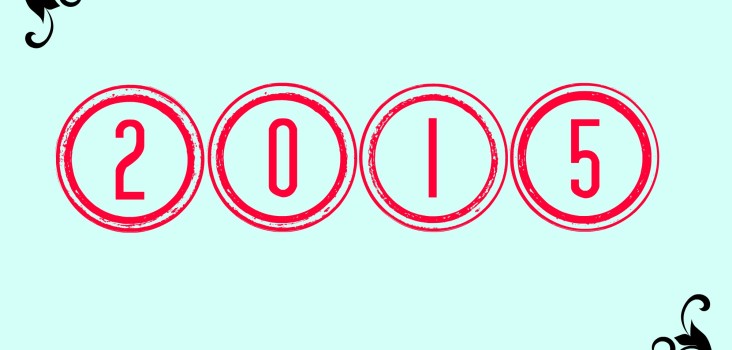 Last year was quite the whirlwind for my family and I as life changed, new goals were both realized and set and brand new opportunities arose. I love the work that I have been blessed to do, both in the office and at home as a Mother and a Blogger. I knew that in order for myself to grow as a blogger I had to make changes and develop goals and the steps that I would have to take to make it where I want to go.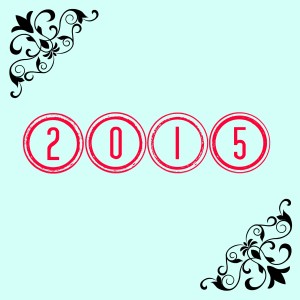 I started off by enrolling in a Marketing Diploma that began in the fall of 2014. I have to admit this has been super hard on me. Since having kids I feel like I can read one chapter from my textbook and whoosh it is all gone after finishing the chapter – I used to be like a walking encyclopedia! I am currently wrapping up my first course and while it has been a bit of a learning curve for me, I have loved learning the new terminology, new skills and new concepts to help me be a better blogger.
Another important goal that I had for myself was to celebrate 2015 with a new site and a new look. I have been on the fence about switching to WordPress from Blogger and after a few hiccups (which I am so grateful to my fellow bloggers who helped me out so much) my new site is now live!
I want to thank all of you for being there for me on this journey, supporting me and teaching me. All of the words of encouragement, emails and comments mean the world to me. It is what keeps me going when I feel ready to give up.
For 2015, I want to continue to bring you:
fun, new and exciting content
fabulous new products
giveaways
delicious recipes
photography and more!
I am also preparing for some travelling this year and can't wait to bring these experiences to you. So far we have planned a trip to Blue Mountain and Quebec for the BConnected Conference (can't wait to meet all the fantastic friends that I have met online in real life).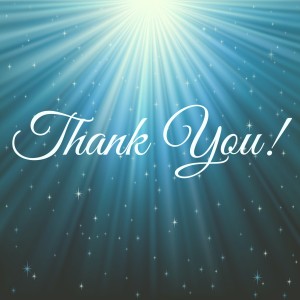 To help celebrate my new goals and to say thank you to each and every one of you I am so happy to bring you a new giveaway sponsored by me.
My Canadian readers can now enter to win a $50 gift card to Shoppers Drug Mart (my personal favourite place to shop).
Good luck and thank you so much for all your support!  <3