Guess How Much I Love You #Giveaway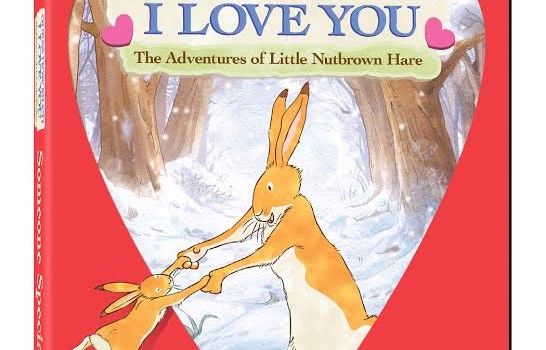 Guess How Much I Love You, the much-loved story for all ages, has now come to life in DVD format! Guess How Much I Love You, with a release date of January 5th in the US and Canada, has a total of seven heart warming episodes full of love, friendship and the ever important love between father and son. In each of these episodes, Little Nutbrown Hare and Father Big Nutbrown Hare remind us that there is no greater love than that of the love between a parent and their child.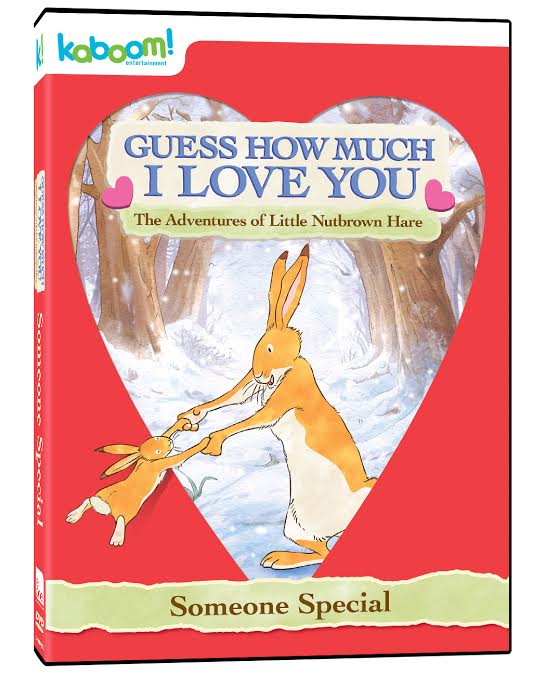 Guess How Much I Love You is full of incredibly sweet songs with catchy tunes (I have been singing the 'Guess how much I love you' tune for the last week and it has been our new catch phrase at home!) and loveable animal characters with excellent illustrations. The animation brings back so many memories of my own favourite childhood characters! As a family we were able to join Little Nutbrown Hare on his adventures as he meets new friends, learns new songs and dances all to show Big Nutbrown Hare how much he loves him. Each episode is just over ten minutes long with a total running time of eighty minutes. This makes it perfect for short viewing times for the younger crowd with the ability to play the DVD for longer for the older child.
The story is based on the love between a parent and a child and how strong that bond is. It was great to be able to cherish this with our children and to watch their faces as they watched the episodes.
kaboom! Entertainment and Working Mommy Journal are offering one of my readers the chance to win not only their own copy of Guess How Much I Love You but also the brand new panorama accompanying book! My Canadian readers can enter via the Rafflecopter form below – Good luck!
a Rafflecopter giveaway
Make sure to follow kaboom! on Facebook and Twitter to keep up to date with new releases and giveaways.
Disclosure: I received a free copy of this DVD in order to facilitate this review. All opinions expressed are  my own.