Make It A #GrandMarchBreak with Crafts from Grand & Toy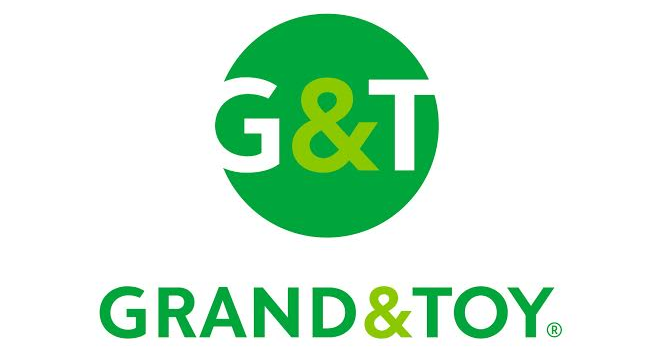 March Break is only a few days away and while the kids are super excited for a week off of school, if you are like me you can probably already hear the dreaded, "I am SO bored!". It's inevitable that every year we hear this at least once during the week. We do not go away during the March Break, mostly because of the cost of travelling during this time period so we have to think of unique and different ways to keep the boys active and enjoying themselves throughout the week every year.
Over the last six years, we have learned some pretty good ideas on how to keep them active not only physically but mentally too and that wont break the bank!
Two weeks before March Break, we always create a five day calendar for the week with an am/pm slot for each day. We sit down as a family and talk about what we really want to do during the week, what is a must and what is a maybe. Then we start putting the items into place.
Every day we choose one physical activity (swimming at our local pool, playing at the park, indoor family gym) to do in the morning or if the weather is bad we can switch it to the afternoon. Keeping them physically active is necessary so they get their energy out in a constructive manner. Our local community centres have fantastic swim and open family gym times that work well for our schedule.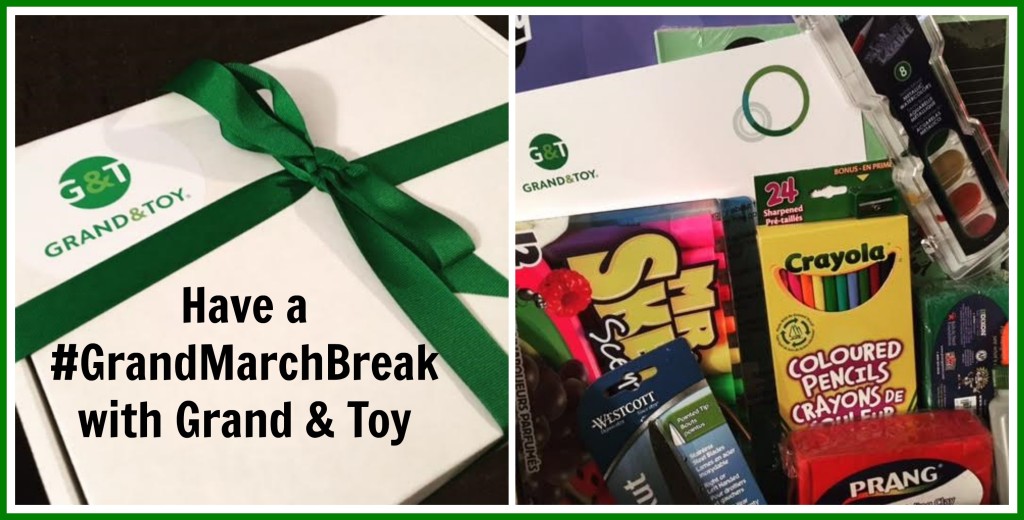 In the afternoon, we like to keep their minds and hands busy with crafts. I don't think anyone ever stops loving the feel of making something with their hands whether it be a painting, colouring a pre-drawn picture, cut and pasting and even using model clay. My personal favourite is painting, I can paint for hours on end! These are fun, simple and inexpensive ways to keep your child creative and their minds active during the week. You can pick a daily theme for your crafting activities to keep things varied and encourage your child to try new things when it comes to crafting.
Grand & Toy has all you need to stock up your crafting drawers and keep your children (or grandchildren!) occupied throughout their vacation. You can conveniently order online and have all of your crafting (and office supplies if you like to multitask like me!) shipped to your home. Make it even more exciting for your kids by letting them join in the ordering process, picking out what they want to use to make their creations. Then watch their excitement grow as the parcel is delivered to your door!
Here are some of our crafting creations that we made with our supplies from Grand & Toy: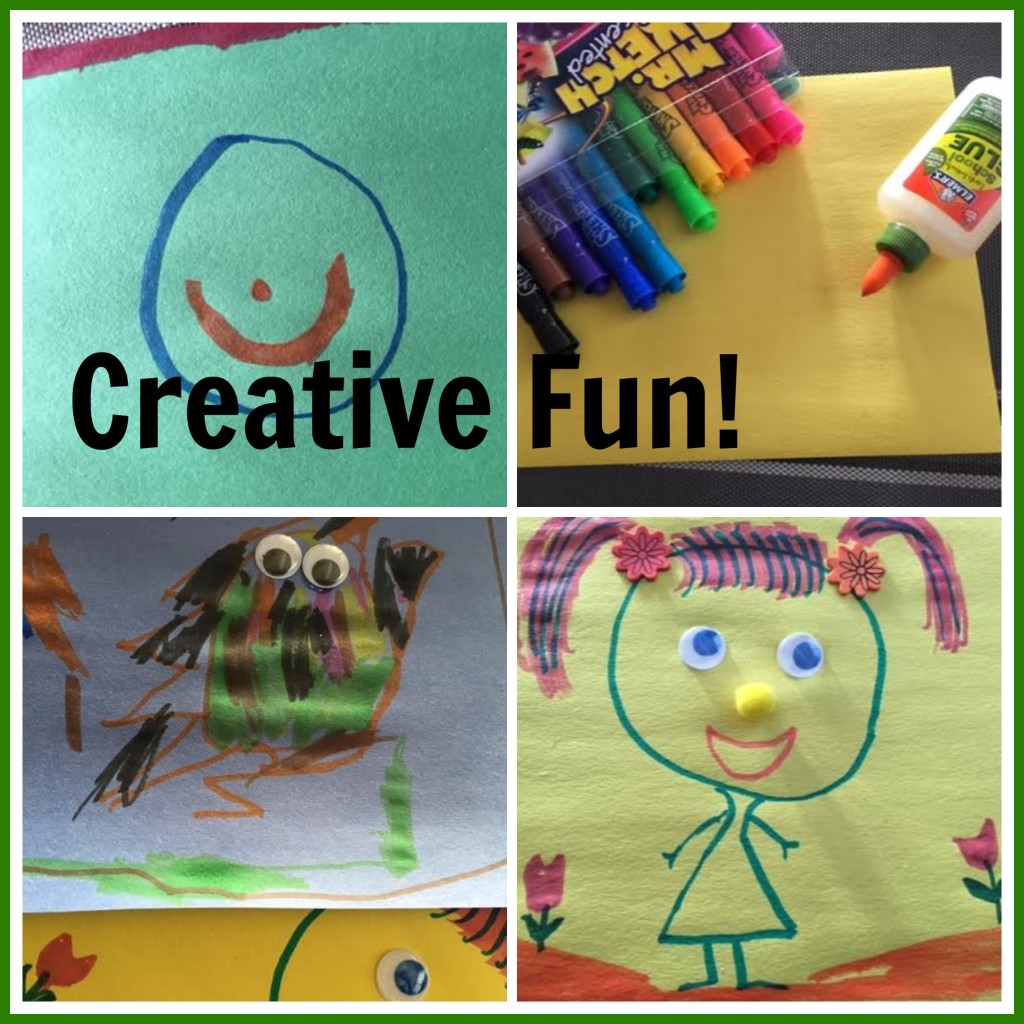 Watch out for more creations coming this week on Twitter and Instagram with the #GrandMarchBreak hashtag. Share your crafts with me and Grand & Toy online too! We love seeing what you are up to too.
My Canadian readers can now enter to win their own Grand & Toy #GrandMarchBreak Survival Kit, that includes: modelling clay, hot chocolate, scented markers, Elmer's glue, scissors, pencil crayons, construction paper, exercise book and prang paint. Enter via the Rafflecopter form below – good luck!
Disclosure: I received a March Break survival kit from Grand & Toy, all opinions expressed are my own.