Week Two Update: Onward and Upwards With My Healthy Living Goals!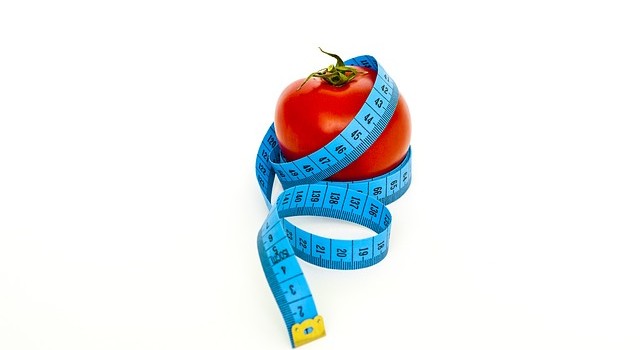 My second week turned out a lot better than my first week with regards to my goals, for which I am quite proud of. My daily routine became much easier to stick to (thankfully) and I have begun to notice some differences with how I feel mentally (not so foggy brained) and my stomach feels lighter and not so heavy feeling. This has made attaining my goals that much easier to accomplish.
So here is how I did with last week's goals:
1-2 pound weight loss. I maintained my weight but did not lose anything extra.
Continue to maintain my vegetarian diet with a meal plan This is becoming easier and easier! 
Yoga fours times this week. Honestly, yoga has become my favourite new form of exercise. It leaves me feeling so refreshed from head to toe.
Daily evening meditation.

Daily squat, lunge, push up and crunch challenge with a fitness calendar. I posted my calendar on the fridge so now I have no excuses! I go through each day highlighting what I have completed.
Two litres of water a day
10,000 steps minimum a day. I did it!! I am so proud of myself – all week I reached a minimum of 10,000 steps.
Daily morning detox tea I am using Purgo teatox which I love. 
This week's goals:
1-2 pound weight loss.
Yoga four times this week.
Daily evening meditation.
Daily squat, lunge, push up, crunch and plank challenge.
Two litres of water a day.
11,000 steps a day (got to up my goal a bit!).
Two 3km walks.
Here is my big surprise: I am taking part in the Canaccord Genuity Great Camp Adventure Walk on September 26th! I am officially 'in training' mode as my team-mate would like to complete the 10km walk. You will find more out on my upcoming walk for this great cause this week.
Don't forget to enter my giveaway to win a $50 Shoppers Drug Mart gift card!