Natural Detox with Purgo Teatox to Feel Better and Re-Balance Your Body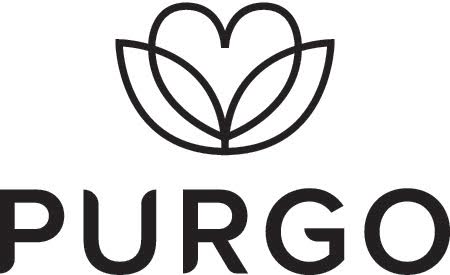 Since one of the areas I wanted to re-focus and examine is what I am eating and change-up my diet, I thought it would be a pretty great idea to kick this off with a detox. But where to start? I have seen many 'detox' diets online but these are not for me. I could not stick to a liquid diet nor would I be able to do so and have energy for work and the boys. What I was looking for was that something that could help heal my gut that would be easy to follow and not be too restrictive.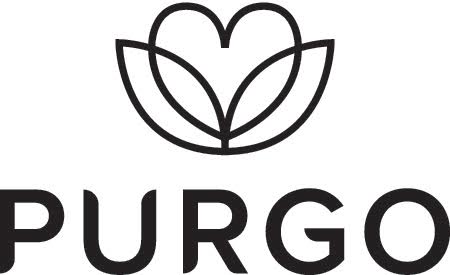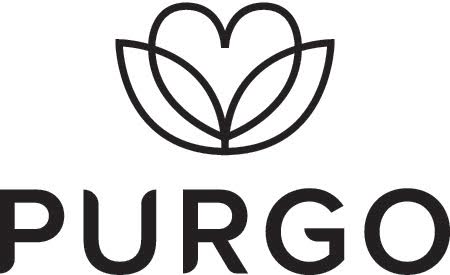 I was on Twitter when I came across Purgo Teatox on Twitter. After heading over to their website, I read the incredible story that founded the Purgo Tea and realized I had a lot in common with Ben. Over the last couple of years, I have been neglecting my health, making poor choices and constantly remained stressed. Some days my stomach hurt and other days I just had poor energy levels. I was not myself but did not know where to start. I started by removing gluten from my diet but even this alone was not enough. I needed something natural to help heal my gut from the inside out.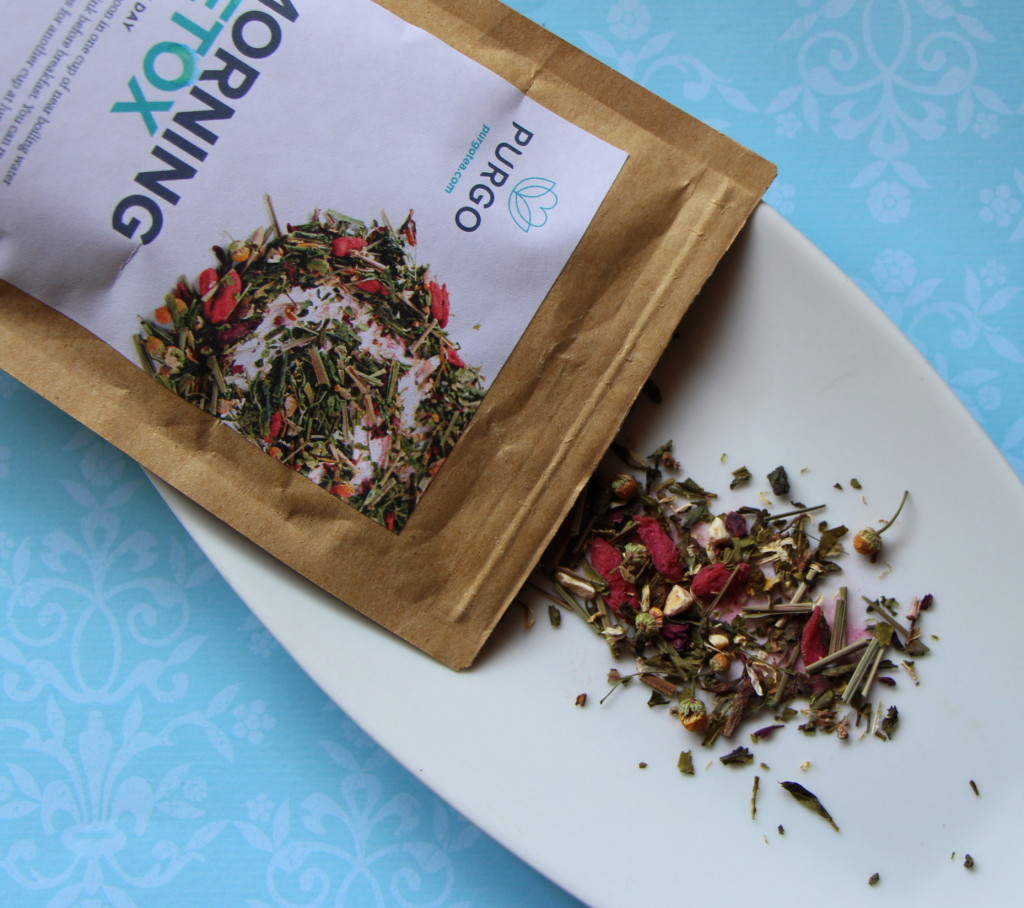 Purgo Tea is a two tea system that works by using all natural tea formulas to cleanse, detoxify and balance your body. It comes in either a fourteen day plan or a twenty-eight day plan.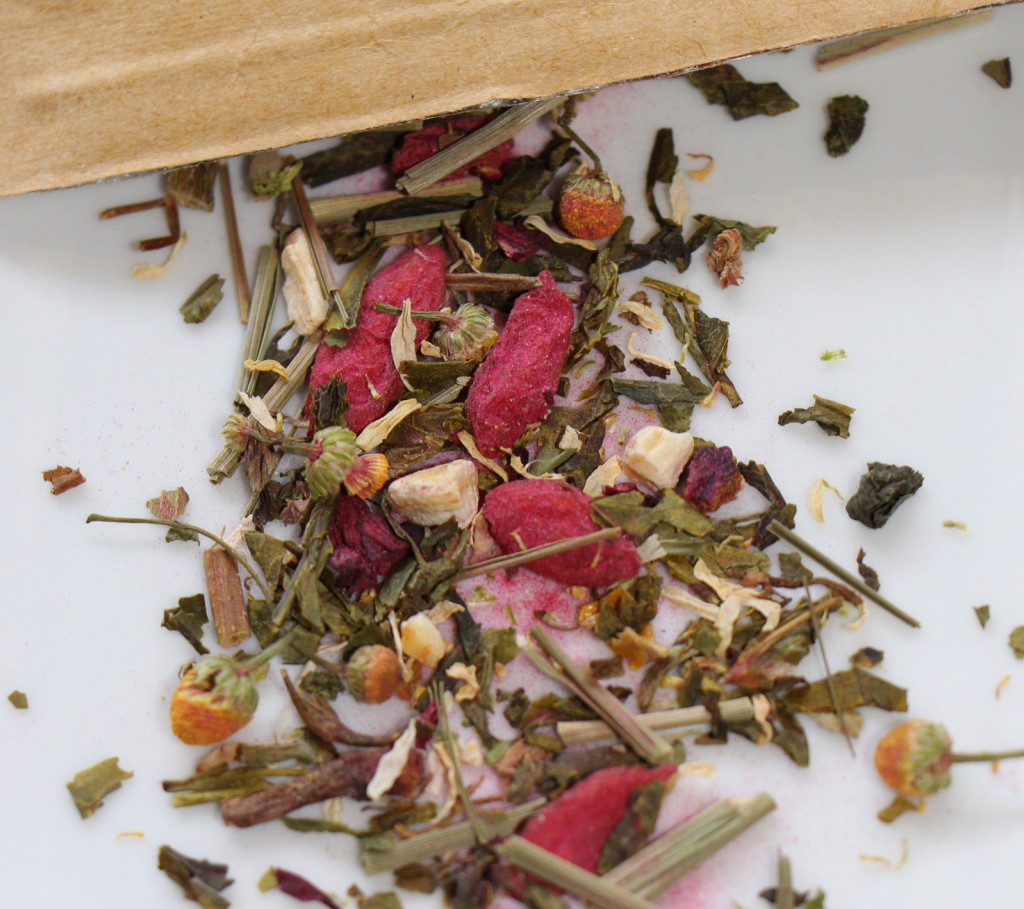 The Morning Detox is had to drink every morning before you consume food or coffee. The Morning Detox contains: sencha, goji, dandelion, lemon grass, hibiscus, chamomile, acai and ginseng. It has a pleasant taste (better than some of the other herbal teas I have tried) with a slightly pink/red colour to it. I added the tiniest amount of honey to sweeten it up but the hardest part was remembering to have my cup before I had my coffee. For some reason I had such a hard time with this! Purgo Tea recommends using a calendar to help remember to drink this first which I found beneficial for me in remembering to brew my tea first.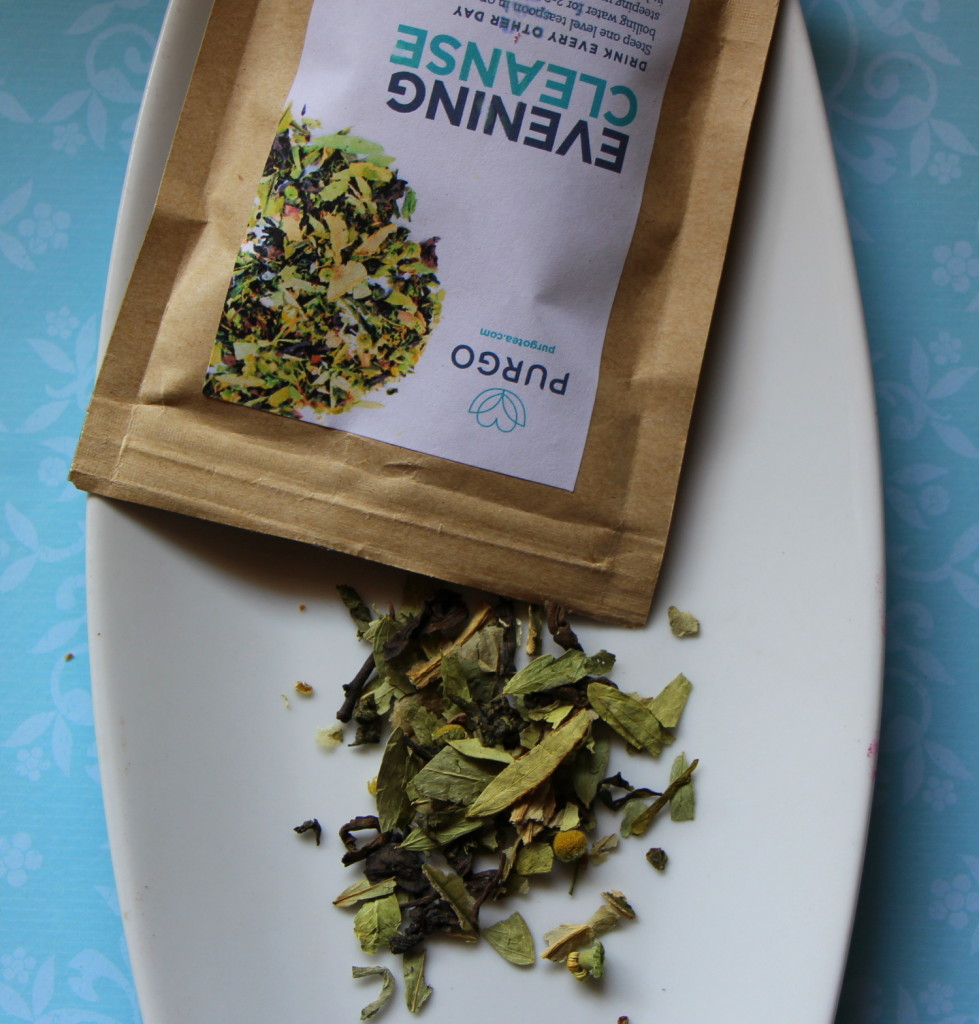 The Evening Cleanse is made every other night and works to help relieve bloating naturally and effectively. The Evening Cleanse is made up of Locust plant, sencha, key lime, lotus leaf, cassla see, pu'reh, oolong and chamomile. I found this was extremely effective at cleansing my body but I usually saw the results the night after which was nice because other natural cleansers can be quite painful and immediate. I found the tea relaxing and semi sweet with no need to add anything extra in.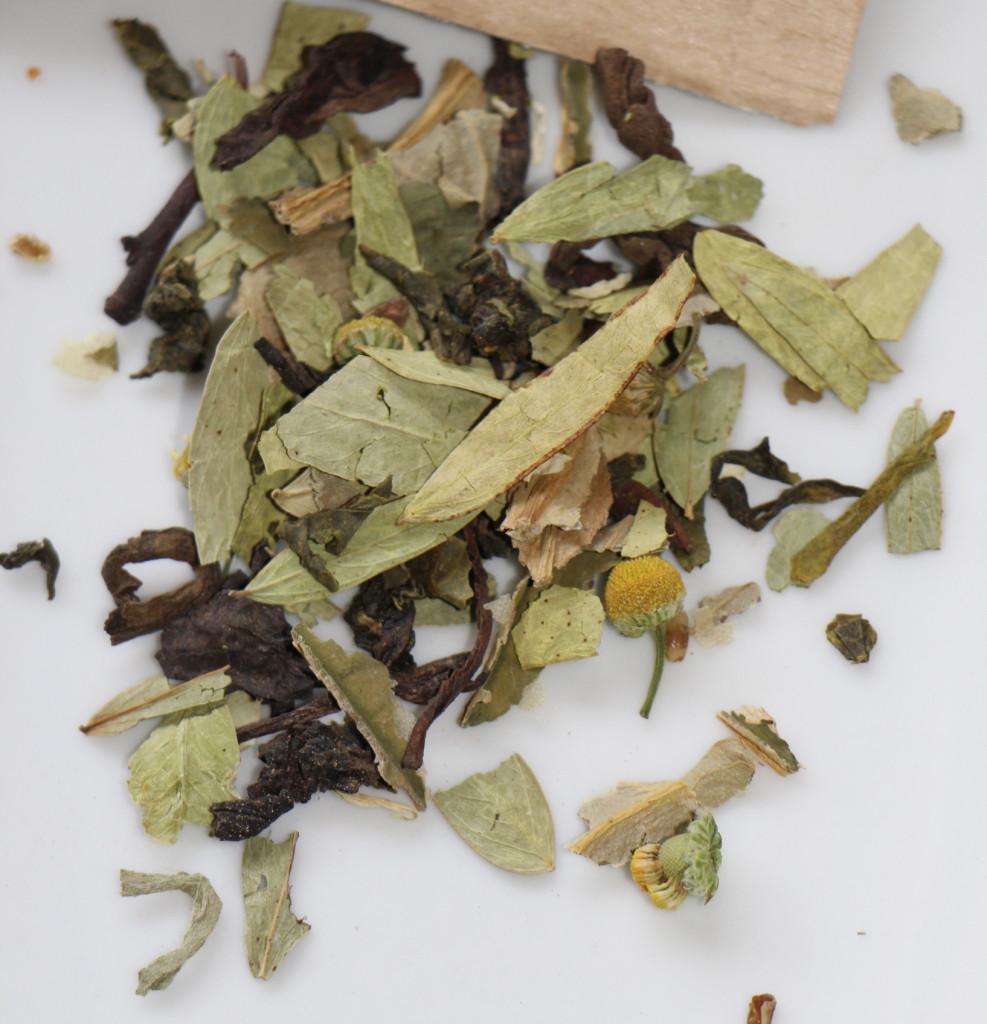 Purgo Tea encourages you to follow these four steps: drink your morning detox tea, eat nourishing food, exercise for at least thirty minutes and drink your evening cleanse. I love that Purgo Tea encourages you to live healthy and nourish your body instead of starving it or restricting it. While I did not lose extra weight on the detox, I felt better inside and out, less bloated and my stomach felt lighter (if you have ever suffered from food sensitivities I am sure you know what I mean!).
You can find more about Purgo Tea on their website, Twitter, Facebook and Instagram. Orders can be placed on their website and shipping is free in Canada.
Have you tried a tea detox before? What are your experiences and what do you look for? 
Disclosure: I received a fourteen day trial of the above mentioned products free of charge in order to facilitate this review. All opinions expressed are my own.