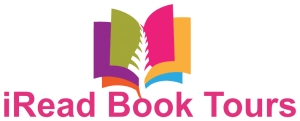 From the primitive ruggedness of the Amazon rainforest to the privileged society of New York, three generations experience triumph and tragedy in this saga of loyalty, corruption, greed . . . but one woman has the power to change it all.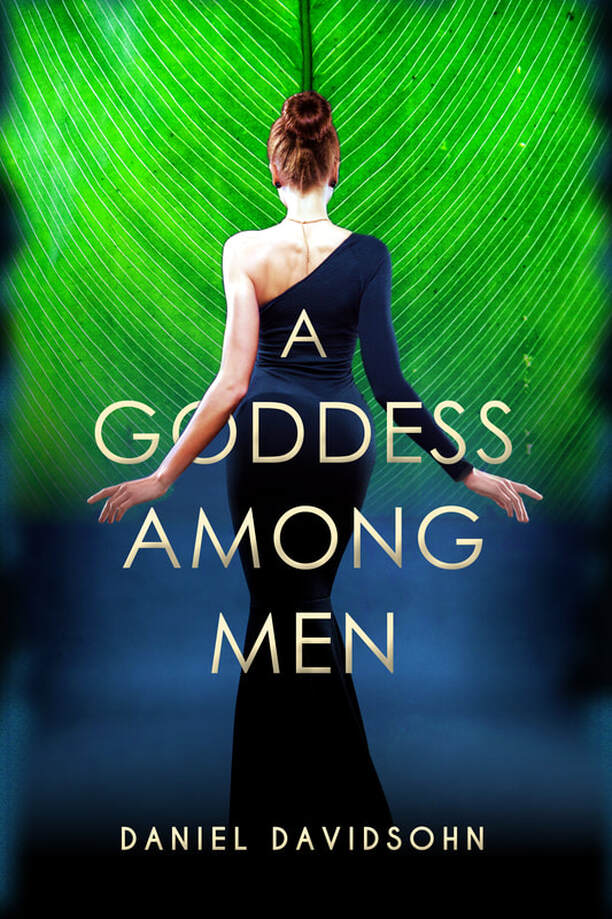 About A Goddess Among Men
In 1907, Julian Welch and Alan Reid meet by chance in the jungles of the Amazon attracted by the riches of the rubber boom. Pioneers in an era of uncertainty, they form an unlikely alliance and establish the foundation for a successful empire, Reid & Welch. However, with Julian's death, the empire is left to Alan, as is the responsibility for Julian's newborn daughter, Christel.
Yet for Christel, there's no growing up as a privileged heiress. Instead, Alan subjects her to a life few endure, much less overcome. Through her will to survive and being as uncompromising as she is beautiful, Christel puts the horrors of her past behind her and begins to build a seemingly bright future. But when the success built on corruption starts to crumble, Christel will be forced to address the past or pay for the sins of the fathers.
My Thoughts
I was very intrigued when I saw this book cover and read the description, I had to read it! The book is multi-generational and covers a wide range of topics – greed, betrayal, deceit, family secrets and more (so many aspects that creates a novel that you don't want to put down).
The story I feel is based on this odd relationship that is formed between Julian and Alan. They have an unique first encounter – which Julian first feels like the luckiest man alive but is soon left to deal with Alan's consequences. This starts this odd relationship they have, Julian is the kind, thoughtful person who wants to earn enough to just make it in the world, have a wife and do good, while Alan is the smart but cruel businessman (who will do anything to get what he wants). Alan seems to be lacking any compassion, understanding or care for others (and as we get glimpses of his childhood, we begin to start to understand the damage that was done there). Together they build an empire, which from the outside seems to be a sound, wealthy business with good practices but on the inside the empire holds dark secrets, which we only begin to learn how evil some of it truly is near the middle to the end of the book. Just before Julian's death, he finds out he is a father and to ensure his daughter's safety he entrusts Alan (warning bells here) with her care and to ensure she receives Julian's portion of the company. I am sure you can just picture what Alan does to his daughter, Christel.
Christel spends all of her childhood as part of an experiment that Alan commissioned and later becomes a weapon for Alan, as she uses her beauty to gather secrets. She is physically, sexually, emotionally and mentally abused. She almost becomes a shell of a person and it isn't until later in life when a good hearted soul (who never stopped looking for her) helps her discover her worth.
This is an intense, well written novel. Some of the parts of the novel are hard to stomach (especially when we learn parts about Christel's past) and may be difficult for some readers (they do not go into great detail but we are given high level descriptions of the events she endured). Christel is a strong woman, who despite enduring so much wants to ensure she rights the wrongs of the past. She is sometimes caught between wanting revenge and wanting to heal at parts in the book. Like her Father, she is constantly bearing the weight of the sins of Alan and his very shady practices, she is determined to make right all that they did wrong but some sins are difficult to make right. Alan made me angry throughout the novel, how could one person behave in such a way and that Julian turned a blind eye so many times does not make it right (despite how much humanitarian work he does).
I enjoyed this novel and could not put it down, I wanted to know how Christel's story played out. Would she be able to forgive, heal and move forward? Could she find healing in her own family and giving back to others? Could she ever right all the wrong that Alan and Julian did? Christel ends the story a stronger, better and open to healing. I loved every moment.
You can purchase a copy of this book on Amazon.
Rating: 4/5
About the Author
Born in 1969, Brazil, Daniel Davidsohn's novels have been called exciting, gripping, and engrossing, garnering him praise and rave reviews. He is passionately attracted to unfamiliar things and enjoys taking readers off the beaten path. His books include From The Nile to The Euphrates (2009), Mare Crisium (2015), A Higher Power (2016), The Karma Code (2017), Leave Her Out, a 2018 Readers' Favorite Book Award Finalist, and A Goddess Among Men (2020). Connect with him on his website, Twitter and Facebook.
The Giveaway!
a Rafflecopter giveaway
Disclosure: I received a digital copy of this book in order to facilitate this review. All opinions expressed are my own.