A Journey to Yonder Book Review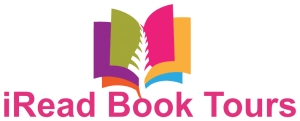 A Journey to Yonder is the tale of one woman's refusal to allow the challenges of her past to define her present.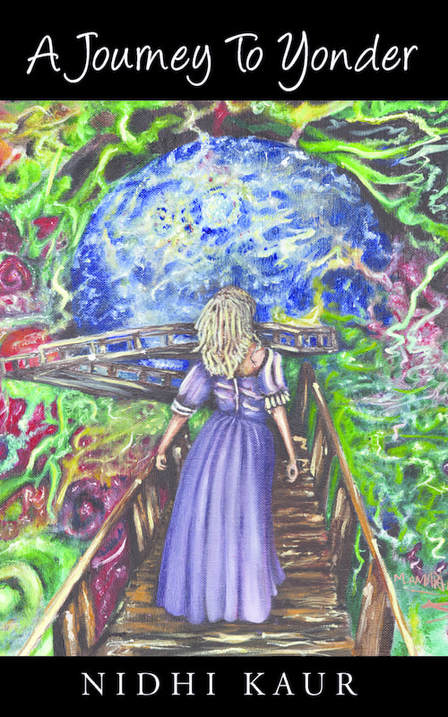 About A Journey to Yonder
A Journey to Yonder is the tale of one woman's refusal to allow the challenges of her past to define her present. She grows up with a special needs sibling and loses her childhood home, and we then follow her through an abusive relationship and into the most unforgiving of human trials.
With experiences that leave you feeling so alone, how do you hold on to hope? How do you go on?
Nidhi Kaur's compelling use of both poetry and prose intimately welcomes readers into this moving story of spiritual rediscovery. Poems are sprinkled throughout the story, guiding readers through intimate and stunning moments of truth. Kaur reminds us that if we offer our trust completely to God, we are never alone.
The author of the spiritual collection of poetry My Wedding with Truth, Nidhi Kaur once again delivers an emotionally enlightened journey through the human heart. Miracles can be seen everywhere in this world, and Kaur helps us remember to keep our eyes open in this riveting story of redemption.
My Thoughts
A Journey to Yonder is beautiful poetic memoir of the life of Nidhi Kaur. It is full of hope, faith, understanding and perseverance.
Life is a journey of ups and downs and it is how we acknowledge these challenges and move forward that define us. In this book, Nidhi grew up in India. She did not have the easiest life, in fact at times my heart broke for her. She dealt with many things in her life that she could have let break her. Instead she looks inside and moves forward in order to accomplish many great things. She acknowledges that those moments are a part of her and she will carry them with her but they don't make who she is. She is an amazing, intelligent, compassionate woman who has so much to offer the world and who is doing this.
I loved every moment of her story. She shares many intimate details of her life from childhood to her marriage. This must have been very difficult for her but it is was brave and helps show other women that those moments don't have to define who you are and where you are going. Instead use them to push yourself forward and create the person who you want to be and who you were destined to be. She never gave up on her dreams, her faith and her hope.
This was an inspirational look at one young woman's life as she struggled through many difficult moments and came through them stronger. It is full of hope, understanding and faith.
You can purchase a copy of this book on Amazon, Book Depository, Barnes & Noble and Books a Million.
Rating: 4.5/5
About the Author
Nidhi Kaur is the author of My Wedding with Truth, a collection of inspirational poetry. After discovering the healing power of the written word, Kaur began exploring the power of the divine through her poems.
A Journey to Yonder combines prose and poetry to explore Kaur's challenging trails of life and her search for miracles in every moment of time.
Kaur lives in Fremont, California, where she works as a software engineer.
The Giveaway!
Disclosure: I received a digital copy of this book in order to facilitate this review. All opinions expressed are my own.